2014 Back to School Guide
Back to School time is here, and on today's Talk of Alabama (Birmingham's ABC 33/40), Catenya shares her 11 Back to School Must-Haves. From dorm decor to eco-friendly lunch containers, these products will have you heading back to school in style!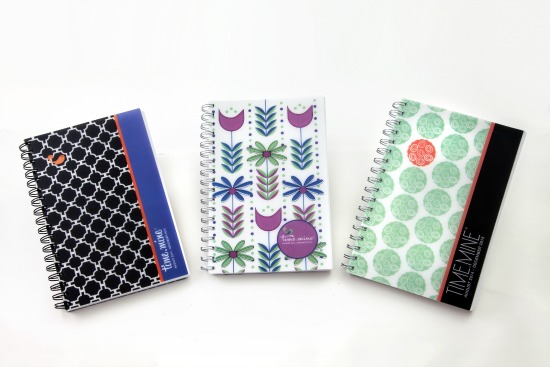 1. Dotmine Planners and Calendars
Keep organized in style with these bright and colorful planners, calendars, and personal organizers by Dotmine.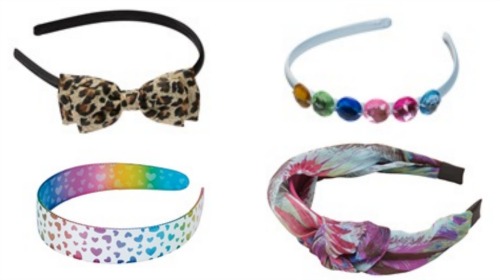 2. Remington Headbands
Found at your local Target, Remington Headbands help you keep your hair looking great, and out of you face. Choose from hundreds of styles perfect for girls of all ages.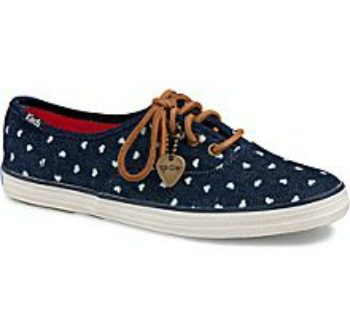 3. Taylor Swift Keds
Everybody's favorite shoes, Keds come in hundreds of colors and patterns, including a line by Taylor Swift. Wrap your feet in comfort and style while you walking the halls or the campus to your next class.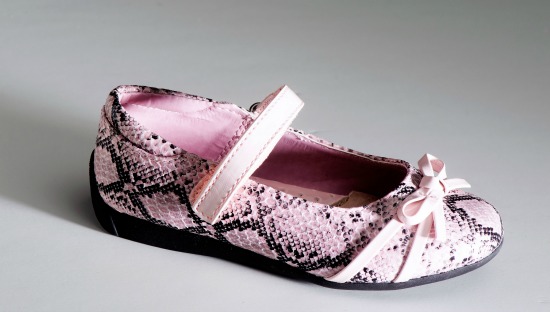 4. Pairendipity Mary Janes
Like Mother, like Daughter. Another stylish and comfortable shoe, Pairendipity keeps mom and child in matching footwear. Choose from several colors and patterns perfect for you and your little one.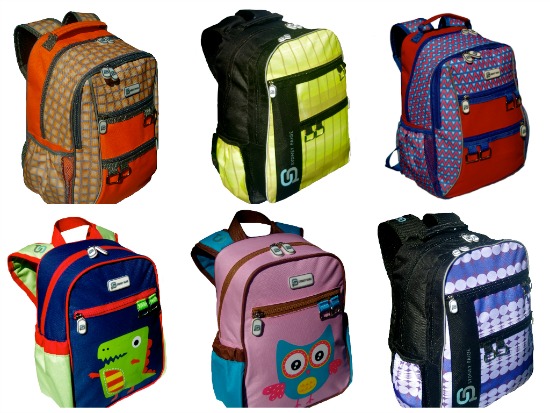 5. Sydney Paige Backpacks
What would school be without the backpack, and Sydney Paige Backpacks are all the rage! Whether you are looking for a preschooler or college coed, these backpacks come in many sizes with a great selection of bright colors and fun patterns. Even better, for every Sydney Paige product you buy, they will give a matching one filled with supplies to a student in need.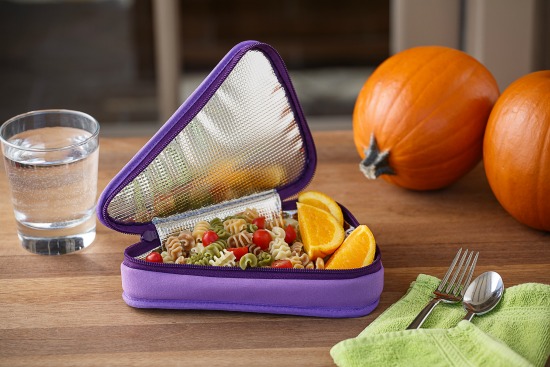 6. Ecocozies Reusable Containers
Sending lunch to school can save both time and money, and with Ecocozies Reusable Containers you can also help save the environment. Say goodbye to disposable containers and say hello to these insulated, reusable neoprene containers with food safe liners. Available in several shapes and styles, lunch has never looked so good.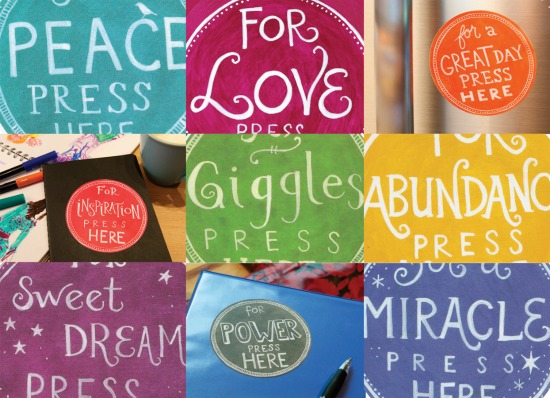 7. Oola Notebook Decals
Instead of sending a note, say it with a sticker! Oola printed fabric decals are the perfect way to send a positive message. Stick them to notebooks, your clothes or even the wall, and whenever you need a pick-me-up, your Oola will be right there. Want to know even more? Check out my Oola review.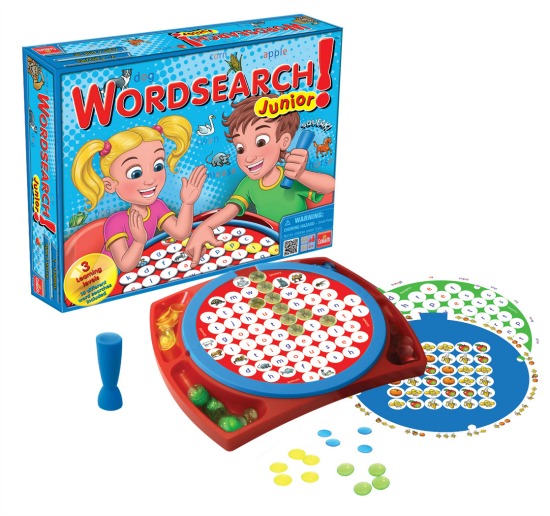 8. Word Search Educational Games
Everyone knows that kids learn best when you make the lesson fun. These Word Search Educational Games by Goliath Games will help improve your child's reading skills while they have fun! Just one example of several fun games that your kids will love to play!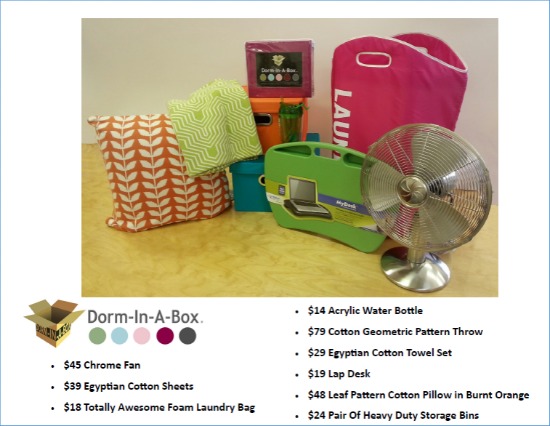 9. Dorm in a Box
Back to school means more than just school supplies especially when it comes to going off to college. Forget going to the store because Dorm in a Box has everything you need from bed sheets to room decor. Choose from several "bundles" that are filled with dorm room essentials and have them shipped right to your door.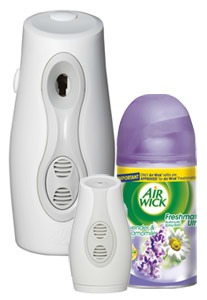 10. Air Wick Room Fresheners
Keep your classroom or dorm room smelling clean and fresh with Air Wick Room Fresheners. From Scented Oil plug Ins to candles, Air Wick Air fresheners are available in several wonderful scents which you can easily find at your local Target.
11. LeighDeaux Dorm Decor
You'll have the most stylish dorm room on campus when you decorate with LeighDeaux Dorm Decor. From the floors to the walls, you can find the seasons most stylish items with bright and colorful patterns and designs. Not just for the dorm, you can decorate your while house with LeighDeaux.
For more information on these fabulous finds, including where to buy and prices, check out Catenya.com. And don't miss out on even more fabulous finds from Catenya next month on ABC 33/40's Talk of Alabama starting at 9:00 am CST.