There's no rule that says you can't be thrifty while enjoying a date night with your romantic partner. Many couples try to set and stick to a budget to save for the future, but that doesn't mean you need to sacrifice special time together. Instead, stay creative and open to new ideas such as the following inexpensive date night ideas.
You might have already had some practice figuring out some sexy date night ideas of your own thanks to COVID-19, but everyone could use a few new and offbeat date ideas to spice things up, especially since there are still some social limitations out in the world.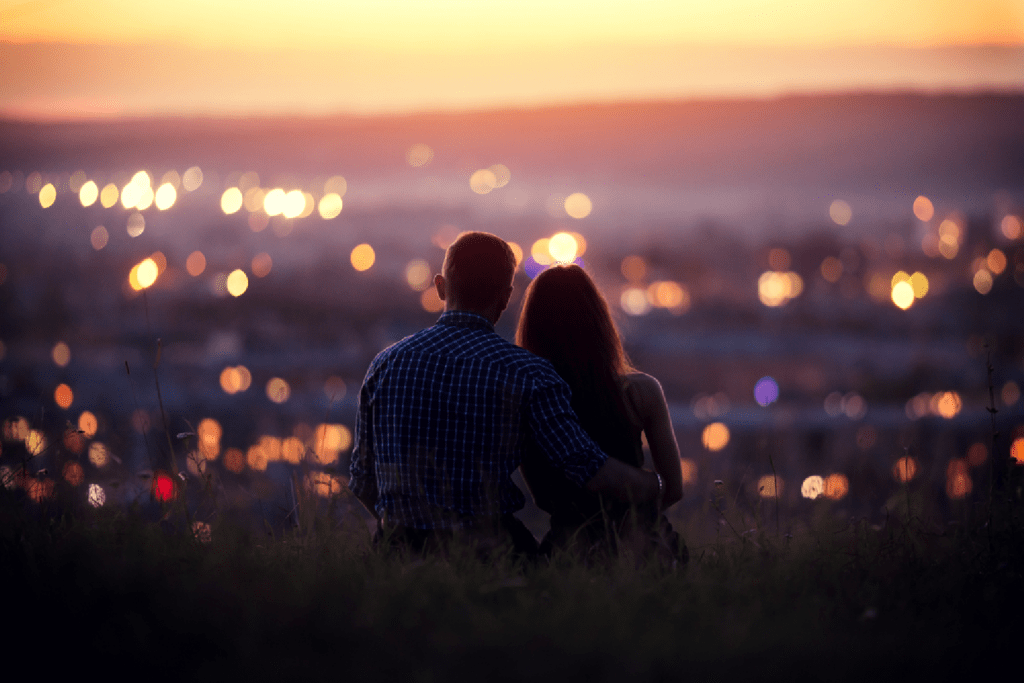 Here are three sexy yet inexpensive date night ideas that won't break the bank and that you'll both love.
1. Enjoy the Great Outdoors
Get out into the great outdoors and enjoy fresh air and nature together. Whether you're heading out for an afternoon hike or jog or going camping together, there's nothing like some fresh air and sunshine to help you relax and build up some sexy energy.
Knowing that you two have steamy plans later that evening makes all the arduous exercise even more exciting. On top of it all, it's inexpensive. It might cost a tank of gas and camping equipment, but overall, it's one of the cheapest and sexiest dates around.
2. Role-Play With the Perfect Costumes
Are you ready to dress up for fun? Many couples love to role-play, and there's not a big secret why they do. It gives both of you a chance to visit each other's fantasy world with love and without judgment. It's exciting to find out what your partner fantasizes about, offering up invaluable lines of candid communication.
Maybe it's something you've considered, or maybe it's a completely new concept. Either way, if it makes your loved one happy, it's worth exploring together, offering endless possibilities for your relationship now and in the future.
Once you share your fantasies, it's time to suit up. For men, you might choose to dress as a scorching hot firefighter, boxer-wearing doctor, or lady-rustling cowboy. For women, you might go with some naughty or sexy costumes from 3 Wishes, with choices like a mistress vampire, seductive soldier, sassy schoolgirl, bedroom genie, or sexy circus ringleader.
With plenty of imagination and the right costumes and accessories, role-play is a sexy yet inexpensive date night idea.
3. Give Each Other Massages
What's better than a massage for relaxing? Why not save the masseuse or masseur fees and mutually agree to give each other long and luxurious massages for your date? Few things are more relaxing and sensual than the skin-on-skin contact of a massage.
Best of all, as far as sexy yet inexpensive date night ideas, this one doesn't cost much at all. You might invest in massage oils in your favorite scents, but otherwise, all it takes is time and focused energy on helping each other relax and feel good.
You might even watch some special videos to learn sensual techniques to take things to the next level. Most importantly, ask your partner about their pressure preferences and the areas they'd like for you to focus on.
Get Ready to Turn Up the Heat
The most important things you need for sexy, yet inexpensive date night ideas, are imagination and cooperation. Work with your romantic partner to bring these saucy ideas to fruition with sexy success.
Whether you head out for a late afternoon outdoor romp leading into a nighttime romp, dress up in your sexiest best for some role-play, or strip down to nothing underneath your terry cloth robe, you are destined for a sexy date without breaking the bank.