With this cold and flu season off to a particularly harsh start, it's more important than ever to remain as healthy as possible. Cold and flu viruses spread rather quickly and can be hard to avoid catching. In fact, the average child comes down with between six and 10 colds each year. But eating healthy, getting plenty of rest, and exercising regularly can help decrease your chances of catching a dreaded virus. To help keep you healthy, we've provided a few simple immunity-boosting recipes.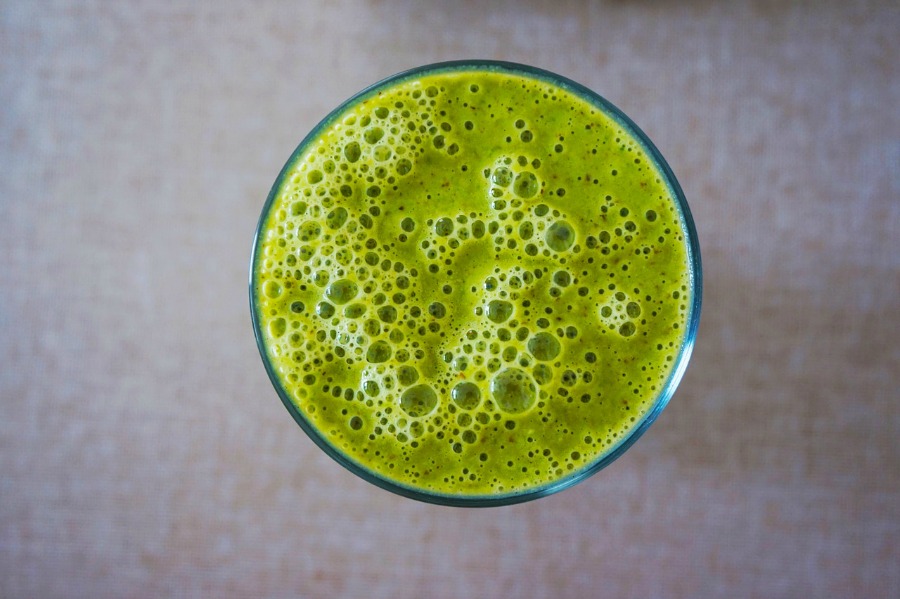 Green Smoothie
This immune-boosting smoothie will help keep your body strong enough to fight off and recover from any illnesses. Probiotics are crucial in keeping your immune system ready to fight.
Ingredients
2 cups spinach
1/2 cups orange juice
1 cup water
1/4 cup carrots
1/2 cup blueberries
1 banana
2 cups strawberries
One of the best things about smoothies, besides their flavor and soothing texture, is how easy they are to prepare! Simply blend the spinach, orange juice, and water until the mixture is smooth. Then, add in the remaining fruits and blend until smooth. You can also add additional immune boosters like elderberry, echinacea, and olive leaf extract for a extra fighting powers. Since this recipe includes lots of spinach, you can be sure you're getting plenty of magnesium too, which is crucial for more than 300 enzyme processes in your body.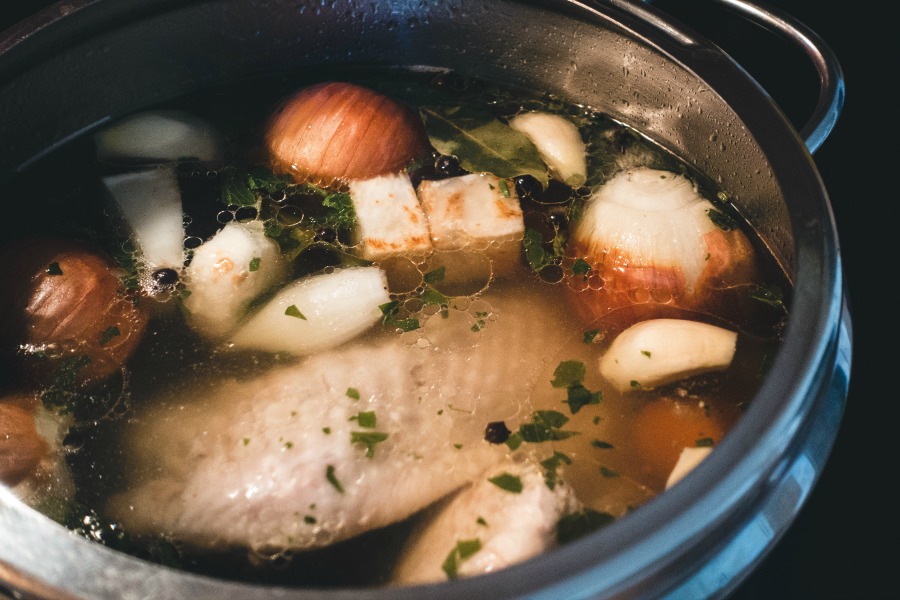 Chicken Noodle Soup
Even if you're not sick, who doesn't enjoy a bowl of chicken noodle soup? This nutrient-rich recipe is perfect for cold and flu season. And one of the great things about soups is that they can be completely customized if you don't like a particular ingredient.
Ingredients for the Broth
1 whole organic chicken
16 cups water
1 medium chopped onion
3 chopped celery stalks
2 chopped carrots
4 to 5 chopped shiitake mushrooms
1 whole head garlic
2 to 3 inches fresh ginger
2 tablespoons dried astragalus
1 teaspoon whole black peppercorns
1 stalk chopped lemongrass
Ingredients for the Soup
1 chopped medium onion
3 sliced carrots
4 chopped celery stalks
2 cups thinly sliced shiitake mushrooms
1 large chopped red bell pepper
2 to 3 teaspoons grated fresh ginger
1 tablespoon sea salt
1 teaspoon crushed red chili flakes
4 to 5 cups sliced napa cabbage
1 cup chopped cilantro
Add all of the ingredients for the broth to a pot and simmer for about 2 hours on low heat. After the broth is heated, strain out the chicken and vegetables and return the pot of broth to the stove. Once the broth is brought to a boil, add the remaining ingredients. Cover and simmer for about 20 minutes. Once it's heated and seasoned to your liking, enjoy! This recipe makes about 12 servings, which means you'll have plenty of leftovers.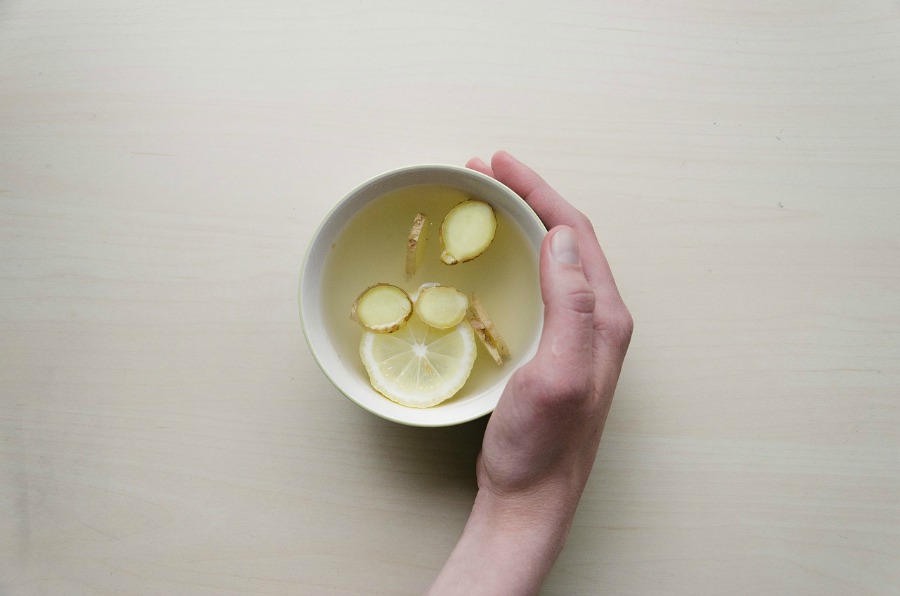 Ginger-Turmeric Tea
Drinking immune-boosting teas can be a great way to keep your body healthy and strong. Ginger has many benefits, including anti-nausea and anti-inflammatory properties. And turmeric is known for its anti-bacterial and anti-viral properties. With a combination like this, your body will be ready to fight off nasty viruses.
Ingredients
2 cups water
1 tsp powdered ginger
1 tsp powdered turmeric
One lemon, juiced
Boil the water and add the powdered ginger and turmeric. Let it sit for about 10 minutes. While the tea is sitting, juice one lemon. When the tea is ready, add the lemon juice and enjoy.
Hopefully, these recipes will give you that extra boost we often need during cold and flu season. Eating healthy and getting plenty of rest can ensure your body is as healthy as possible.