School Sports Related Injuries
Children are involved in sports related school activities because they are fun. The activities are also a great way to expend additional energy and make new friends. But nowadays, too many kids are suffering from school sports related injuries. Whether it's a concussion, broken limb, contusion or heat related injury, there are important steps you can take to protect your child.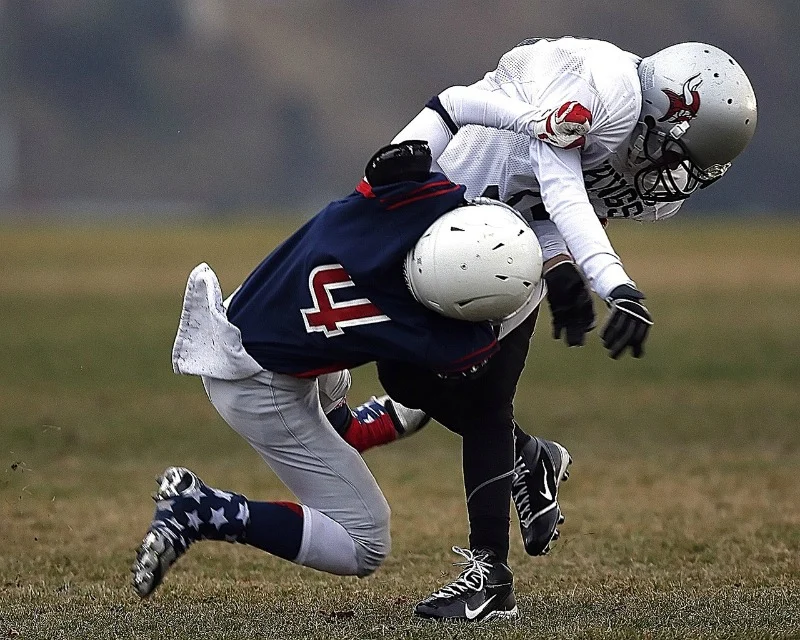 Thorough Exam
The worry and care that you feel for your baby begins the second that your child enters the world. As they venture off to school, you may be even more careful about what your child is going to encounter when they're out from under your protective wing. The rise in health related deaths is climbing for children participating in sporting events. Although most children must obtain a physical before they are allowed to take part in football, cheerleading, basketball, gymnastics and other extra-curricular sporting events, the testing may not be as thorough as it should be. Your child's doctor should perform a series of tests before they go out for a particular team. From heart and diabetes to stroke and asthma, they may be vulnerable to a series of illnesses or health complications. The additional tests and exams can help determine if your child is well enough to join the team.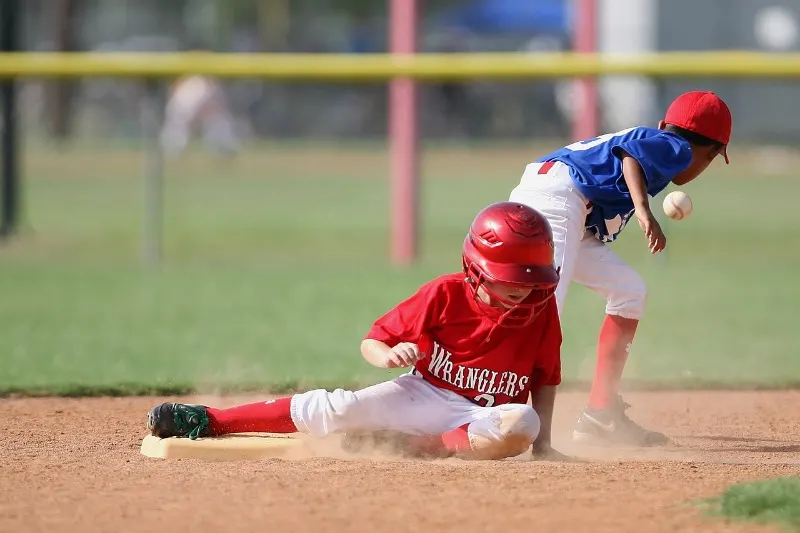 Proper Training and Certification
The coaches and trainers involved in the sporting activities should be well-versed in the rules and regulations of your child's sport event. They should also be trained and certified in CPR to handle emergency health related situations if they come along. Before you sign the waiver allowing your child into a particular activity, ask to see the coach's credentials. If the trainer fails to protect your child properly and encourages them to make another football pass after a brutal hit, seek the assistance of a professional.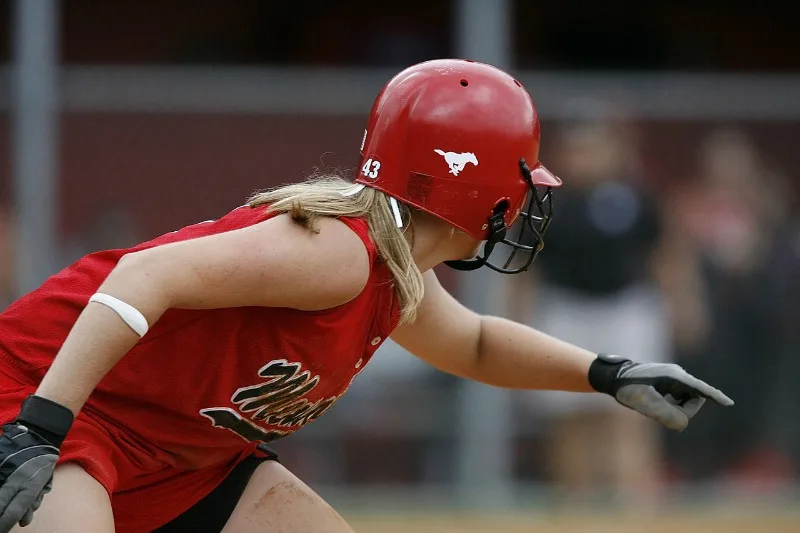 Have a Voice
Children participating in sporting activities will have to adhere to a tough regimen. This includes long practices and game playing in varying temperatures and weather related conditions. If it's an important game, they may be asked to go above and beyond no matter how they feel. If they received a previous hit, they've fallen or become ill, their participation may be integral to the game no matter how they are feeling. It's your job as a parent to ensure that your child is never placed at risk. If the weather is hot outdoors, and there is the risk for heat stroke, let the coach know that it's too dangerous for the children to practice or play a game. If your child was involved in rough play, and they seem out of sorts, make sure that they are taken out of the game immediately until they've been checked over by a physician.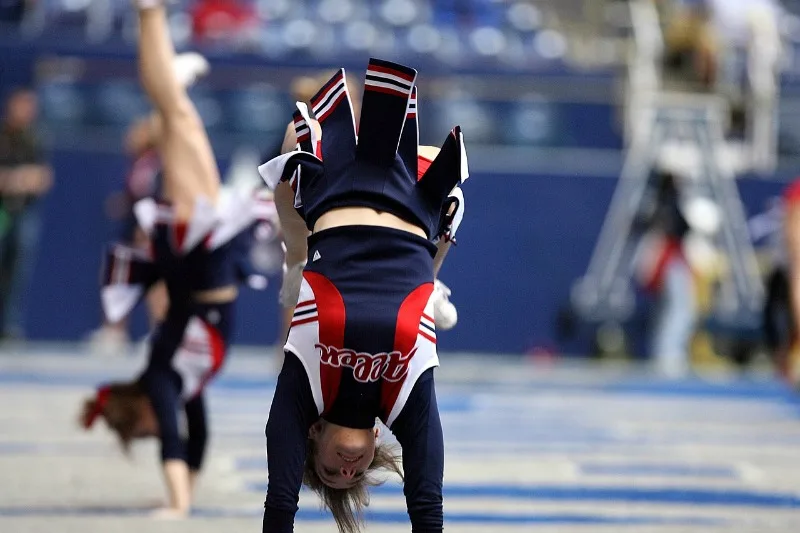 Safety Equipment
Schools are typically on a tight budget and may be lacking in the right equipment. But shoulder pads, chest protectors, mouth guards, helmets and other safety gear can save lives. If your school owns the equipment, make sure that they are wearing the gear during practice and play. If your school is under equipped, hold a fundraiser to purchase the items.
Participating in sports activities is an integral part of a child's healthy and active lifestyle. But unnecessary school sports related injuries do occur. By taking a proactive approach to your child's health and wellness, you can ensure their safety both on and off the court or field.