Are you thinking about making your own handmade wedding invitations? Use these tips to help ensure your invitations are ones to remember!
A wedding can prove to be the grandest affair that can be organized. Surely, a wedding is the most memorable time in two people's lives. For those organizing the wedding, a great deal of work has to go into the process to make sure the event comes off as best as possible. This is not always going to be easy because there are so many different aspects and components associated with organizing a wedding.
There is one thing a wedding is not and never will be: a wedding is not an event that is boring, bland, or dull. Commonly, it is the decorations that accompany a wedding that allow it to stand out so well. Often, people who organize a wedding end up spending an enormous sum of money doing so.
On the surface, this might not seem like a bad idea. After all, the more money spent on helping the event look wonderful means it is going to be a highly memorable one forever and ever.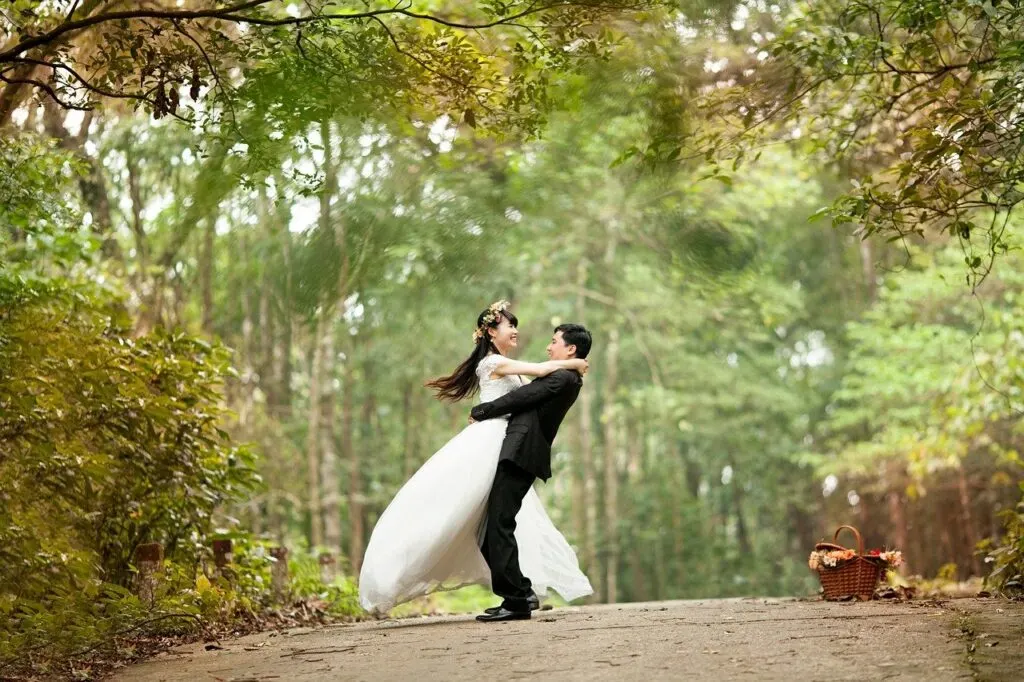 Yet, one should take the right steps to avoid overspending when it comes to organizing a wedding. One way to do this is by making your own handmade wedding invitations.
On the surface, this might not seem like the one area where are going to save a tremendous amount of money. Money will be saved though and, upon saving quite a bit of funds, you gain the ability to put the money you have saved towards other costly areas of the wedding.
5 Tips on Making Your Own Handmade Wedding Invitations
Making your own handmade wedding invitations also allows you the ability to experience your own creative muse. Consider that another positive to creating your own invitations.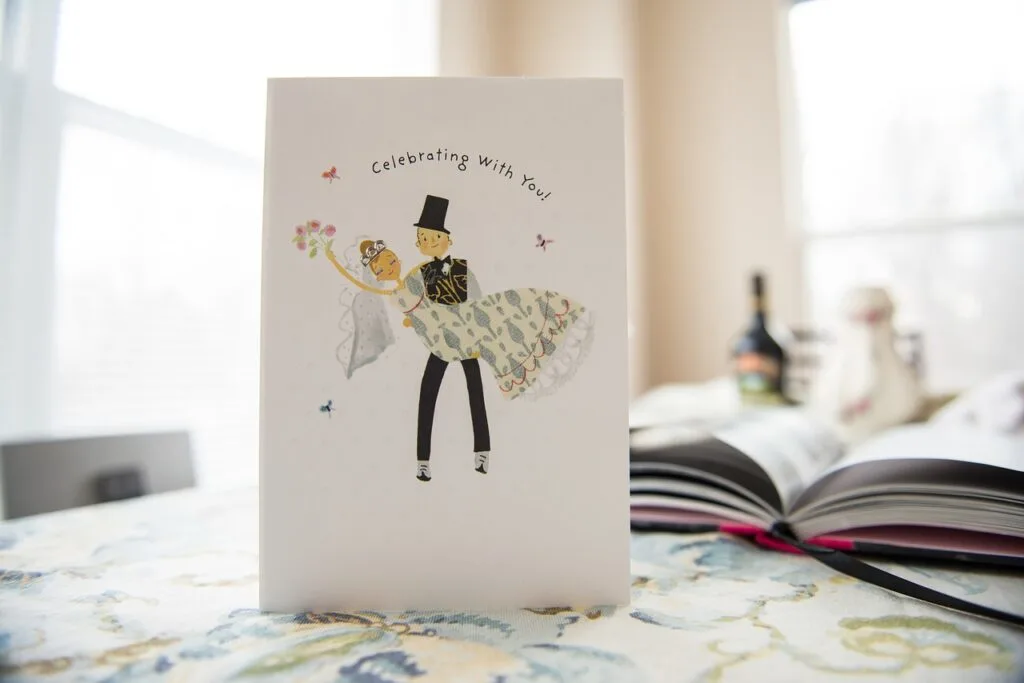 For those who are interesting in making your own handmade wedding invitations, here are five tips on how to do so:
1.) Keep the design of the invitations simple.
When you are making your own handmade wedding invitations, you run the risk of making something complex. Frequently, it is the very simple artistic creations that present the most visual splendor and create the greatest impact. Try to make your designs very basic. Basic does not automatically mean boring. As you create your simple invitations, you might end up surprised at how interesting and appealing the invitation looks.
2.) Use unique fonts evocative of calligraphy.
When making your own handmade wedding invitations you do not want the writing on the cards to be difficult to follow or decipher. Selecting esoteric fonts is never a great idea if clarity becomes an issue. Instead, review the look of the card after you have created a sample invitation. If the font looks fine, they you can print out a series of the invitations. If not, then revising the card until it manifests the perfect look is recommended.
3.) Select a nice image for the front of the invitation.
The first thing someone will see when they open the card is going to be the image that has been printed on the front of it. A very nice image can truly make a great impression on those who receive the card. A little trial and error might be required in order to get the right look, but the effort is worth it when it comes to making your own handmade wedding invitations.
4.) Seek out unique sources of inspiration.
When making your own handmade wedding invitations, coming up with great ideas for wedding invitations is not always easy. You do have to take the time out to truly feel inspired about what you are creating. A boring wedding invitation is not going to deliver much of a positive impact to anyone who receives it. Invest a decent amount of time researching other creative avenues to discover what might prove to be the best looking and appealing invitation. Doing so can only help your artistic muse.
5.) Use a template.
Using a template when making your own handmade wedding invitations might seem like cheating, but it is not. There are software programs that provide templates that offer a basic structure in which to work from. Such templates can keep you on the right track towards creating solid invitations.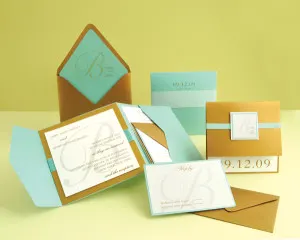 A time investment is going to be required to make truly solid-looking wedding invitations. The time spent devising the best invitation is going to be worth the effort. After all, a wedding truly is a monumental event.