Becoming a teacher is one of the most rewarding career paths you could ever embark on. As a teacher, you have the opportunity to teach, influence, and inspire future generations. It is not a job that you should take lightly, and in order to excel in this position, you must involve yourself headfirst. An inspiring teacher will be remembered by their students for years to come, so here are some important things aspiring teachers should know before they begin teaching.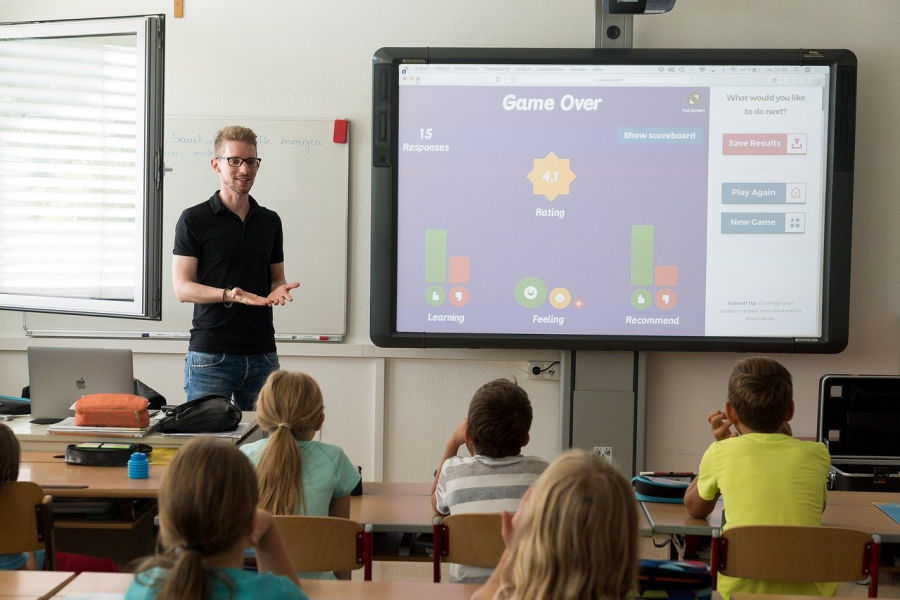 Planning Is Efficient but Flexibility Is Crucial
One of the first things aspiring teachers should know is they must be flexible. Everyone knows that in order to stay sane whilst teaching a classroom full of kids, you will need a comprehensive lesson plan for the week. However, what they don't tell you is that you will need to plan with flexibility. One chunk of your lesson may have taken longer than expected, so make sure your lesson plans are flexible.
Provide Your Class with Goals
Long-term success in the classroom is dependent on creating and fulfilling educational goals. When you give your students a set of goals, it allows them to focus their energy on completing the task at hand. Setting goals will also help you know which students need more motivation or help than others.
Don't Forget to Praise Your Students
We often don't give our students enough credit for the work they do. Kids are highly intelligent and emotional beings who thrive with positive feedback. Praise is one of your most powerful tools when it comes to motivating your students. Even if they haven't completed the objective perfectly, you can commend a student by letting them know they are working really hard and that you appreciate their efforts.
Add Some Fun into Your Lessons
Making learning fun is another of the things aspiring teachers should know. The best way to keep your students engaged in class is by injecting some fun into your lessons. Make the most of the best teacher resources available and try to turn mundane or dull subjects into a fun experience. You can make the lessons more dynamic by incorporating interactive activities,
Create an Open Environment
Creating an open environment for students to feel comfortable in is another of the six things aspiring teachers should know. You want your students to feel happy about coming to school every day. You never know what a student's home life could be like, so try to create as much of an open and inclusive environment in class as possible.
Stay Patient
Finally, if you want to be an amazing and encouraging teacher you will need a lot of patience. Thankfully, this is a virtue that can be learned and developed. Take each day at a time and learn from your mistakes. Don't take your frustrations out on your students by snapping. Take a deep breath and try to approach every day with a fresh new mindset.
Final Thoughts on Things Aspiring Teachers Should Know
Keeping these six things aspiring teachers should know in mind will give you a great start in your teaching career. Despite all of the wonders that are associated with being a teacher it can also be very difficult at times. Nevertheless, being able to impact a student's life is a reward unlike no other. Take your time to get used to this challenging yet gratifying job and fulfill your passion for teaching.