Do you want to build something for your garden but have no idea what? Here are some amazing ideas for garden additions to get you going.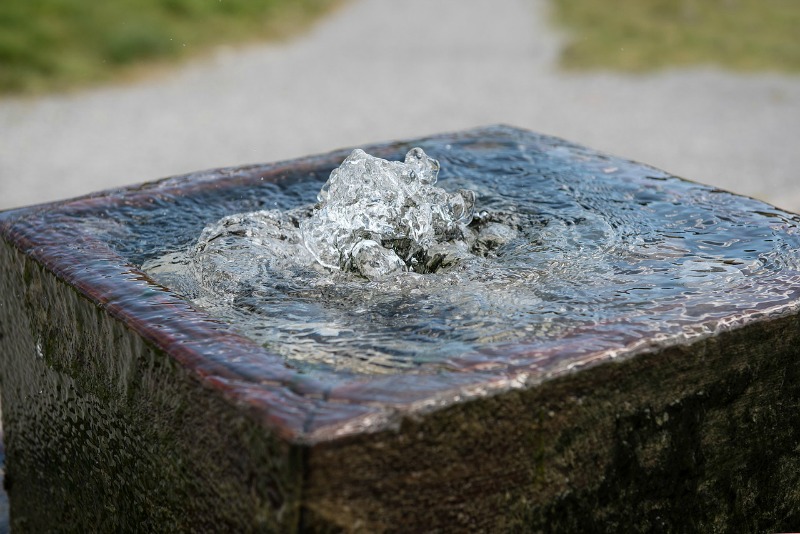 Image via Public Domain
Fountain
If you want your garden to have that tropical vibe, why not add a fountain? Not only will it look pretty outside, but it will also attract different types of wildlife (not just your cat!) They are very versatile and look good for any theme you may have planned out.
Flower and Plant Pots
The cool thing about these is that you can build them as big as you want, and any shape you want. You can grow whatever you like inside, whether that be some beautiful looking flowers, herbs or fruit and veg that you can then use for dinner! You can buy seeds in any garden centre so have a think about what you would like to grow inside.
Path
Building a little path in your garden will mean you won't have to walk over your grass or flowers. (It will also look really cute!) You will need some patio pavers to make this, it's really simple to do yourself so don't feel the need to call someone out and pay them (unless DIYing isn't your thing.) Just get the supplies you need, watch a 'how-to' video and you should find it simple enough.
Football Pitch
If you have kids, then why not think about making them a mini football pitch (depending on the size of your garden.) If you don't have grass already, buy some turf, (real or fake, this just depends on your personal preference.) Then with a waterproof paint, mark out the lines, buy a couple of goals and then you and the kids are good to go.
Outdoor Barbeque
If you like family gatherings and good food, consider building a permanent outdoor barbeque. You can keep things really simple by just building a small square with bricks; then your fire just goes on the bottom, and you can rest your grill on the top. You can get really creative with this.
Swimming Pool
Let's be honest, who doesn't dream of having a swimming pool in their garden. The most common reason for not having one is because we don't have the space, or we don't have the money. But if you do have these things, you should think about getting one. It's great if you live somewhere where the weather is hot, and also very fun if you like to throw parties.
Shed
A shed is another great garden addition. If you need storage and you don't have any more space in your house – make a shed. Not only would this be an exciting project to start (if you decide to build it yourself), it will also be put to much use after.
Garden Table
If you don't already have a table in your garden, why not make one? You don't need much regarding supplies, and it won't be too difficult to build. If you like the rustic look, then a thick wooden table will look great.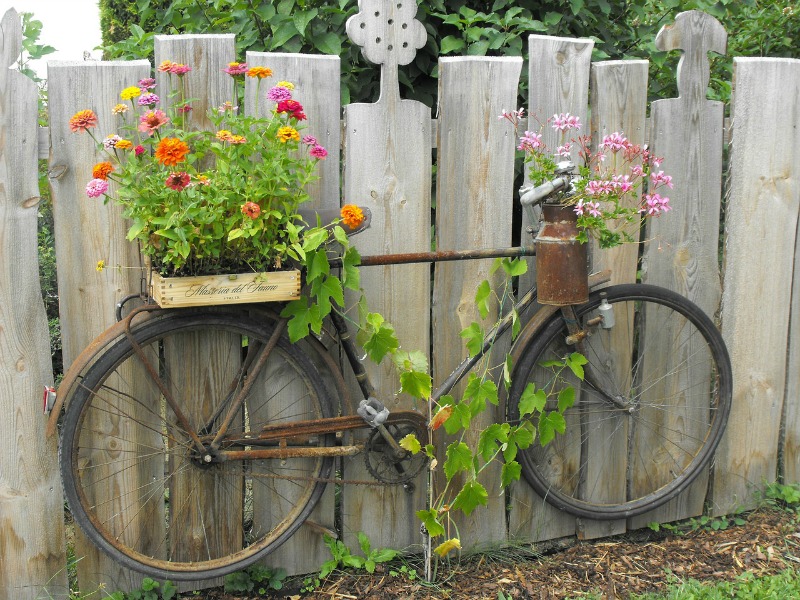 Image via Pixabay