At this time of the year, you will find many people hurriedly running down the high street buying gifts for family and friends. Hoping that they haven't forgotten anyone in the shear stress of the lead up to Christmas. Other people will be frantically typing and clicking away on their computers, making sure they don't miss those last delivery slots to ensure those gifts arrive on time. Finding gifts for the extended family that you might not see that often can be a bit tricky. How will you know what they are interested in at the moment? This is why I thought I would share with you a festive gift guide for those people that you are just not sure about what to buy. I hope it offers a little inspiration.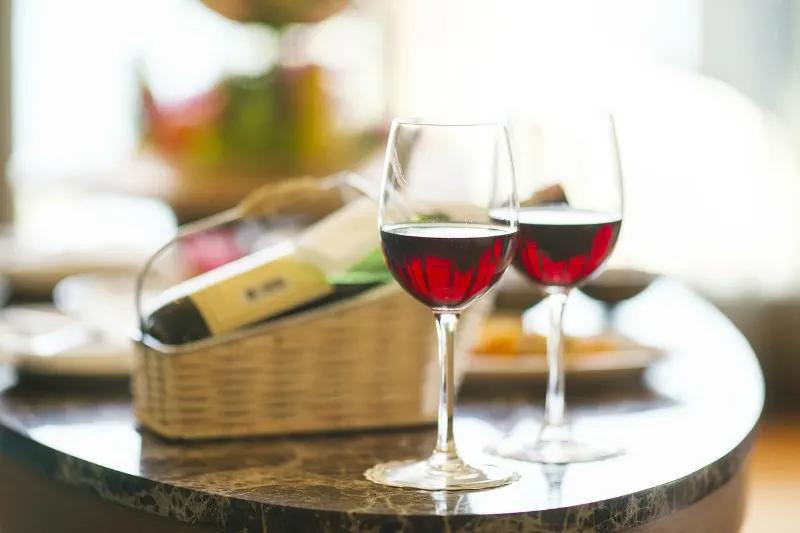 Image via Pixabay
Something alcoholic
For many adults in the family, you can't go too wrong than buying something alcoholic. The chances are you will know their favourite tipple, and the likelihood of this changing is very slim. So why not give into that indulgence and buy them their favourite bottle of red wine or champagne. Maybe a cheeky bottle of Baileys or port. At this time of year, an alcoholic gift will go down very well indeed.
Something foodie
Much like an alcoholic gift, the gift of food again can be something very well received. You may want to consider creating a little hamper yourself, filled with lots of festive treats like Christmas puddings, mince pies, and chocolate. Or go a little specific and consider a Cheese Gift Hamper or something to that nature. Again at this time of a year a lot of food is consumed so a foodie gift could be a perfect choice.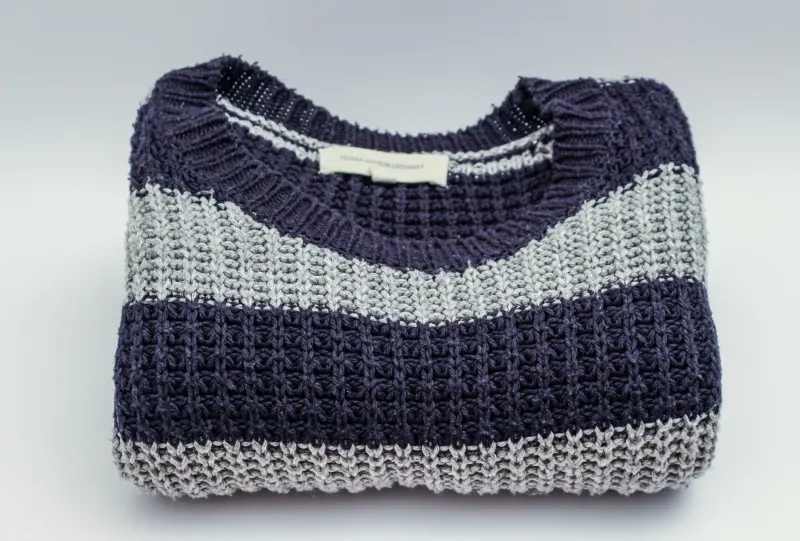 Image via Pexels
Something to wear
No Christmas is complete without a gift that you can wear. So be that person that gifts the Christmas jumper, the novelty socks and the silly hat for the special day itself. It's a great gift idea and often can be one of the simplest purchases you make. This sort of gift will work on most people in your family.
Something to read
If you happen to know what they are interested in, then you may want to give them a gift to read. This might be a good novel or fictional book, or even something like a magazine subscription to their favourite publication. It's a thoughtful gift that just keeps on giving.
Something to do
Finally, a lot of Christmas day is spent in the company of family and friends. So the perfect gift could be something to do. This might be a great puzzle that you can all sit around and o together or a good old fashioned board game that will spark memories from years ago. Monopoly and Pictionary are always good choices. You can even buy gift sets that include things like casino games, offering a deck of cards and chips to help play. This could make a great gift for the more competitive family members.
I hope this has offered you a bit of festive gift inspiration.