In ecommerce, expectations for how to run your business are always changing. While the constant pressure of keeping up with trends can be tough, it can be even tougher to get ahead of the game. In order to stand out, it is not enough to simply keep up with the top sites. Digital storefronts that maximize their time and energy best are constantly looking to set the trends themselves; and in order to find what works and what does not, A/B testing becomes essential.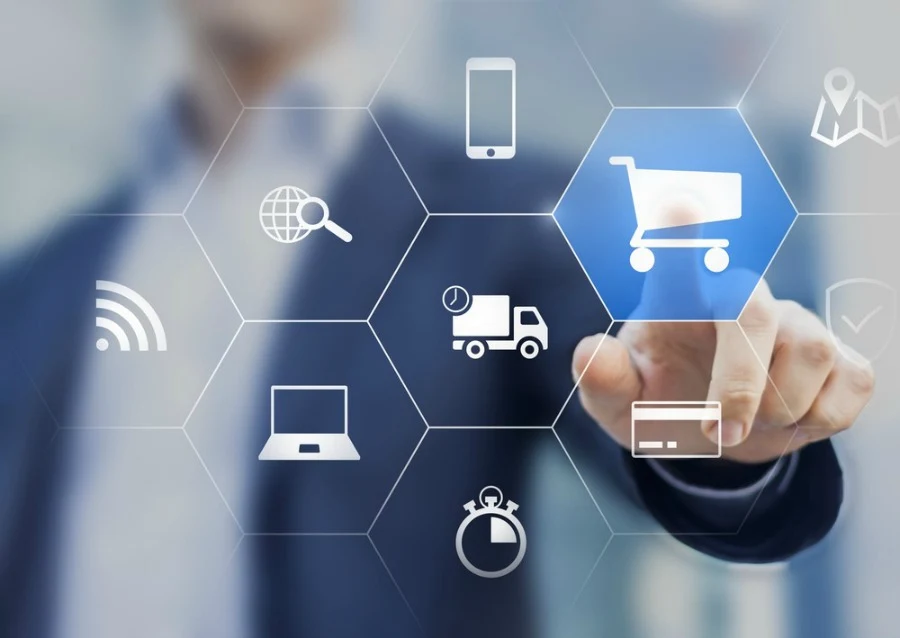 Any company that comes up with a major interface change is rarely doing it blind. The risk is far too great to skip A/B testing. Why? Because it makes sure users will benefit from the changes rather disturb their shopping experience; and it does so in a scientific way.
Welcome to A/B testing 101.
What Is A/B Testing?
A/B testing is the practice of rolling out a change to a specific set of users in order to compare its impressions to the status quo that currently exist. It is incredibly hard to implement a new change without any setbacks or negative feedback, especially if it is a major change to something that users have gotten used to on your site. Ideally, A/B testing allows you the peace of mind of keeping things the same until you know if the proposed changes you wish to implement actually work.
Why Use A/B Testing
If you consider two of the biggest names in business, Amazon and Apple, nearly every major change to their systems and interfaces comes out in spurts. You might even get frustrated when you hear that a new Prime feature is being offered to your friends but not you. The rollout for any new change is one of constant feedback, and even if you knock it out of the park, there are still going to be some bugs and messes to clean up.
A common place you find A/B testing is in landing pages and navigation bars. Think about it. When sellers are learning how to make an ecommerce website, they often want to know how to drive sales. Does a blue checkout button or a red checkout button convert better? Does a search bar at the top right or bottom left capture more attention? Which performs better, a landing page showing clearance items or new items?
A/B testing gives you real insights on how different features affect customers and your bottom line!
A/B Testing and Ecommerce
Customers need to know how to operate and navigate their favorite sites. Even the slightest change, like a redesign to your categories, placement of your search bar, or something as simple as fonts can upset the user experience. That does not mean you should avoid change; keep in mind that things are constantly changing in ecommerce. That means the easiest way to see if a new font change or logo will be received positively or negatively is to A/B test it with your users.
Not every A/B test has the same ratio of test subjects to users experiencing no change. Some A/B testing is much less risky to roll out to a larger amount of the audience. For example, email marketing relies on templates that get the content replaced each publication. To see if a new format is better at converting sales, you may do a straight 50/50 split between users receiving the new format to those who will see the same old newsletter.
When To Use A/B Testing
Truly, anything you want to A/B test is fair game. Ecommerce sites hoping to stay ahead of the competition can't always just wait to see what trends are popular. The trick is to actively A/B test your creative ideas for optimizing your sight while simultaneously staying on top of trends in the competition.
For sites that succeed using A/B testing, the name of the game is trial and error. If something like a checkout page that features your outstanding customer review percentage rate isn't increasing completed orders, consider adding a graphic rather than a number. Patience and listening to feedback and the data are crucial in A/B testing, and if used efficiently, your store can be optimized to its fullest extent in a matter of months.