Great Anniversary Gift Ideas for Any Anniversary
No matter whether you have been married for just a couple of years or are approaching your thirtieth wedding anniversary, you will no doubt be thinking about the perfect gift for your spouse. There are some very traditional gifts that could help to inspire you, but if you want to get your partner something very special, you might want to try something unique and individual. Still scratching your head when it comes to anniversary gift ideas? Here are some of my favorite.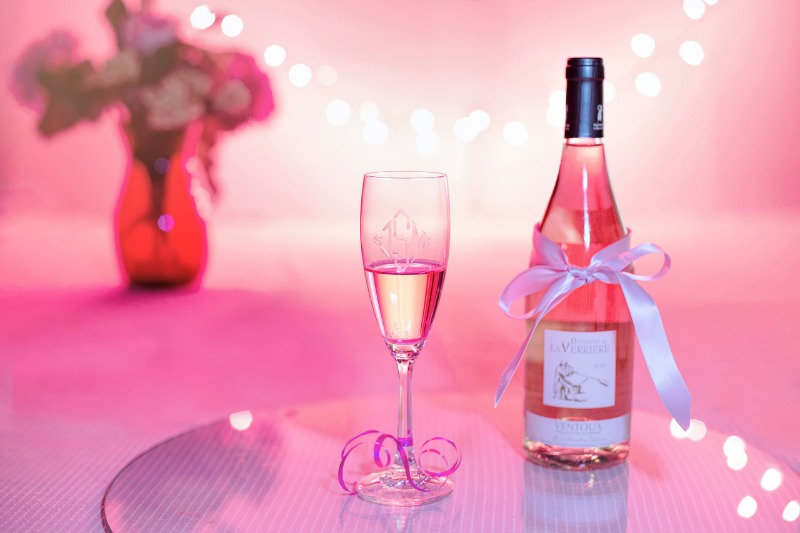 Image via pixabay
Original Newspapers
A very popular gift for birthdays is to buy the original newspaper that came out on the birthday boy or girl's day of birth. It's a great piece of history that is closely associated with their own personal history. How about using this idea for your anniversary? You could find an issue of a newspaper that came out on the day of your wedding. If you want to go back even further, you could look for the paper that was published on the day you first got together! The best way to find back issues of papers is to contact the newspaper themselves.
Personalized Cards
No matter what kind of present you get your spouse, it is also a nice gesture to get them an anniversary card as well. Sure, you could buy a generic one from your local supermarket, but why not make a bit of an effort and get a personalized card? There are lots of shops and online stores that specialize in personalized stationery cards, and you can add a special message to the inner greeting.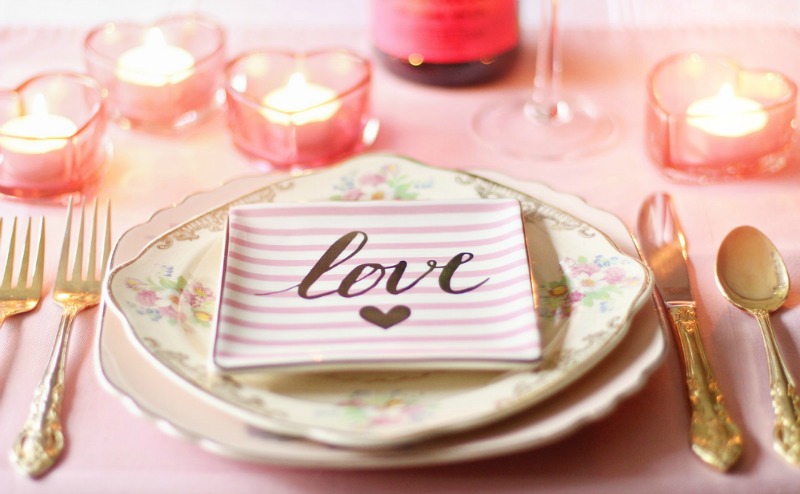 Image via pixabay
His 'n' Hers Items
There are lots of different items that you could get as a his 'n' hers set. Some of the most common include bathrobes and slippers. These may not be the most elaborate gifts, but they are a cute way to share more things with your beloved. Plus, you will be extra cozy in your matching dressing gowns when you are snuggled up on the couch! It's also possible to get matching rings and lockets that you can always wear as a small token of your love.
Scrapbook
If you have collected all the cinema ticket stubs and restaurant receipts from your numerous dates and days out together, you could always collect these together in a thoughtful anniversary scrapbook. If you have already been together for many years, you will be able to add lots of photos and mementos from your various milestones together.
Framed Lyrics
Do you and your partner have a special song that you think sums up your relationship? Well, how about getting a poster made out of the lyrics and framing it? There are various ways you can do this. If you want a modern design, you could ask a graphic designer to create a cool poster for you. Alternatively, ask someone who specializes in calligraphy to hand write the lyrics.
Once you have decided on the perfect gift for your spouse, it's time to start planning your celebrations. Why not book a table at your favorite restaurant?!