When it comes to looking after your parents as they grow old it can be difficult to know what to do for the best. There are many options of care available today but if you decide that you want to take on care in your own home this presents more options and challenges as you are faced with the reality of having to cater for vulnerable people.
Aging requires a number of adjustments to be made to home routines to meet the needs of anything from reduced mobility to failing eyesight, hearing and even mental health.
Before you make any changes to your home it is important to completely understand the health care needs of your parents and what impact that might have on your family if these needs deteriorate.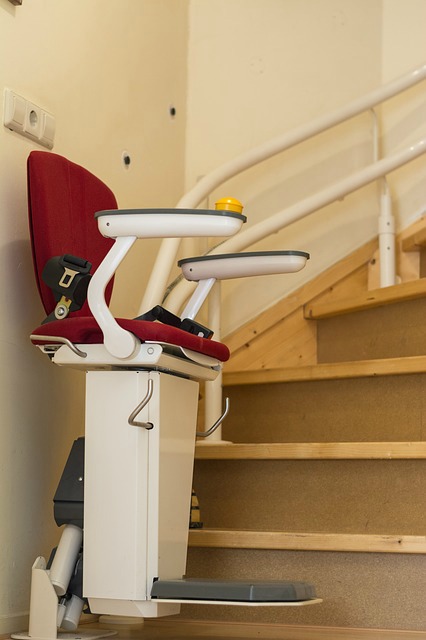 Image via Pixabay
Mobility issues can often be catered for by making a few adjustments to your home. If you have the option of setting up a downstairs bedroom and bathroom it will make it easier for your parents to get around if they use a walking frame or stick or rely on a wheelchair. Make sure doors can accommodate wheelchair access and where that's not possible handrails and other supports are fitted. If you have to put their bedroom upstairs you will need to look at fitting a stair lift. Other items such as seated showers can make a big difference to how independent your parents can remain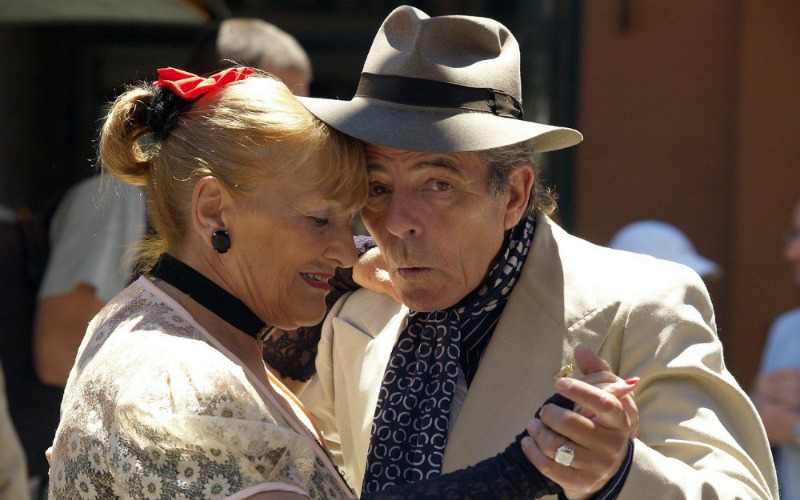 Image via Pixabay
If one or more of your parents is suffering from dementia you will need to learn more about the condition and what is required to keep them safe such as keeping them away from electrical and gas appliances that could cause an accident if they forget to turn them off.
Even if your parents are in good health this might not last forever so you will want to look at any emergency products on the market specifically designed with elderly safety in mind such as alarms so you can be sure their needs are catered for.
Your parents are used to being dependent and there can cause a lot of unhappiness as they adjust to needing the help of others more often. Therefore as well as considering the physical adjustment you may need to make to your home to keep your loved ones safe you should consider what changes you can put in place to help support your parent's mental and physical well being.
Organizing your kitchen so that they can access food and food preparation areas means they can prepare meals for themselves and not have to rely on you for example. Or providing access to a safe garden so they can take fresh air and enjoy the benefits of being outside if they are feeling down. Finally encouraging them to socialise outside of the home is also important for their mental well-being so if you can, help them to join local groups and be there to take them if they aren't able to get there themselves. These simple changes can make a world of difference to the well being of your parents in your home.