Today's post on container gardening is a Sponsored post written by me on behalf of Miracle-Gro for SocialSpark. All opinions are 100% mine.
DIY Container Gardening
With the move to a new apartment and warmer weather abounding, my green thumb has been itching to start some new gardening projects. Since I do not have a yard, all of my projects focus around container gardening. If you have been following my posts, you may have seen my first gardening project of the season, a three-tier, hanging glass globe terrarium. So far it is doing wonderfully!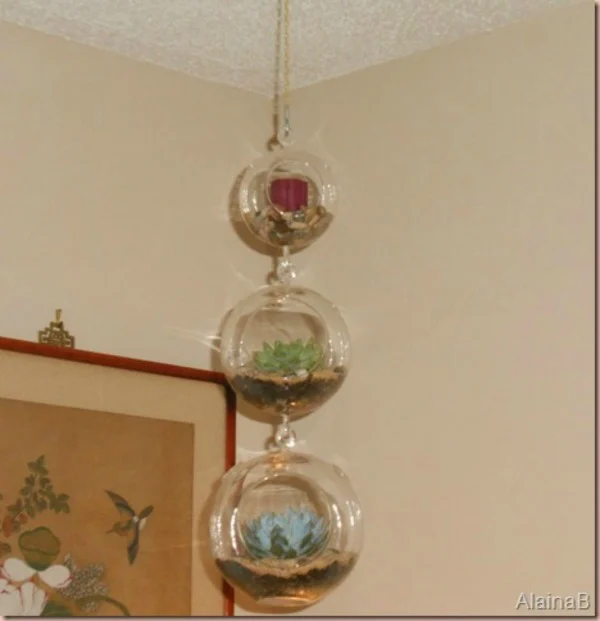 I haven't always had a green thumb, but thanks to a little help from Miracle-Gro, I quickly discovered that gardening was much easier, and more fun than I'd ever imagined. There is just something so rewarding about planting, nurturing and watching your gardening project thrive!
And speaking of gardening projects…one of my favorites is creating planters from old items that have been upcycled into something new. Like this teapot planter…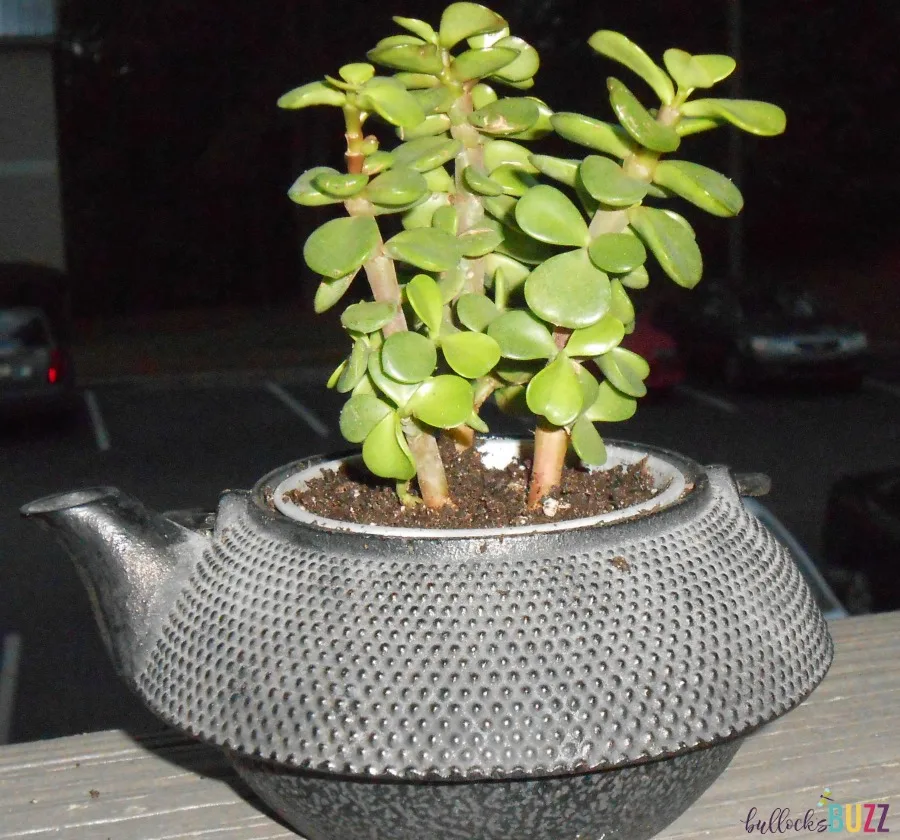 … and this candle holder…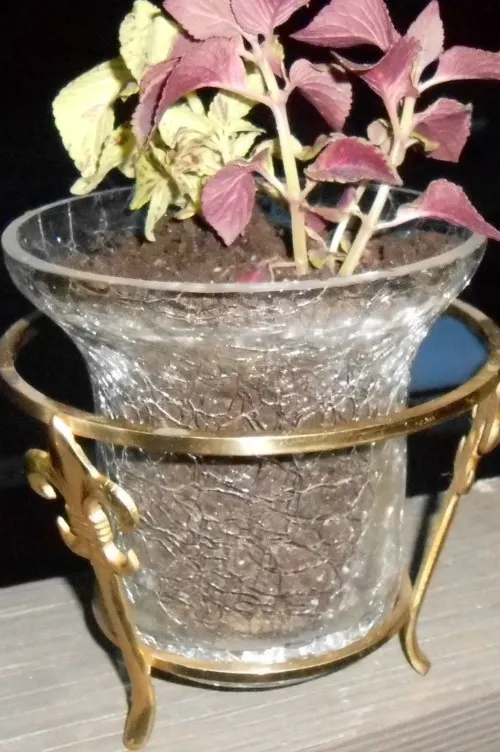 …this crate…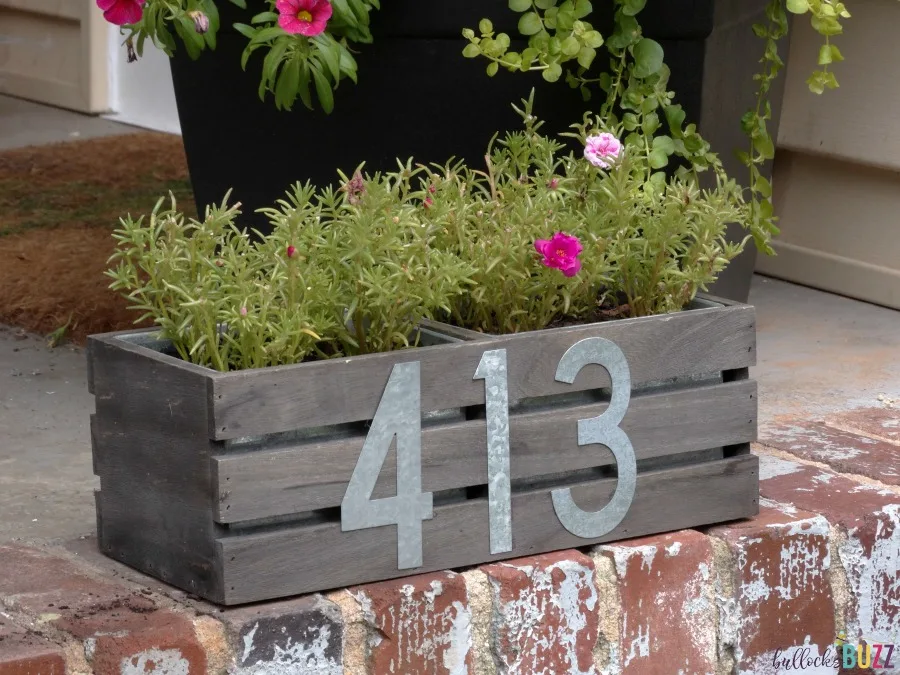 and today's project… DIY Lamp Shade Containers!
DIY Lamp Shade Container Gardening
These super cute planters are actually made from lampshades that came off one of those 5-shade floor lamps. They make ideal planters because they are colorful and they already have a drainage hole. So all you really have to do is add soil and a plant. These upcycled container gardening planters are not only quick and easy-to-make, they look great, too! Here's how to make them.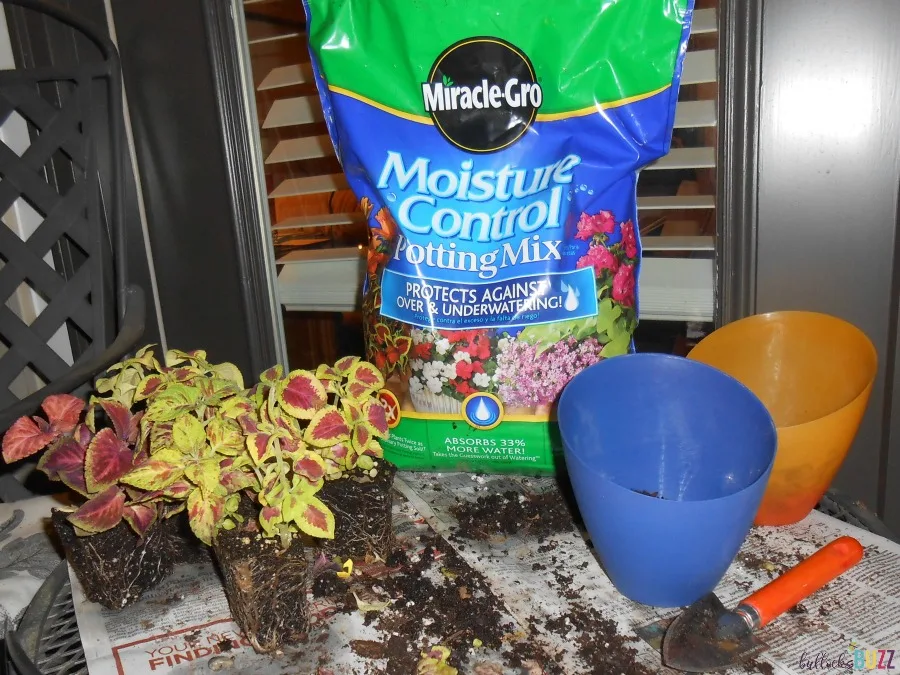 DIY Lamp Shade Container Garden Supplies:
Miracle Gro Moisture Control Potting Mix – perfect for container gardening. This soil helps control the amount of moisture so you do not under-or-over water your plants.

Your choice of containers – get creative! Don't throw that old bowl, worn basket or chipped china cup out, use it!

Rocks/pebbles – to assist with drainage

Plants – I opted to use Coleus, a shade loving, bright and colorful, easy-to-care for plant.
DIY Lampshade Container Garden Instructions
1. Make sure your containers are clean and dry.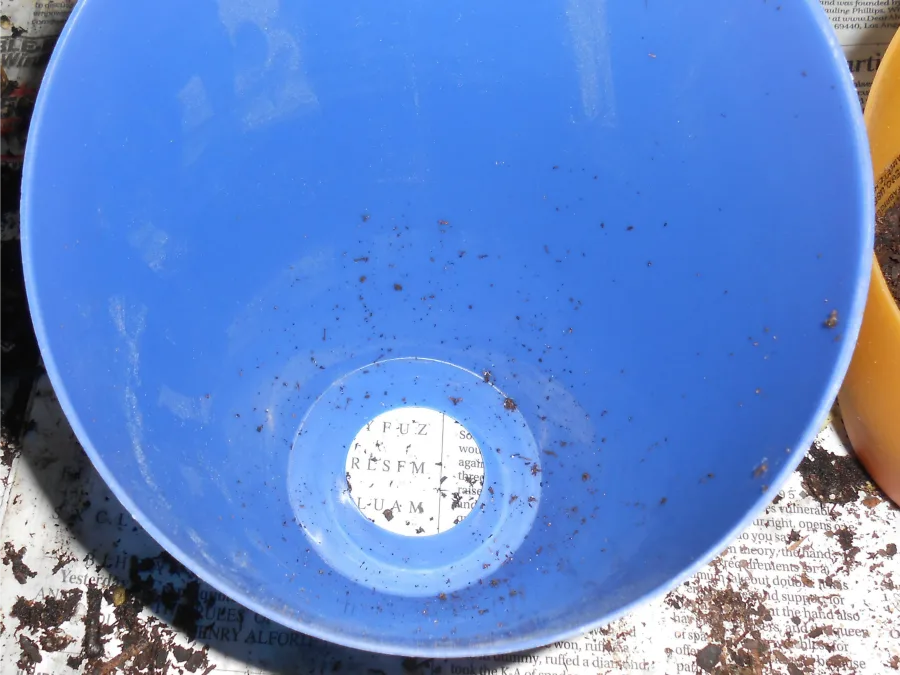 2. Since I used lamp shades, these already had a hole for drainage in the bottom. However, since the hole was so large, I added a rock to ensure the soil doesn't fall out.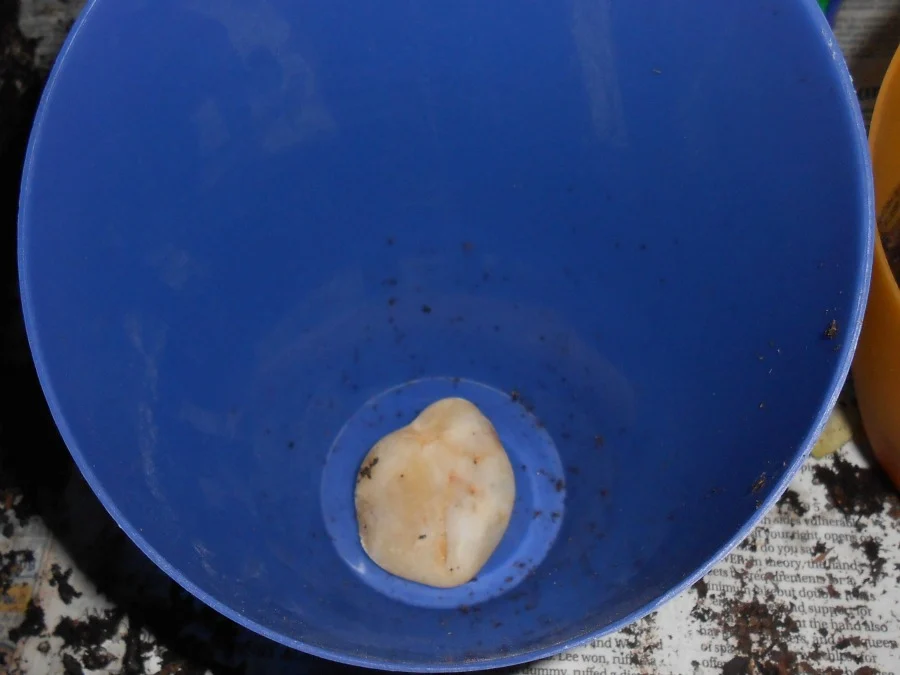 3. Next, add a couple of inches of Miracle Gro Moisture Control Potting Soil.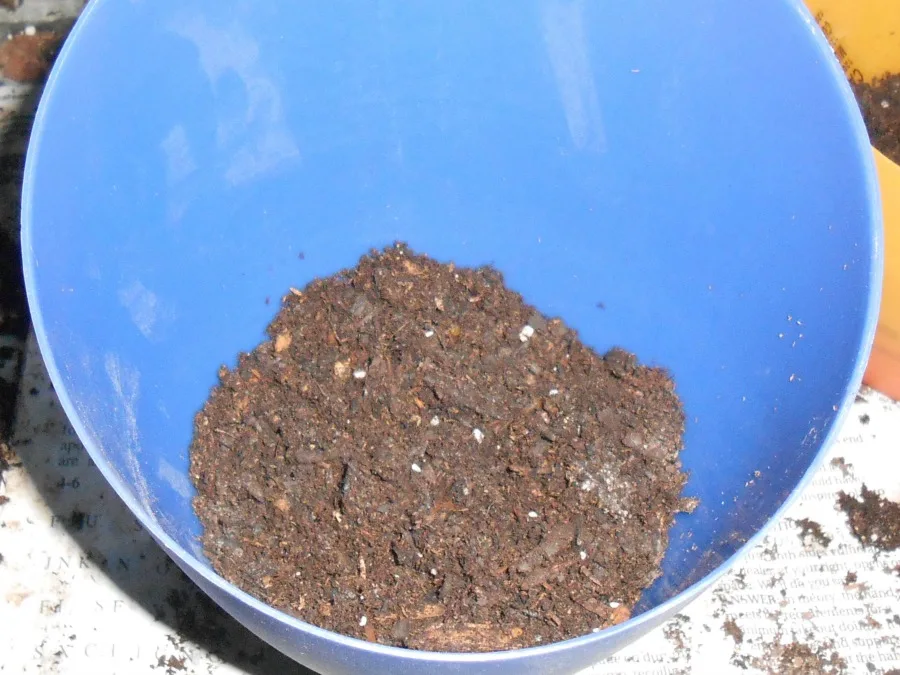 4. Carefully remove the plants from their containers and gently loosen the root balls.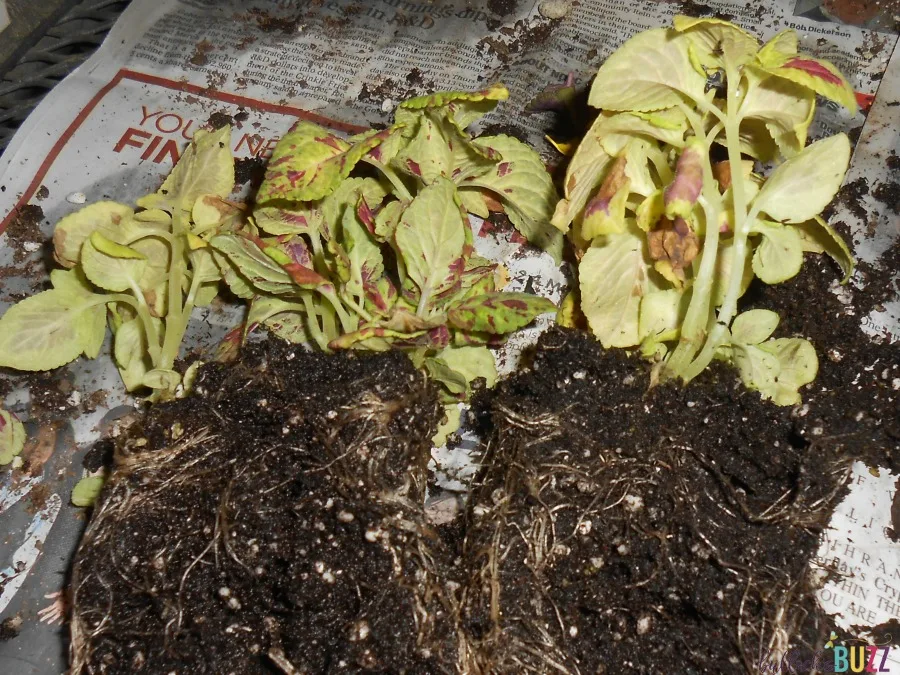 5. Hollow out a small hole in the soil, then place the plants, one at a time, inside the depression. Add more soil around the roots to help support the first plant.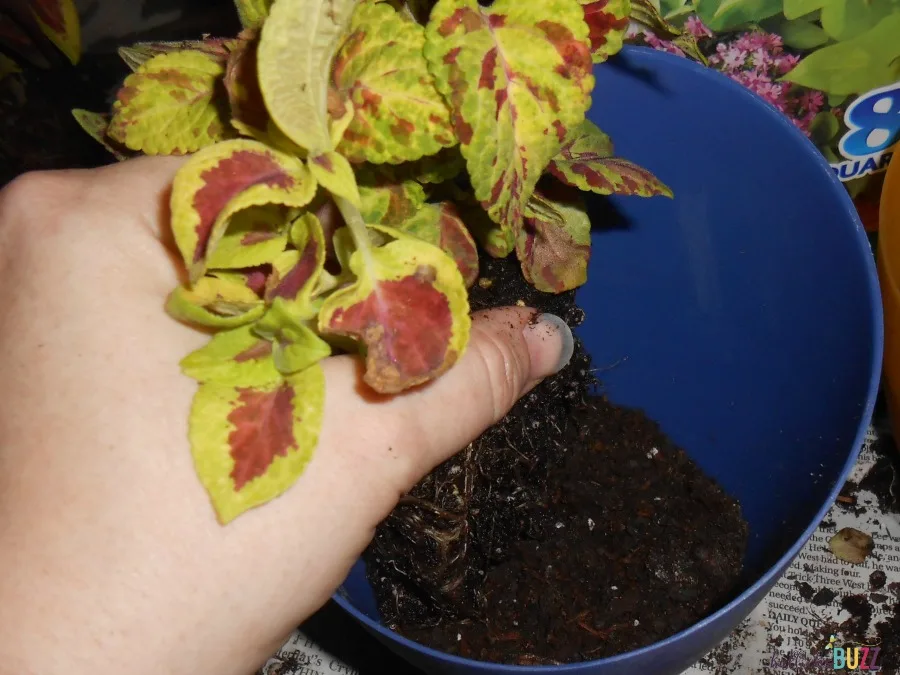 6. Now add the second plant, then add soil all around each side of the plants.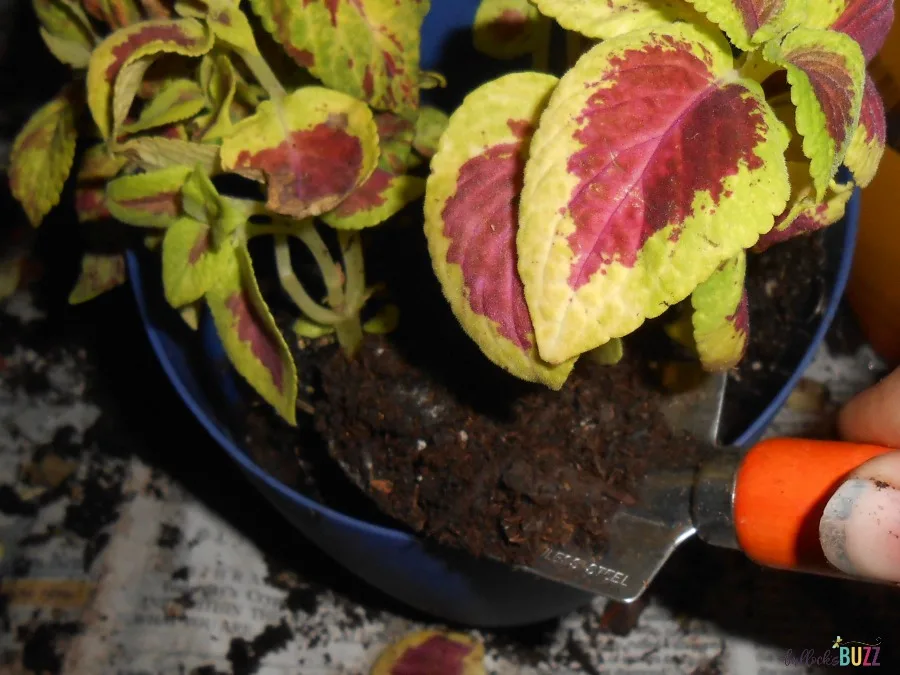 7. Gently tamp the soil down around the plant's stem.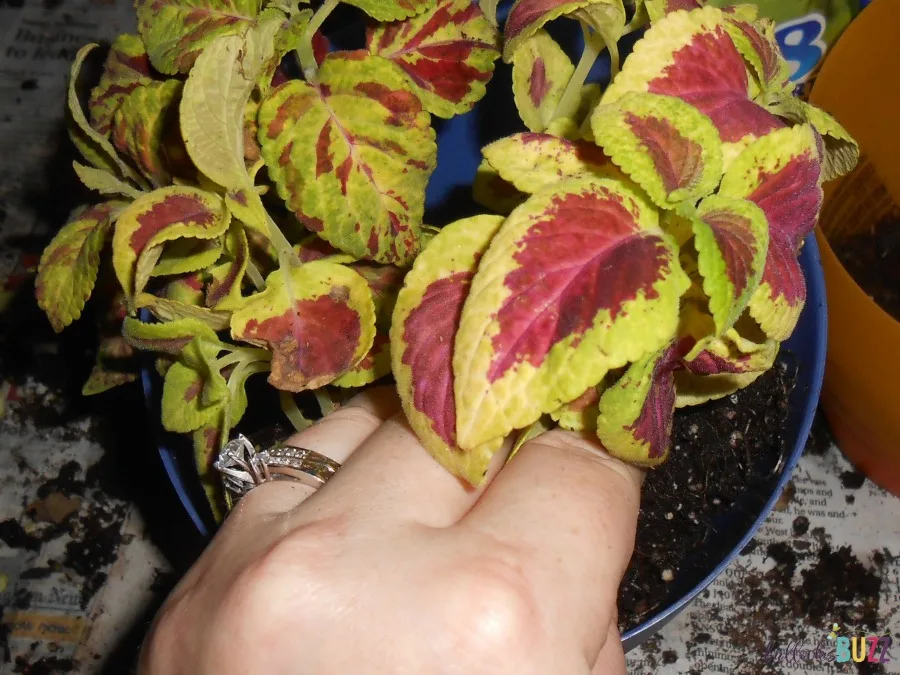 8. Lightly water, and you are finished!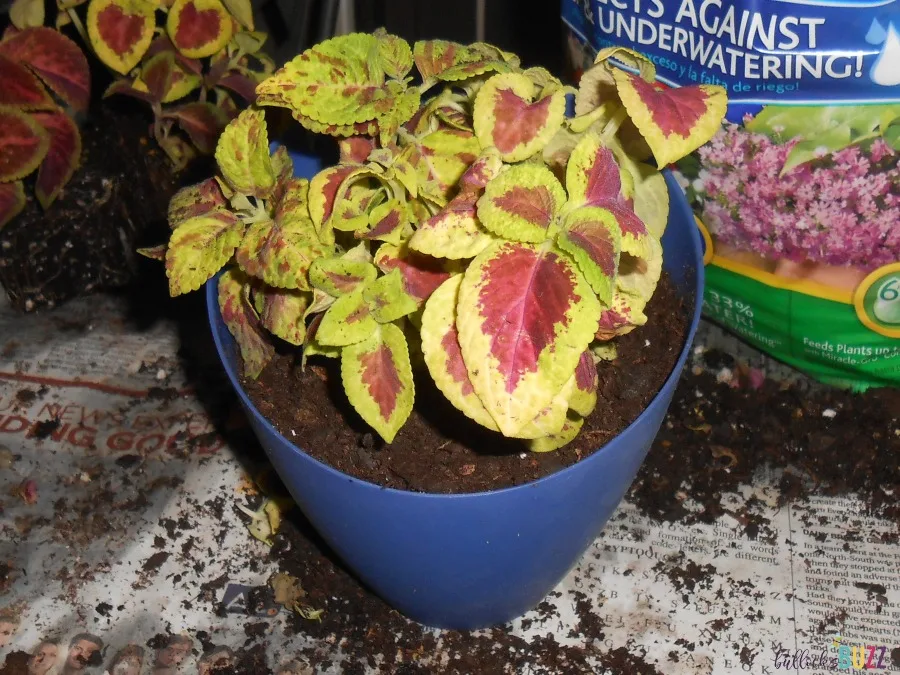 Be sure to care for your plant as directed. Most plants come with a tag with light and water requirements. If yours did not, you can always look it up online.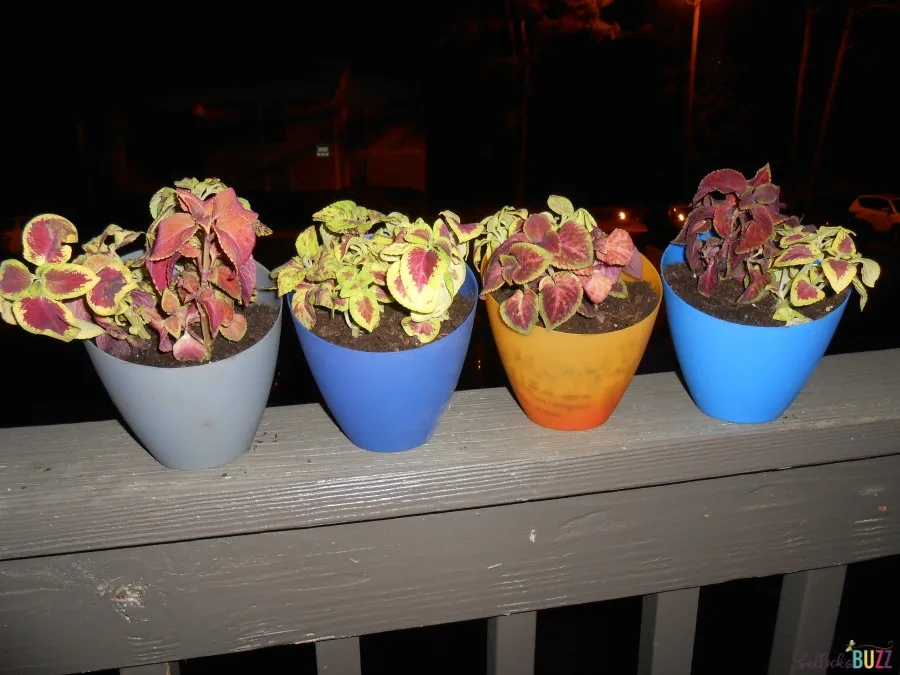 Using containers I had around my home, I was able to create a plethora of different container gardens that added color and life to our otherwise dull porch. And I spent less than $20!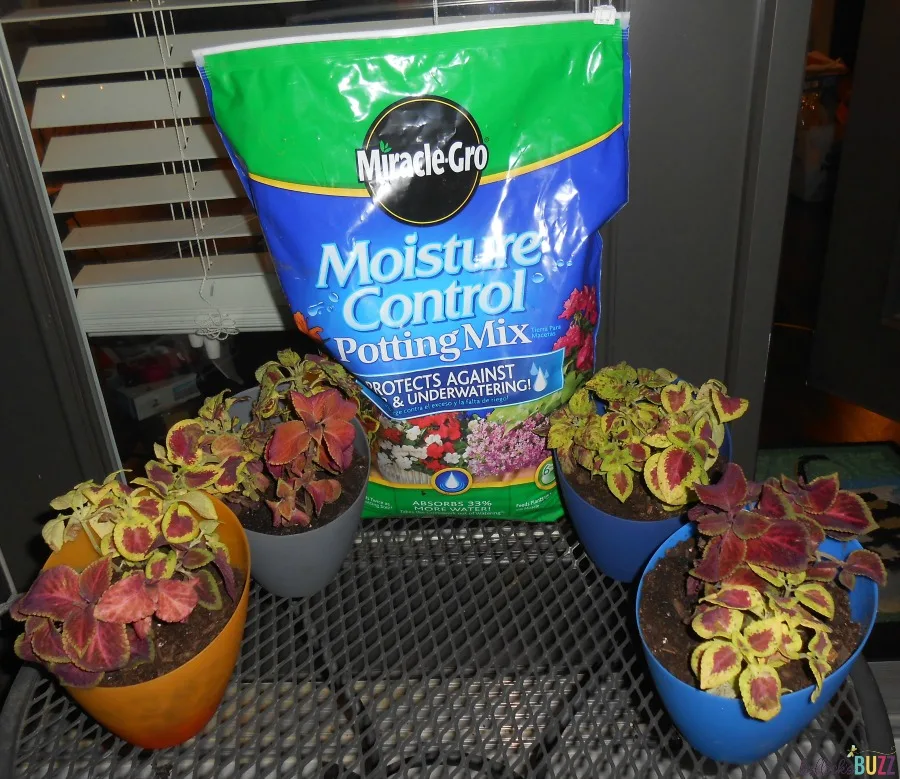 All of these plantings took about one hour to finish, and they will provide months, if not years of joy!
Miracle Gro – The Gro Project
Miracle Gro wants YOU to see how easy and fun gardening can be with The Gro Project, a growing resource where you can find the inspiration you need to start your own garden project GRO–ing! You will find a great variety of creative, easy and fun gardening project ideas perfect for every one of all ages, kids to adults!
And be sure to visit Miracle Gro on Pinterest where you can find even more fun garden projects and share your own gardening story!
More Container Gardening Ideas
Need more container gardening inspiration? Check out these great ideas…