DroodleBooks – Professional Coloring Notebook
Are you one of those people who doodle as you work? I am. In fact, I can remember many times when a teacher would get on to me about doodling instead of paying attention or working. What those teachers never understood was that doodling actually helped me concentrate and think things through! Interestingly enough, today, doodling has been proven to help improve focus and increase people's retention of information. It's also what lead to the creation of DroodleBooks.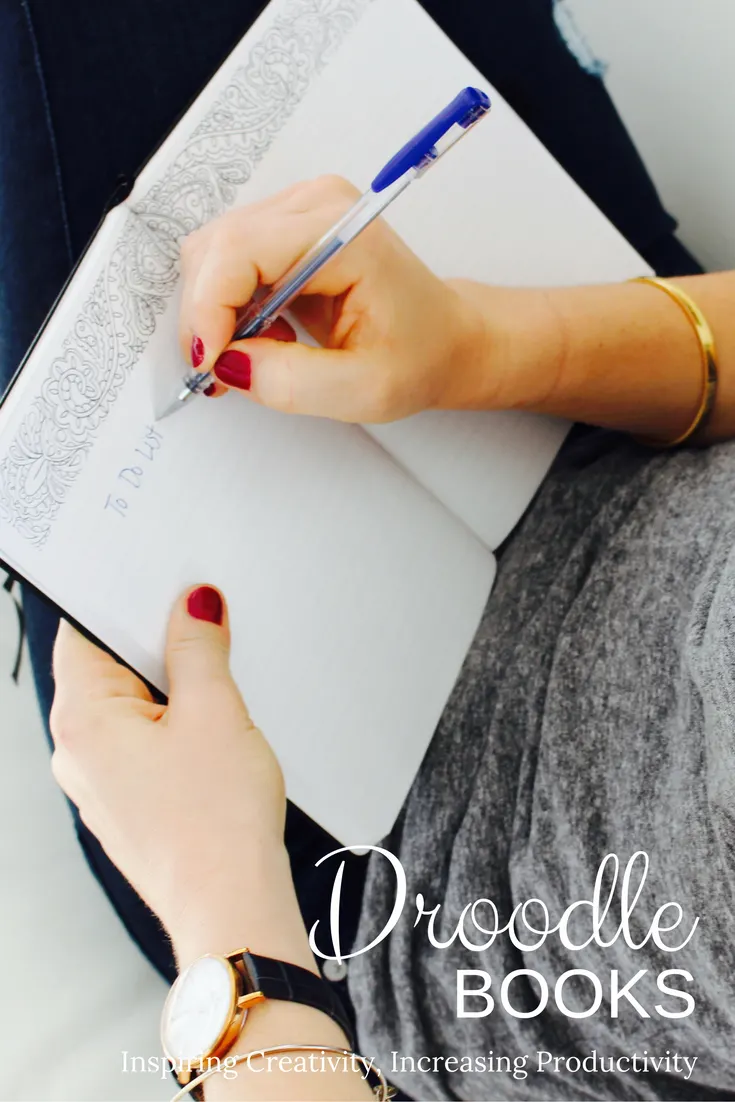 DroodleBooks are the innovative new professional coloring notebooks designed to inspire creativity, reduce stress and increase productivity. Combining the lined pages of traditional notebooks with the intricate designs found in today's popular adult coloring books, DroodleBooks enables you to take notes and doodle while keeping everything organized and professional.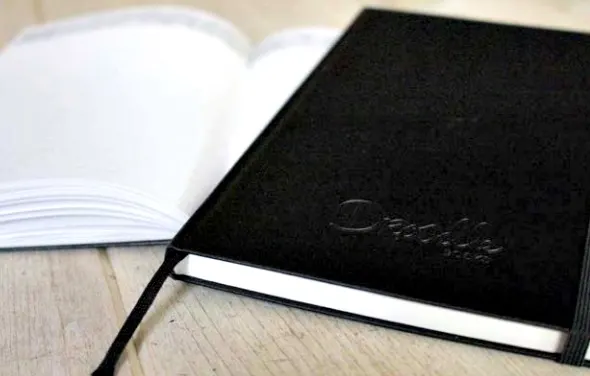 Why DroodleBooks?
I'll show you!
Increase Creativity
Many work and school room environments are perceived as professional and – in some cases – even formal. This atmosphere can often feel cold and uninspiring. We all know that it has been proven that doodling and coloring enhances creativity and inspires people to think in a more innovative way. DroodleBooks offers professional workers, students, and everybody in-between a creative outlet to turn to, while at the same time providing a practical space for note-taking. Additionally, the professional, functional, and creative design makes them perfect for work, school, home, or any adventure!
Reduce Stress
In today's busy and hectic world people are constantly multitasking. Stress is common. Unfortunately, that's not going to change. Coloring has been shown time and again to reduce stress and take people to a place of mindfulness. It's a form of meditation. DroodleBooks provides people with the ability to color purposefully as part of their multitasking in order to reduce the stress and anxiety they experience. Plus they are a fun way to take notes!
Increase Productivity
As I mentioned above, doodling is no longer considered a lack of attention. Instead it helps improve focus and increase people's retention of information. And the more focused a person is, the more productive they can be. With DroodleBooks you have both the ability to doodle and to keep your thoughts and notes organized.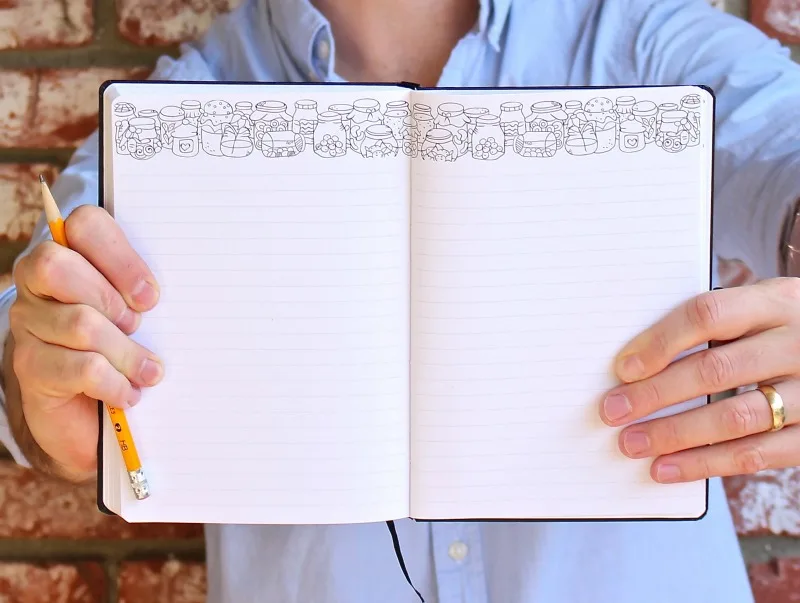 Each fun, trendy notebook is bound with a smooth, vegan leather hardcover embossed with the DroodleBooks logo, and has a functional elastic penholder and bookmark. Inside you will find 160 lined pages made from high quality 90 gram recycled paper. But what really makes these notebooks stand out are the 20 unique designs sourced from artists around the world that sit across the top of each page.
DroodleBooks is a versatile professional notebook, designed to benefit everyone. That includes the CEOs, stay-at-home parents, college students, event planners, teachers, and everyone far from and in between! With their sleek, professional design, they are perfect for the office, the classroom and everywhere in between.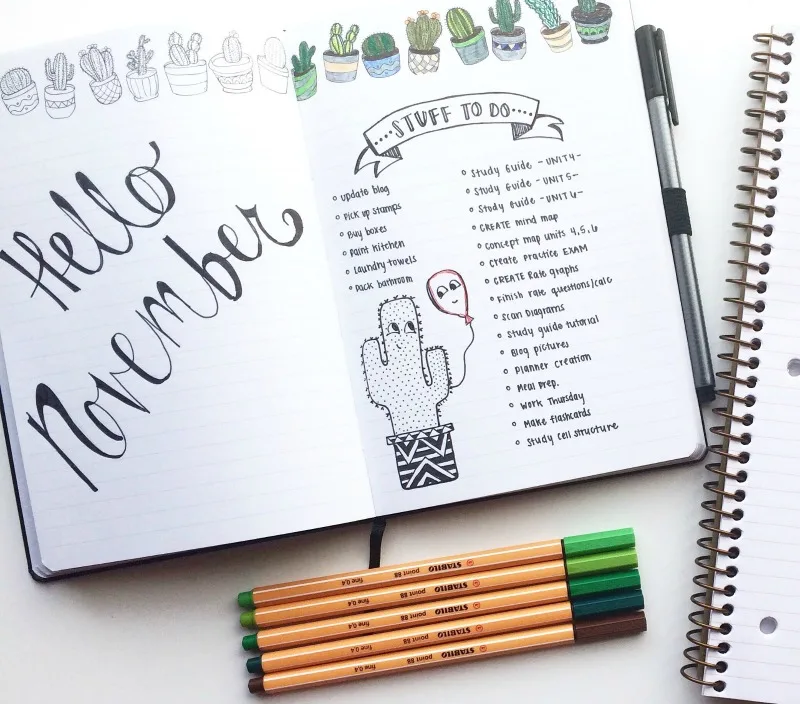 A wide selection of designs are available in order to fit the needs of working people, students, and anyone in between. Inspire creativity, reduce stress and keep yourself organized and productive with DroodleBooks.
DroodleBooks launches today on Kickstarter! Check out their campaign here.