Great Date Night Ideas for Busy Parents
If weeks go by without a break from childcare or a night alone, it's high time you organised a date night. Finding time to be together can be tough when you've got little ones. But it's important to have a break from time to time. If you're looking for inspiration for date night ideas for busy parents, which don't involve military logistics, look no further.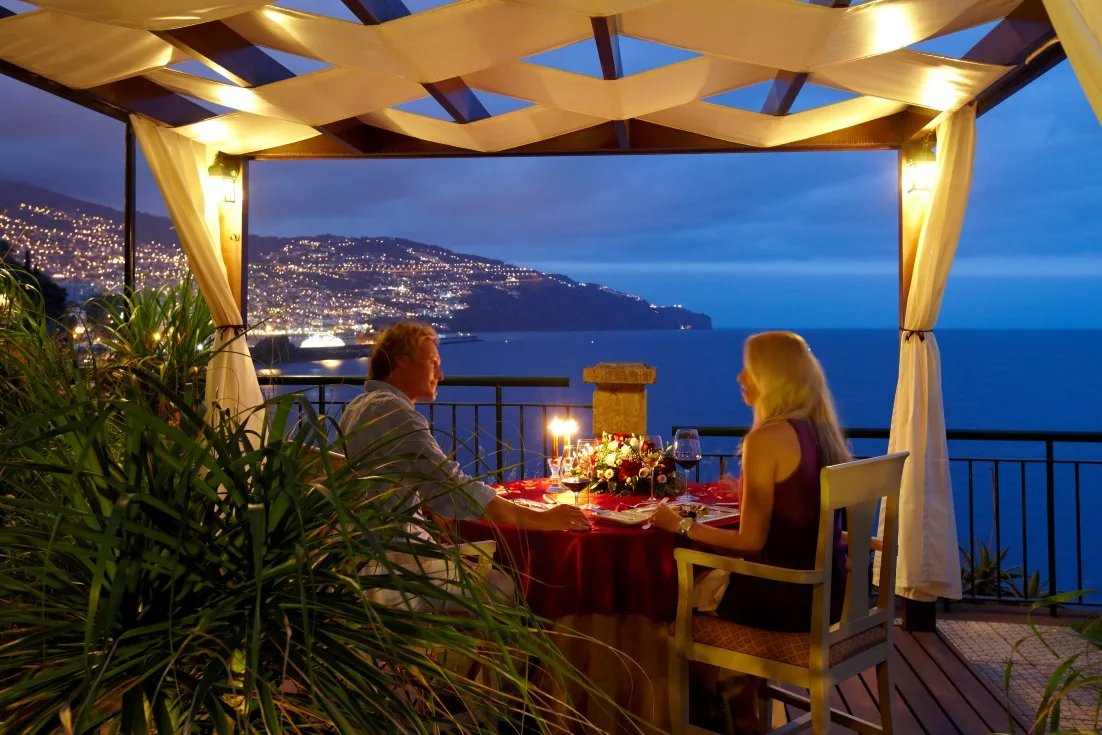 Image via Flickr
A Trip to the Movies
Remember those days when you used to queue outside the movie theatre to get your tickets for every hot new release? You may have let your passion for films slide since you had kids. But that doesn't mean you can't still enjoy an evening showing now and again. Choose which film you want to see, book your tickets and stock up on tasty treats. Alternatively, if you'd rather stay in, organise a babysitter and rent a DVD. Order a takeaway and enjoy the film from the comfort of your own couch.
Dining Adventures
Do you usually end up at the same child-friendly eateries every time you eat out? Now is the time to treat yourselves to a more sophisticated dinner at one of the best restaurants in town. Try out a new place, or go back to a spot, which holds fond memories. Get dressed up and go for a drink afterwards.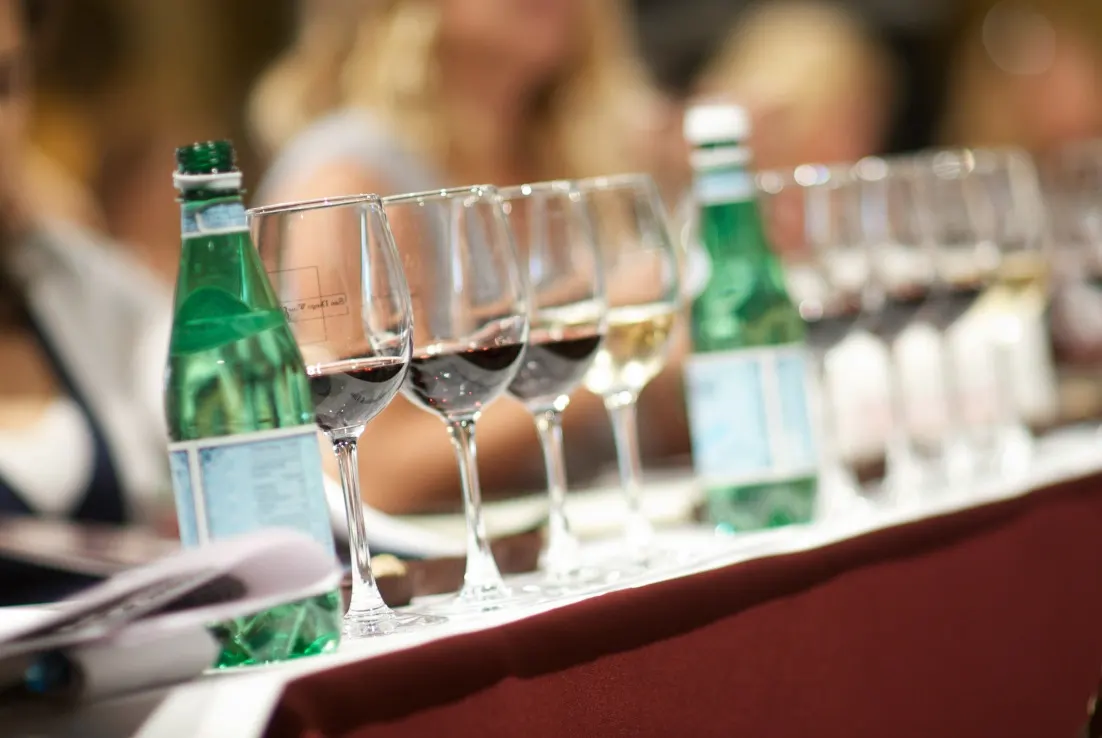 Image via Flickr
Wine Tasting
If you're fans of the good life, why not book a wine tasting session at a local restaurant or a winery? You can learn all about the process of making wine from an expert, and enjoy some delicious samples. Hone your skills and learn what to look for, and how to taste properly. Ask questions, have a tour of the cellars and take some souvenirs home.
All the Fun of the Fair
If you're after a trip down memory lane and the fair's in town, why not head down for a romantic ride on the big wheel? Share some popcorn and act like big kids again. Test your aim and try and win a giant cuddly toy. Get your head spinning with a whirl on the waltzers. Get a caricature, or take some silly shots in the photo booth.

Image via Pixabay
Catch a Show
Going to the theater is a lovely way to spend an evening together. If you're lucky to live within easy reach of a major city, you'll probably find that there is something for all tastes. Let a thriller play tricks with your mind, or enjoy a sing along with a light-hearted musical. Make a night of it by booking dinner beforehand. If you have generous family or friends, you may even be able to enjoy a night away.
When you become parents, it can be tricky to pin down times you can spend together. Try and stick to a pattern and have a night off every few weeks. Keep the relationship alive by trying some of these date night ideas for busy parents. Call in favors from friends and work out a rota, so that you can all enjoy some child-free nights. You don't need to make grand plans to have a great time. Often, the simplest dates are the best.