Ecocentric Mom: The Eco-Friendly Subscription Box for All Stages of Motherhood
Although I love subscription boxes as much as the next woman, it's been quite awhile since I have reviewed any. Well that is about to change because I have found another one that I absolutely love – and you will, too! Ecocentric Mom.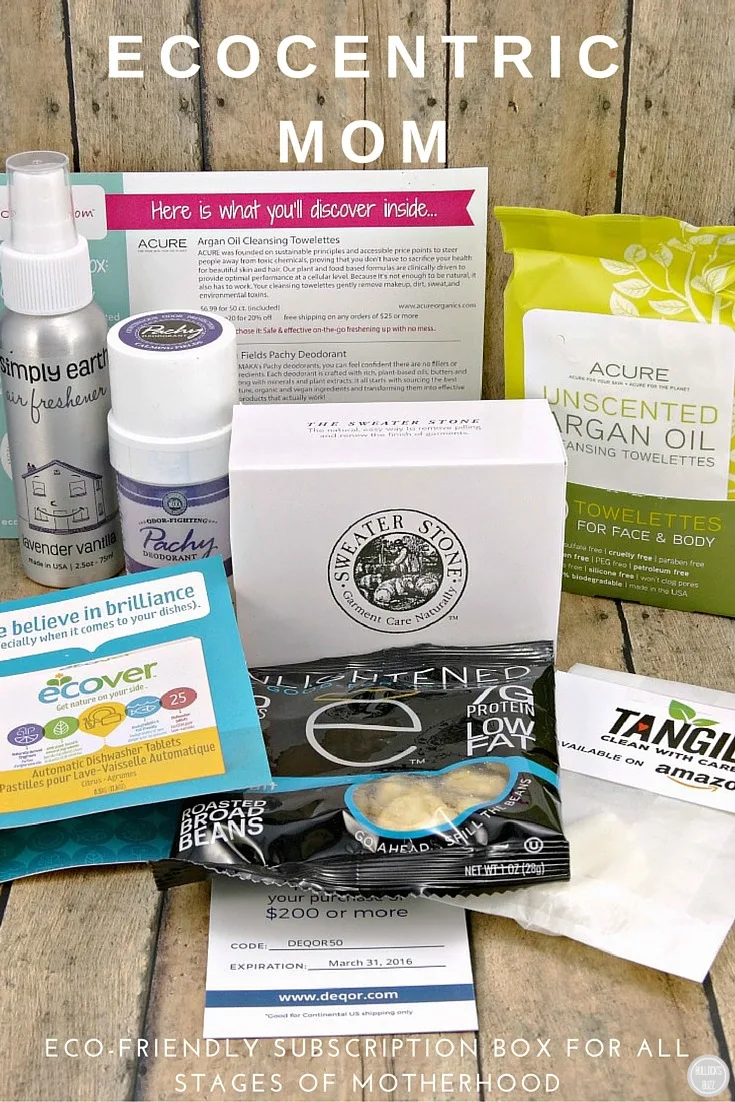 The Idea Behind Ecocentric Mom
Ecocentric Mom is a unique subscription box filled with eco-friendly, natural, organic, and often vegan-friendly products for moms and moms-to-be. Started by an eco-friendly mom of four, Ecocentric Mom is dedicated to spreading awareness about environmentally friendly alternatives to everyday products. It's a great way to try products for moms and babies without having to buy a full size bottle.
Those of you that often read this blog know that I am a big supporter of eco-friendly and organic products, and this quote from the Ecocentric Mom website gives a great example of why:
"Take one example: soap. Did you know that triclosan, a hormone-disrupting pesticide, is now in 140 different types of consumer products including liquid hand soap, toothpaste, undergarments, and children's toys? Yet study after study has shown that triclosan can interfere with hormones critical for normal development and function of the brain and reproductive system. It can also cause lower levels of thyroid hormone and testosterone, which can result in altered behavior, learning disabilities, or infertility. To top it off, triclosan has been associated with breast cancer."
And that's just one of hundreds of potentially harmful chemicals we use, and expose our children to, on an everyday basis!
In order to help spread awareness about eco-friendly products for moms and babies, Ecocentric Mom created a monthly subscription service that includes a box filled with eco-friendly and natural products. Subscriptions can be purchased from bi-monthly all the way up to a year.
There are three different box options from which to choose including the Pregnancy Box, the Mom & Baby Box, and the Mom Box. Each one comes with 5 to 9 sample and full-sized products for your stage of motherhood. And your box can always be updated, so as your family grows your box will always fit your needs!
I opted to receive a Mom Box for my first box, and I was thrilled once it arrived!
The Mom Box from Ecocentric Mom
My Mom Box was packed full of lots of great items including:
Acure Argan Oil Cleaning Towelettes
These unscented Argan Oil cleansing towelettes are perfect for gently removing makeup, dirt, sweat and environmental toxins. The plant and food-based formula is gentle, non-toxic, and really works.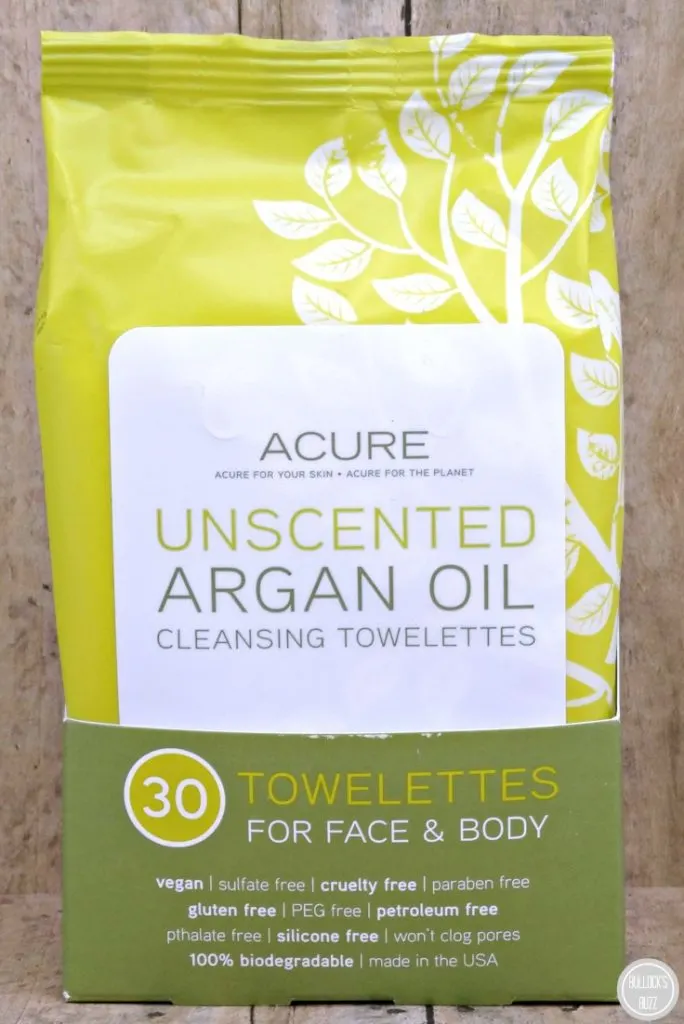 Rustic MAKA Calming Fields Pachy Deodorant
This natural deodorant contains only plant-based oils, butters and powders, along with minerals and plant extracts which help to eliminate odor without any fillers or mystery ingredients.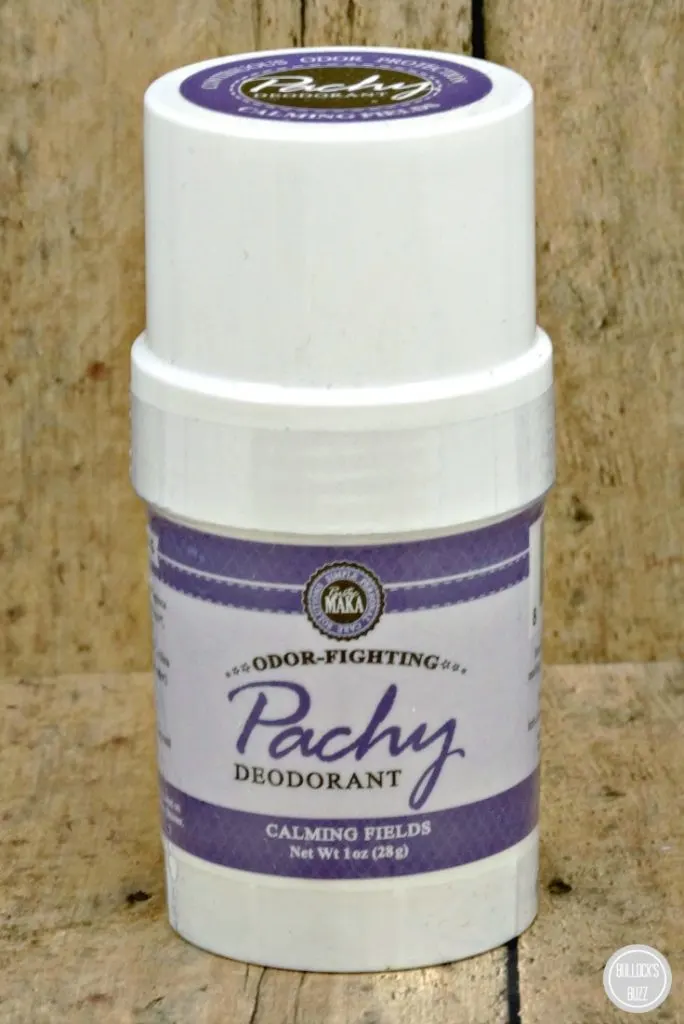 Simply Earth Natural Air and Fabric Freshener
A great-smelling lavender vanilla natural air and fabric freshener that uses a natural odor eliminator to trap odors while essential oils help keep your home smelling fresh and clean. Best of all, 13% of their profits go to human trafficking victims.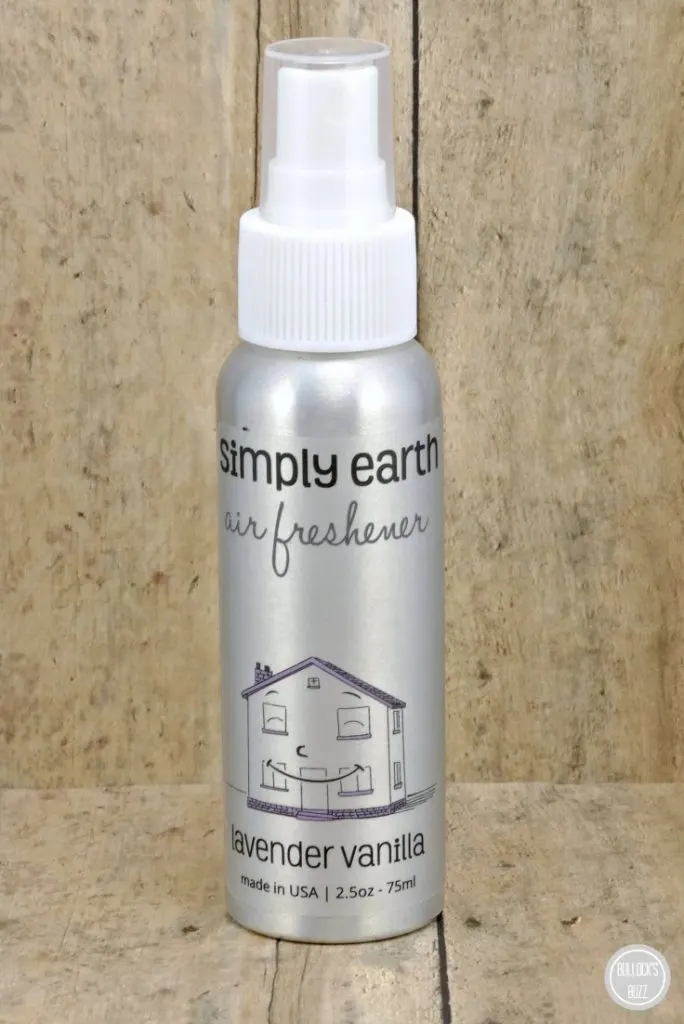 Tangie Stain Remover Bar
Tangie Stain Remover Bars gently and effectively remove stains including grass, grease, blood, and more! Made with coconut oil, soap nuts, oxalic acid, sea salt, citric acid, and lemon essential oil, this easy-to-use stain remover bar is tough on stains but gentle on clothes and the environment.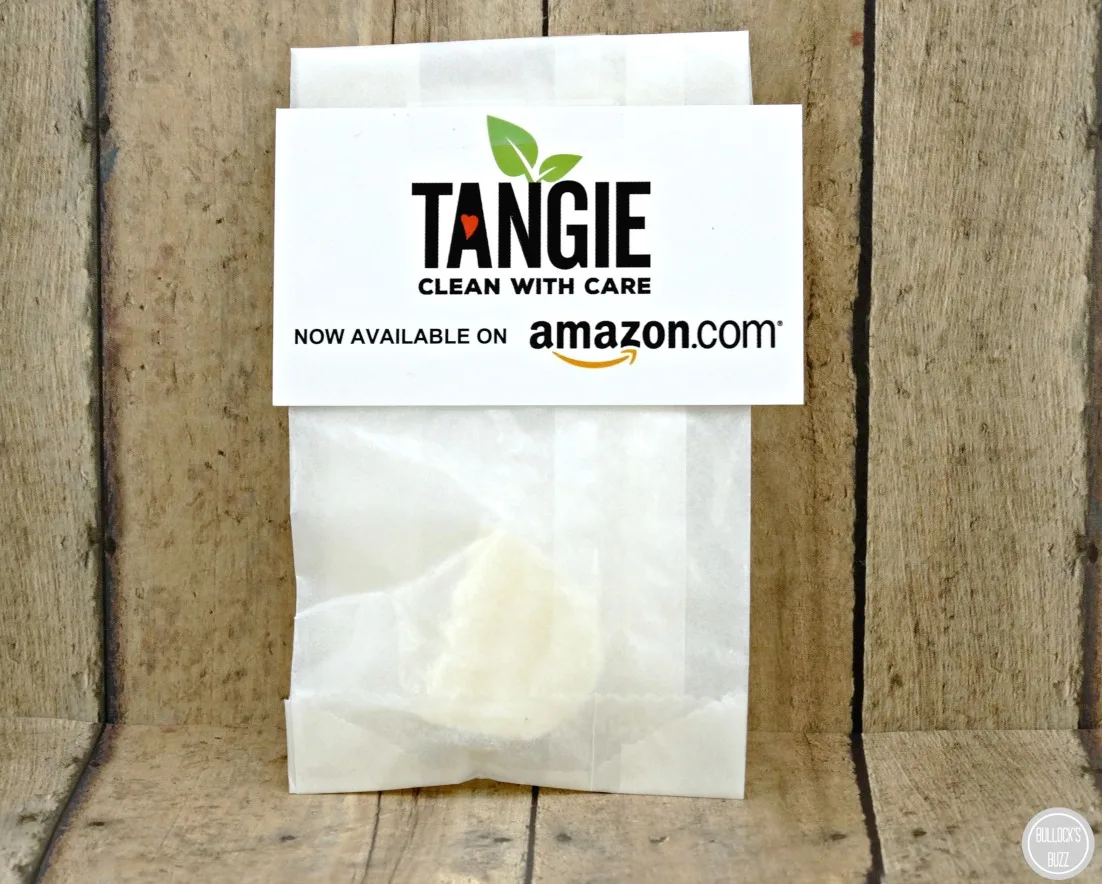 Ecover Automatic Dishwasher Tablets
Ecover natural automatic dishwasher tablets are plant-based and leave your dishes sparkly clean without the toxins.
Enlightened Roasted Broad Beans
Enlightened is part of the Beyond Better Foods line. These broad bean crisps are lightly roasted in sunflower oil, sprinkled with sea salt, and seasoned to perfection! A healthy, low-fat, low cal snack that gives me the tasty kick I need in between meals.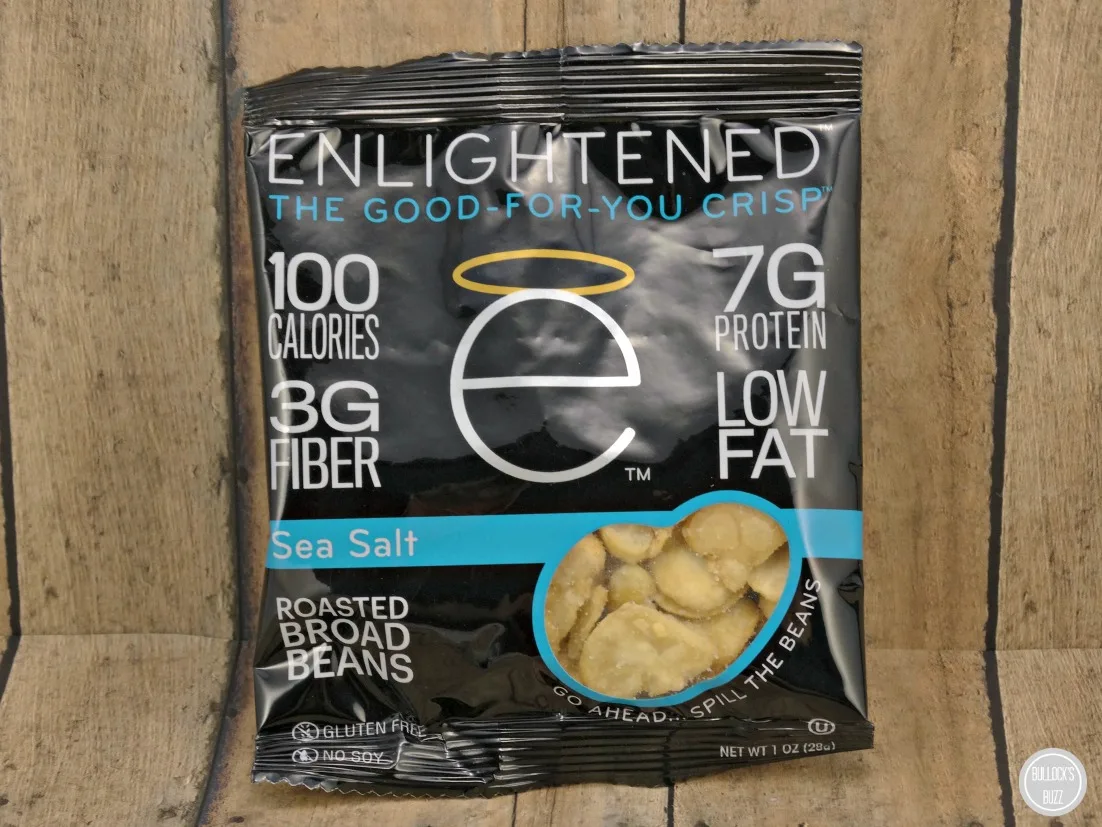 Sweater Stone
The Sweater Stone provides natural garment care that is made right here in the U.S.A. This stone gently combs the fibers on the surface of the sweater, effectively removing pills and restoring the original look and feel of the sweater.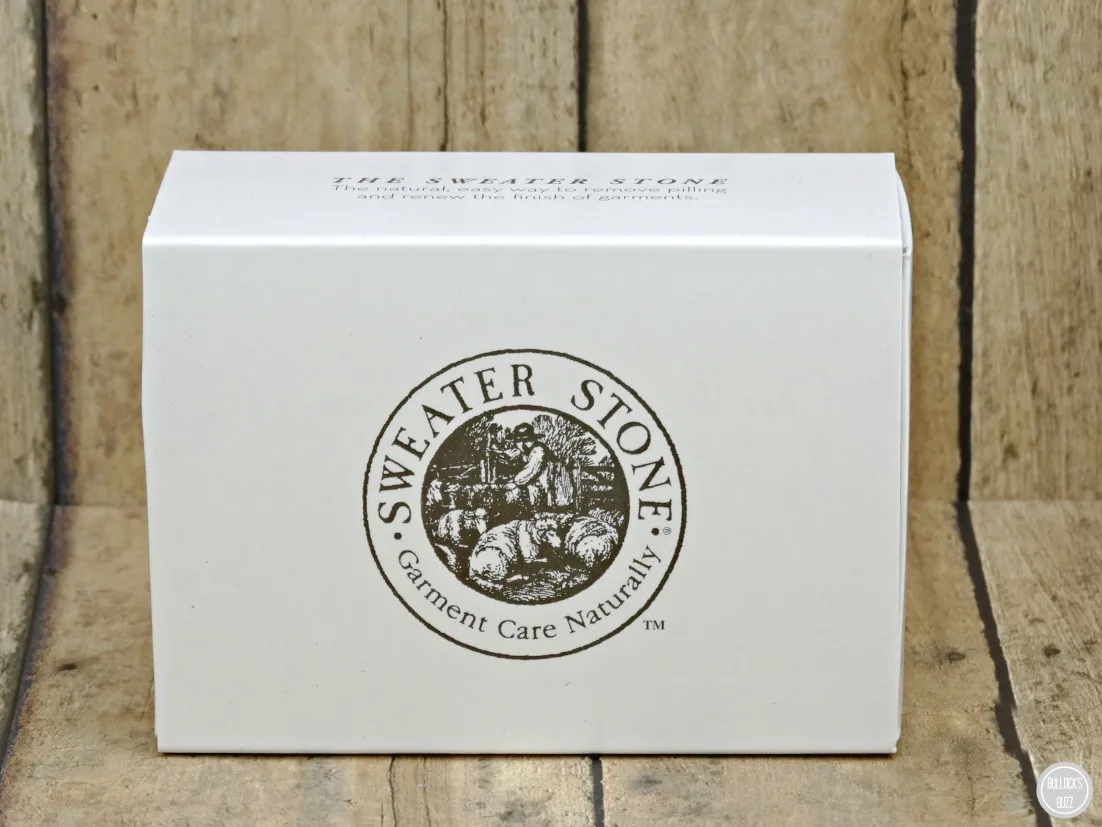 My Thoughts on Ecocentric Mom
Not only was my box nicely packaged – with nothing more than the box itself and a sheet of colored tissue paper – but it also contained more full-sized items than I was expecting. In addition, there was also an informative card complete with descriptions of each item, and their prices. Several of the descriptions also included discount codes and coupons!
A few of the brands I'd heard of and had been wanting to try, while others were completely new to me. Out of curiosity, I went online to look up user reviews of each item and the brand that makes them. Much to my surprise, all were highly recommended products made by well-respected brands. To me, this shows that Ecocentric Mom does their homework instead of just throwing whatever they come across into their boxes. Already I have used many of the items from my Mom box, and I've enjoyed them all!
Want to Try Ecocentric Mom?
Ecocentric Mom subscriptions are $24.95/month, or less with if you choose to go with a multi-month commitment. Shipping is always free. You can also opt to give a subscription as a gift! Wouldn't that be an awesome baby shower gift?! Not only would mom get to try lots of new products, but she could even continue to get the boxes after her bundle of joy arrives.
When signing up for a subscription, keep in mind that you will need to place your order by the 25th of the month in order to get that month's box. Otherwise, you will get the following month's box at the end of that month. To get started, simply visit ecocentricmom.com.
Do you subscribe to any subscription box services? What are your favorites?