At one point or another, we're all guilty of neglecting our homes. The truth is life is busy, especially when you've got a job and family to look after. For a lot of us, there are very few spare hours in the day. This means that for most of us, our homes will end up in a bit of a mess. Although it's best to keep on top of home maintenance and updates, if you haven't and your home is now in a bit of state, it's not the end of the world.
The good news is that getting your home back into shape isn't difficult. It all it takes is a few updates, and that's it. To help you ensure that your home is kept in good shape, below are four useful tips to take note of.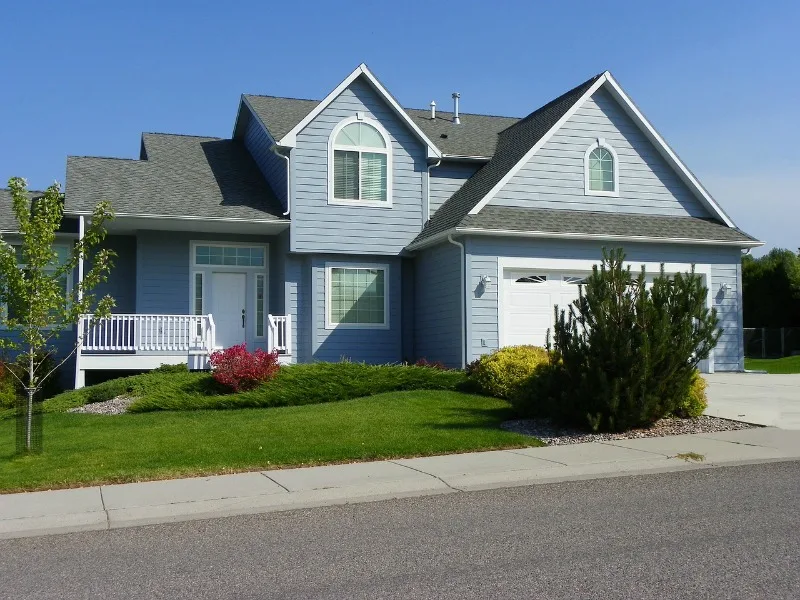 Start with the paintwork
Is the paintwork within your home (as well as outside it) looking a little grubby? If your home's paintwork isn't in the best shape, it's important to change that. The first step is to clean the paint, to see whether that makes it look better.
If washing down your walls with a sponge and mild soap, or a pressure washer for outside, doesn't work, you'll need to repaint. The good news is that repainting doesn't have to be expensive, if you choose to go DIY with it, that is.
Ensure your home is prepared for bad weather
A mistake that many homeowners make is not preparing their homes for bad weather. Come the colder weather; properties become prone to all sorts of problems. From frozen water pipes to damp caused by broken roof tiles and clogged guttering.
That's why it's so important to prepare your home for bad weather, to ensure that it's not damaged by weather-related issues.
Opt for hard flooring instead of carpet
Carpet might be wonderfully soft and cozy, but it gets dirty incredibly quickly. This is especially true when there are little ones running about. That's why it's best to opt for hard flooring in your home, to prevent your flooring becoming dirty and grimey quickly. After all, there's nothing that takes down the tone of a space more quickly than grimey flooring.
Make your roof a priority
Many homeowners neglect their roofs because they're something that takes time and effort to check over. However, if you don't prioritize your roof's health, it could impact your whole home. You see, a cracked or missing roof tile can not only allow pests into your home but also water, leading to damp, or even a serious leak.
So, it's important to prioritize your roof, to ensure that it stays in good shape. Otherwise, it could impact your home causing unimaginable damage.
So there you have it, four useful tips for ensuring that your home is kept in tip-top shape. It can be hard finding the time to keep your home 'healthy,' especially when you have a family to care for. Hopefully, however, the above tips and pieces of advice will help.