Before Your Garden Party Make Sure You've…
Having a party in your home is an excellent way to celebrate in style without having to pay to have it elsewhere. And one of the best places in your property to have a party is in the yard. You have plenty of space for everyone to relax and enjoy themselves. However, if you are going to have guests over in your yard, you need it to look great so that you impress everyone. Here are four things you need to do before you have a garden party.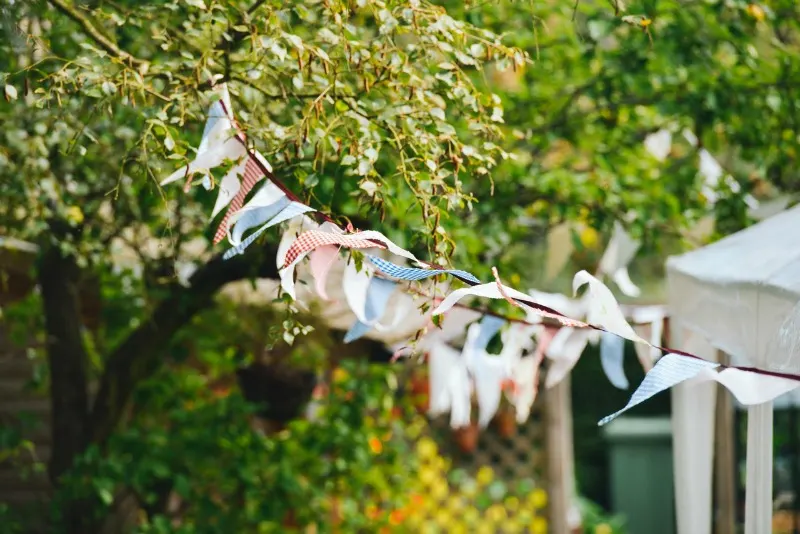 Cleaned your garden furniture
When we don't use garden furniture for ages, it's easy for it to become dirty and dusty. And you don't want your guests to sit down and find they have marks on them from the seat! Therefore, before anyone arrives, you need to make sure all the furniture is clean in your garden.
If you want to give them a boost, you might want to get some hardwood oil a few days before the party. That way, they will look great by the time your guests do arrive for the party.
If there are marks that just won't go, you might want to get some cushions for your garden furniture. It's an excellent way to make them feel cozier and hide any rust on your lovely furniture!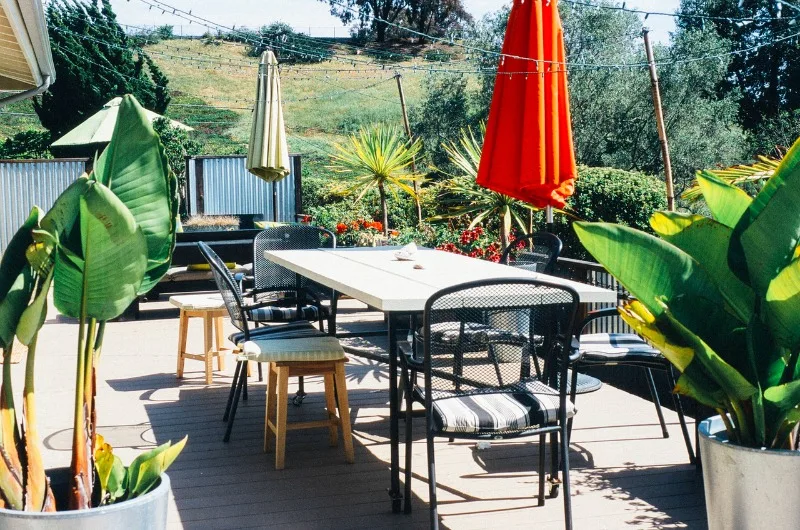 Trimmed your lawn
It's never good to invite people over for a party when your lawn is not looking top notch. You don't want friends and family to judge your garden! Therefore, you need to make sure you give it a good trim before they arrive.
Get the lawn mower out and make sure that you water your plants. If you want to keep it in a good condition for longer, you ought to look into some professional lawn care. They will ensure the lawn looks great, so that you don't have to worry when it comes to your next outdoor party!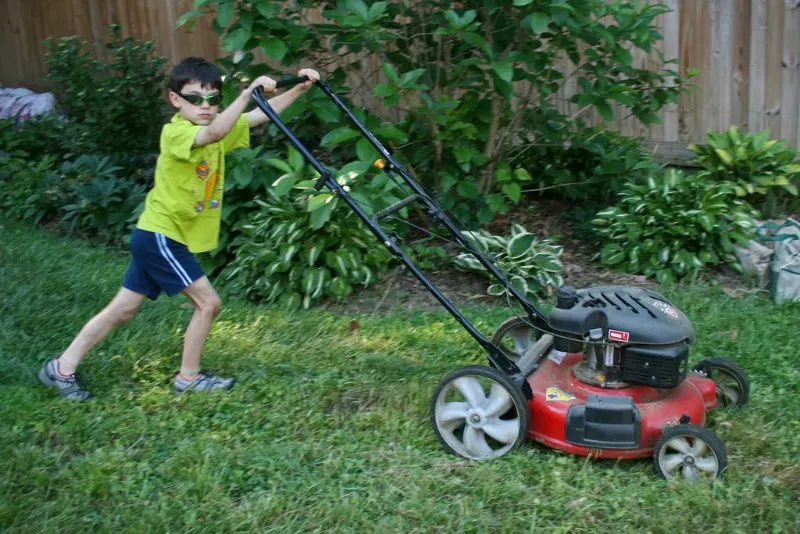 Prevented mosquitos
A lot of people don't think about mosquitos being an issue in the US. But they can often be hidden in your backyard and will appear during garden parties. And we know how troublesome they can be; the bite can be so irritating to your skin. Therefore, you need to make sure you make an effort to prevent mosquitos attending your party!
As we discussed before, you need to eliminate the sources of water in your garden to prevent the mossies arriving. Also, you should get some candles to put on the table which keeps the pests away.
And make sure you purchase some mosquito spray, so that if you do notice any around the party, you can keep everyone safe from those itchy bites!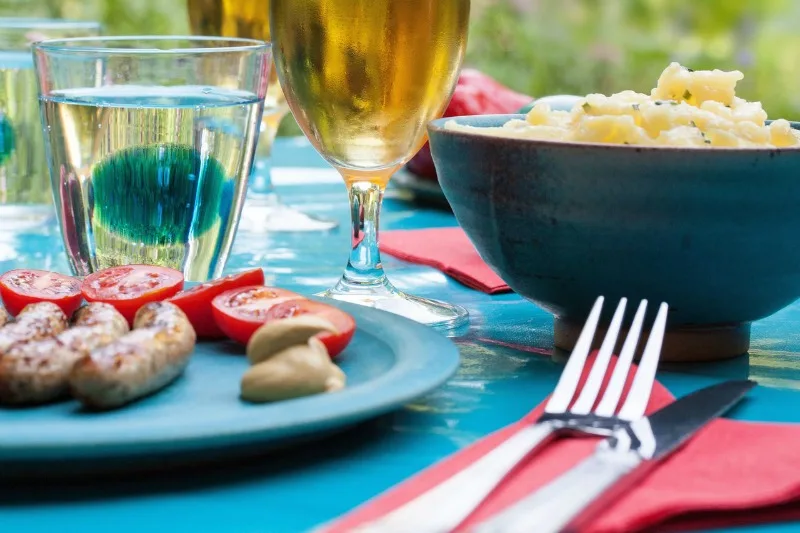 Added some lights
If you plan for the party to last into the night, you need to make sure you are prepared by adding some lights to your yard. That way, people can make their way safely into your home to use the facilities. Additionally, it will allow people to see each other while they chat in your garden. As this feature explains, you can add some battery-operated lanterns or even hang some string lights in your garden.
Remember to give your BBQ a good clean so that it's ready to go on the day of the party!