UPDATE: It appears that FreshTape is no longer in business.
What do you use to reseal your bags of chips, frozen veggies, pasta, salads, cereal and other foods? Is it a clip? That's what I have used for years, until I found out some pretty icky news according to the lab results from the makers of FreshTape. According to those lab results, those clips we use are literally housing colonies of bacteria. And when you think about it, it makes sense. Think of all the times you touch the clip without washing your hands. Or how many times the kids sneeze then grab the clip, or worse, all the dirt and stuff in that drawer where you keep that clip. Gross, huh?! Oh, and did I mention those clips we all use are NOT BPA-free? Good thing they came out with FreshTape®!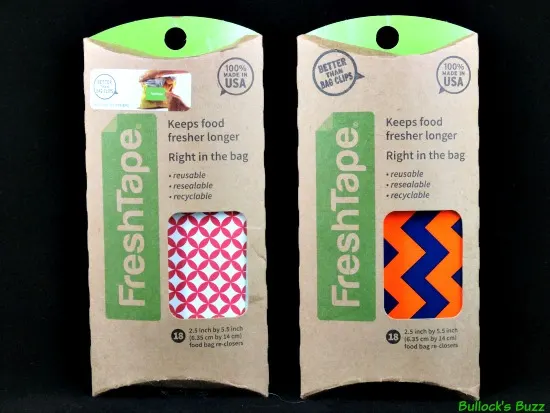 FreshTape® is a new, resealable tape you can use on all kinds of snack and food bags you buy in the grocery store. It's convenient, safe, easy to use and even works in the fridge and freezer! Each one can be re-used dozens of times, and is 100% recyclable. In addition, the tape is made right here in the USA, is FDA compliant, and BPA and phthlate free! Completely safe to use on all food bags, FreshTape keeps your packaged foods fresh and safe. So say goodbye to those icky germ-infested, BPA plastic clips that constantly break, and say hello to the clean, recyclable food tape known as FreshTape!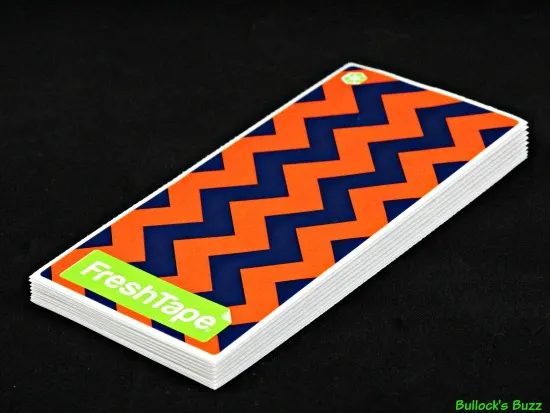 Each FreshTape strip measures around 2.5″ in width by 5.5″ in length, and comes in packs of 18 strips. One package will last you quite awhile, and will cost you around $9.99. You can choose from all sorts of fun and colorful patterns and designs, and more are on their way!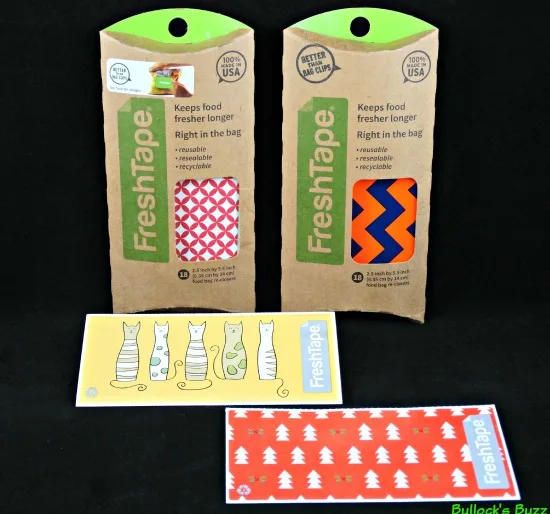 Being a cat lover, there was no way I was going to pass up on the adorable Cats FreshTape package. Plus, Auburn in my football team, so of course I ordered the Tailgate package in my choice of team colors – orange and navy blue! In addition I also selected the pack of bright, cheerful Patterns FreshTape. There are so many fun choices, I want one of each!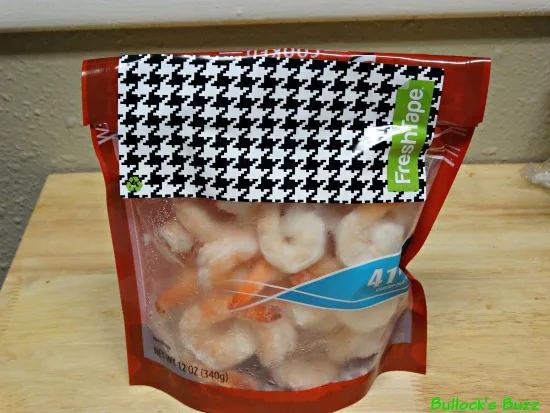 You can find FreshTape at a variety of stores or order directly off of the FreshTape website. There is also a Store Locator on the FreshTape website so you can see if it is carried in a store near you. To find a location near you, check out their Store Finder on the website. head to your local grocery and get some of this space-saving, time-saving, money-saving, food saving solution that's safe for your family to use on all flexible food packaging – FreshTape!