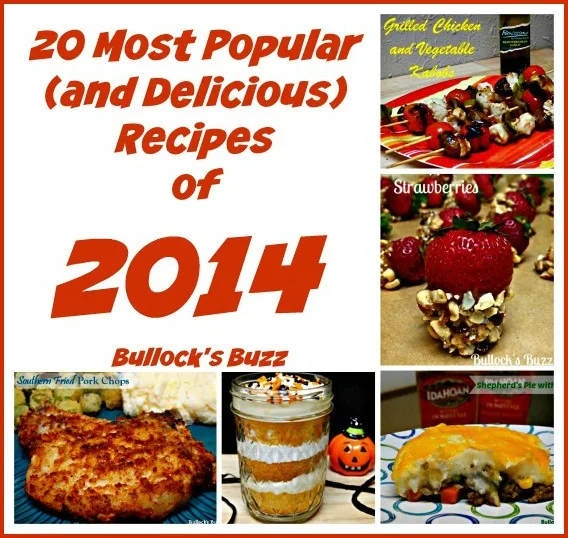 Happy Holidays, everyone! I hope you all had a wonderful Christmas and/or Hanukkah! 2014 has been a great year, and to celebrate the end of this year and the beginning of a new year, I wanted to share with you a round-up of my most popular recipes of 2014. These 20 well-loved favorites were my Most Viewed recipes this year. If you are new to Bullock's Buzz, this post is a great way to familiarize yourself with my site!
Counting down from #20…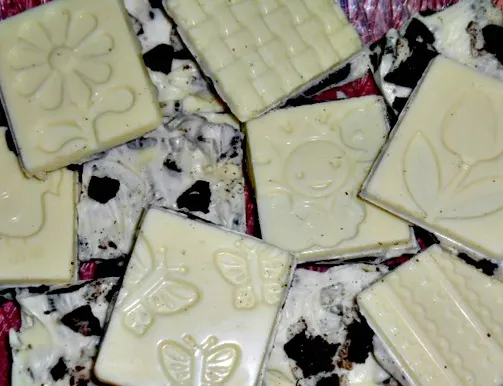 #20. Cookies and Cream Springtime Bark
Another sweet-tooth fix this recipe for Cookies and Cream Springtime Bark will bring a bit of Spring into your home this cold and dark winter! Perfect for parties or a special treat! Enjoy!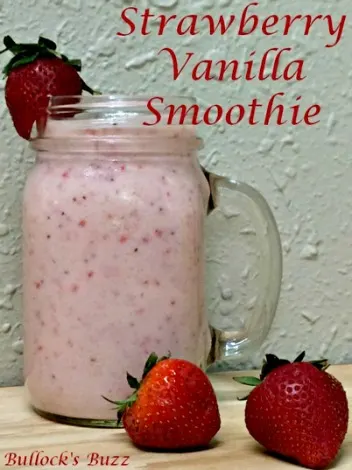 #19. Strawberry Vanilla Smoothie
Start your New Year off right with this deliciously refreshing Strawberry Vanilla Smoothie! Quick and easy to make, it will satisfy your sweet-tooth while giving you vitamins and minerals your body needs. Don't like Strawberry? Try one of the other recipes listed in this post!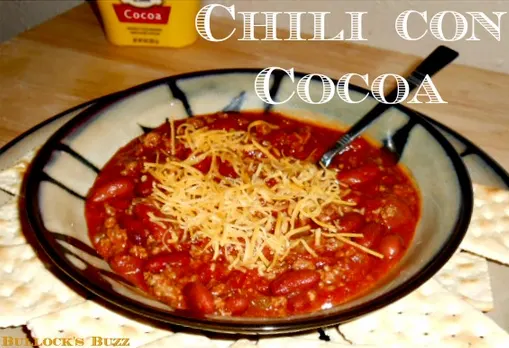 #18. Chili con Cocoa
I know, I know, cocoa in chili?! It sounds pretty odd, but it tastes pretty great! Warm your belly with this mild chili recipe that takes just minutes to throw together. Everyone in the family will love this yummy meal!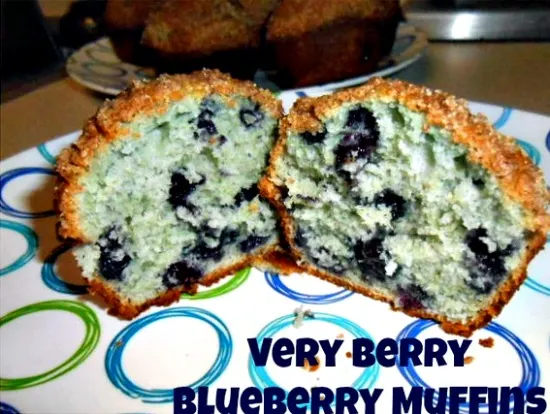 #17. Very Berry Blueberry Muffins
Forget cold cereal for breakfast! Try these scrumptious Very Berry Blueberry Muffins instead! Made with lots and lots of fresh, frozen blueberries, these muffins have just the right amount of sweetness, and plenty of the healthy stuff, too!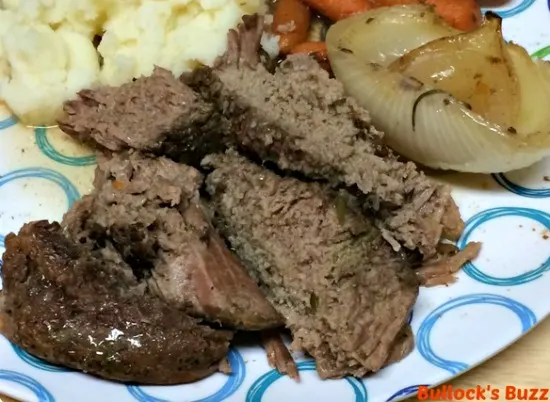 This tender and moist roast practically cooks itself! All you need is the meat, veggies and a slow cooker and dinner is ready! A perfect pot roast for those comfort food days!
#15. Grilled Chicken and Vegetables Kabobs
This tasty combination of chicken and vegetables marinated in a Mediterranean Flavored Garlic Oil, will leave your mouth-watering for more! Quick and easy to make, too!
Fire up the grill, or start your broiler, whichever way you choose to cook them, these burgers topped with cheese and a delicious BBQ Ranch sauce will be huge hit!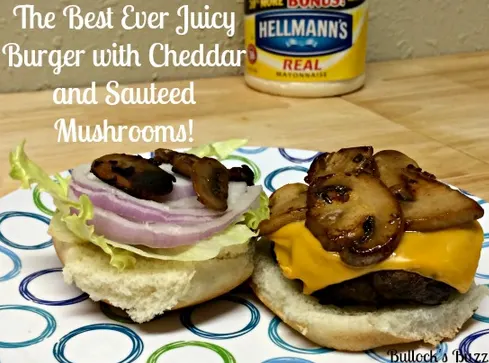 #13. The Best Ever Juicy Burger with Cheddar and Sauteed Mushrooms
Another mouth-watering recipe for the burger-lover! This time the burgers are made with a special ingredient which keeps them nice and juicy! Add the cheddar and sautéed mushrooms, and you have a masterpiece!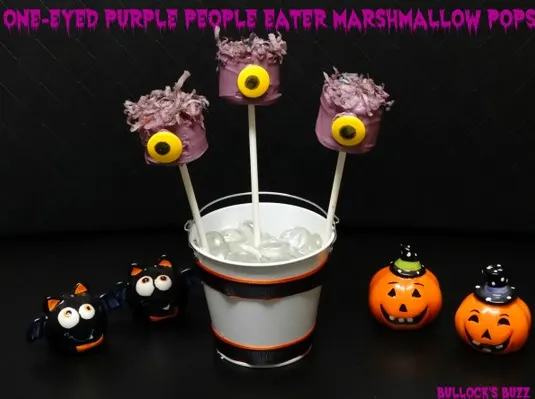 #12. One Eyed Purple People Eater Marshmallow Pops
A fun Halloween treat, these creepy marshmallow pops can be adjusted for any celebration. Kids love the way the look and taste, while mom's love how easy they are to make!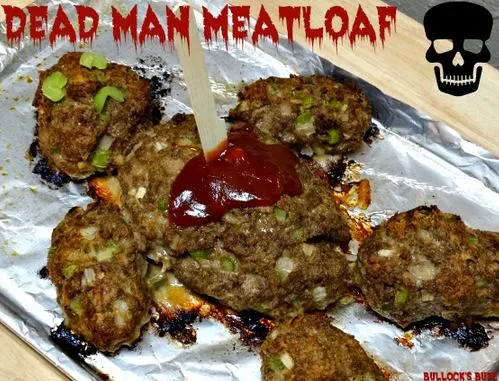 #11. Dead Man Meatloaf
Another Halloween recipe, this one can easily be made anytime of the year simply by changing its shape! Using beef, fresh vegetables and a tasty tomato sauce on top, this recipe is easy to make, and will disappear in minutes once served!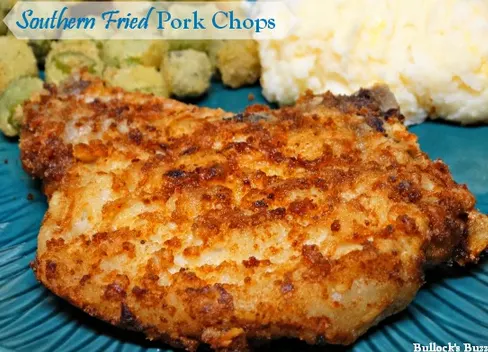 #10. Southern Fried Pork Chops
A true Southern meal, these pork chops are quick to fry in a pan. Salt, pepper, garlic and paprika combine to form a flavorful, crunchy crust over the tender and moist meat.
#9. Orange Screamsicle Cupcakes in a Jar
These moist and delicious Orange Screamsicle cupcakes in a jar not only taste great, but they look great too! Give them as gifts, pass them out as party favors, or even use the recipe to make a cake – whatever you choose you can't go wrong!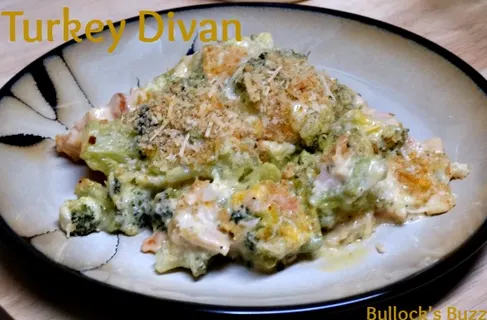 #8. Turkey Divan
Don't throw away that leftover Christmas turkey! Use it in this Turkey Divan recipe where leftover turkey becomes a moist, wonderfully flavored casseroll. Your family will love it!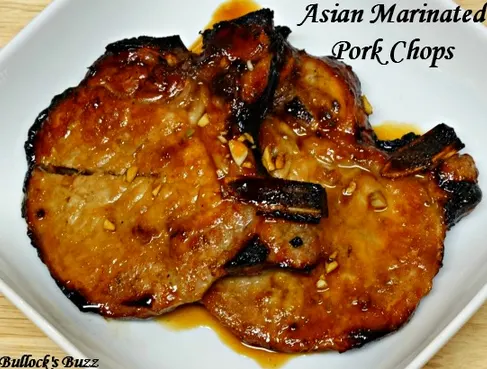 #7. Asian Marinated Pork Chops
These moist and tender pork chops are soaked in a delicious homemade Asian marinade before broiling for a short time in the oven. Perfect when paired with steamed or cooked white rice!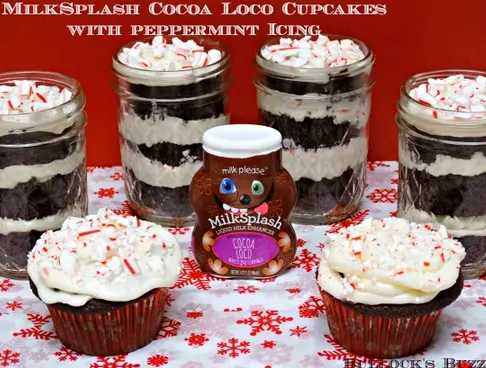 #6. Cocoa Loco Cupcakes with Peppermint Icing
Mmmm, chocolate cupcakes with peppermint icing! What else need I say?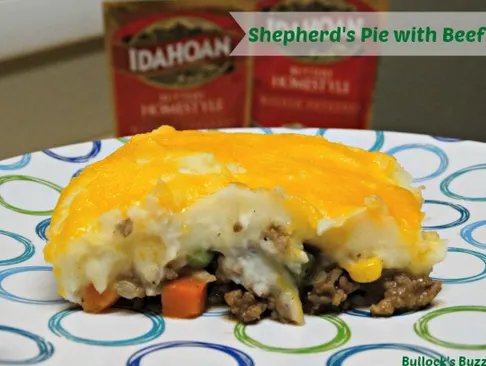 The cold Winter nights call for comfort food and this tasty Shepherd's Pie with Beef is the ideal meal! This simple recipe combines seasoned ground beef, vegetables and mashed potatoes into a cheesy casserole the whole family will love!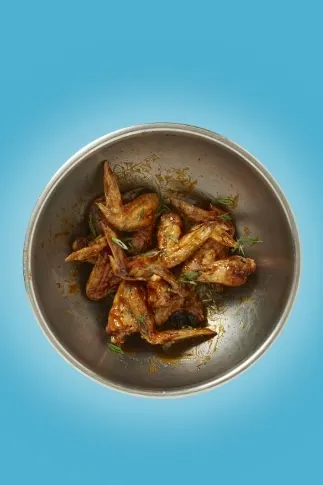 #4 Texas Pete Hot Sauce CHA! hoisin Glazed Roasted Chicken Wings Recipe
Get ready for the bowl games with this delicious recipe inspired by Texas Pete! Not too spicy, with just the right amount of sweet, these wings will be the hit of the party!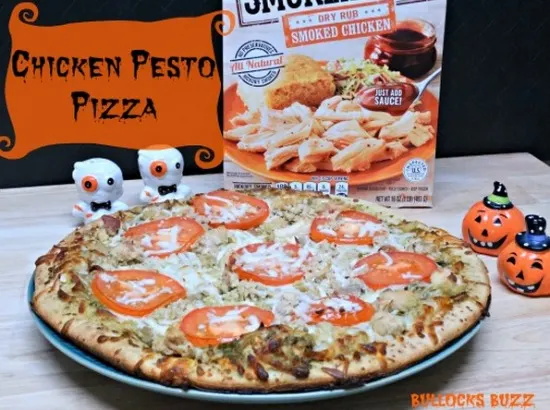 Not a fan of BBQ Chicken pizza? Then give this delicious smoked chicken with pesto sauce, fresh Roma tomatoes and mozzarella a try! Our readers love it!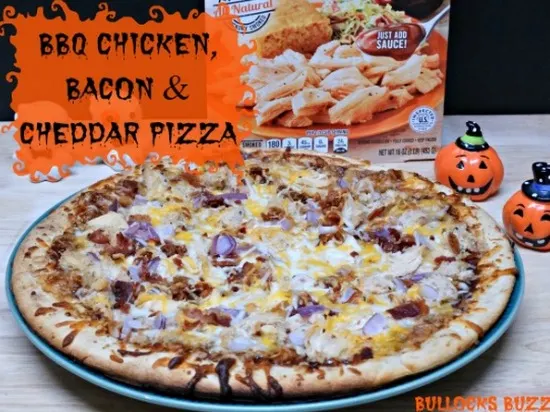 #2. BBQ Chicken, Bacon and Cheddar Pizza
Made with smoked chicken, bacon, your favorite BBQ sauce and 3 types of cheese, this is the perfect pizza for dinner and a movie night!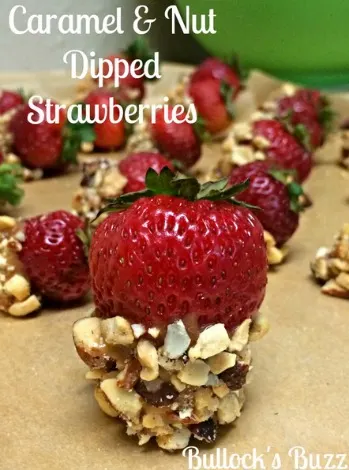 And now, for the Number 1 recipe of 2014, one that doesn't surprise me at all as it is fast, easy-to-make and delicious. Plus they turn out looking amazing…
#1. Caramel and Nut Dipped Strawberries
Having a New Year's Eve party? These naturally sweet caramel and nut dipped strawberries not only taste amazing, but they take just minutes to make!
I want to take a minute to say thank you to each and every one of you who have made this blog possible! I hope you will all stick around for another great year filled with delicious recipes and so much more! May 2015 be a blessed, wonderful, and prosperous year for you all!