Christmas Gift Ideas For Men – Ideas for the Guys on Your List
The men in your life are notoriously difficult to buy for at Christmas. Whether it's your dad, husband, brother or teenage son, it's difficult to know what exactly to get. It's easy to get your mom a spa day or a scented candle for your sister in law, but those things are definitely less likely to satisfy your dad! Here are some ways to think of good gifts for the men in your life…
Look At Their Hobbies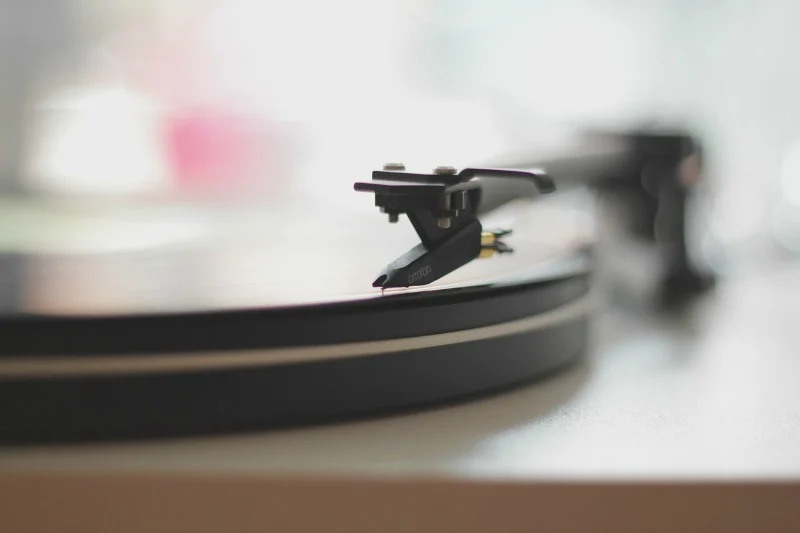 Image via Pixabay
The most thoughtful way to pick out gifts for people is to look at their hobbies and what they enjoy doing and purchase gifts accordingly. It's a lot more personal than another shower gel and aftershave gift set, and will be incredibly appreciated. If your uncle collects coins, for example, consider looking online to buy him some interesting new finds for his collection like Afghani currency. If your nephew loves soccer, buy him some goal posts for his backyard. If your dad loves music but you're not sure which CDs to buy him, consider a turntable record player or a book about the history of his favourite musical genre. He'll love spending a wintery Sunday afternoon reading about Johnny Cash's past, or the history of motown, or the British rock music explosion of the 1960s.
Consider A Homemade Gift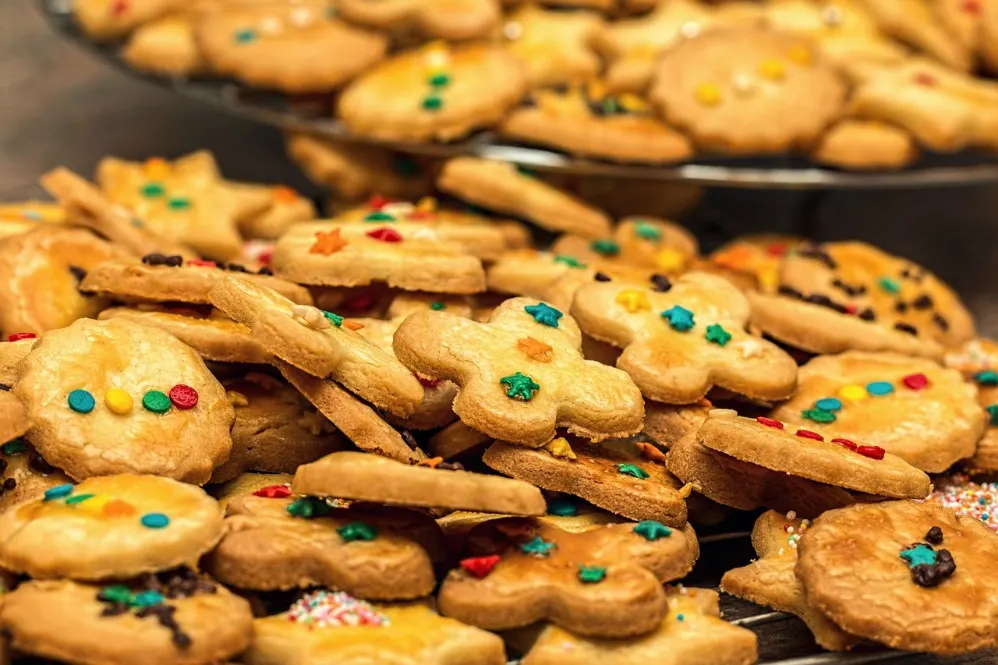 Image via Pixabay
Your eighteen year old nephew might not be dreaming of a hand-knitted sweater from you, but that doesn't mean that handmade gifts won't work for anyone. If your brother works outside then a warm fleece-lined knitted hat or scarf will be a much loved and very thoughtful gift, and a pair of mittens would be a perfect stocking stuffer for your youngest son. If you'd rather give a family gift than individual ones, you could make a hamper with contents like Christmas cookies, hot chocolate mix, homemade chocolate truffles, apple cider and a board game for the whole family to play. Your thoughtfulness will be much appreciated.
Experiences Are Worth More Than Objects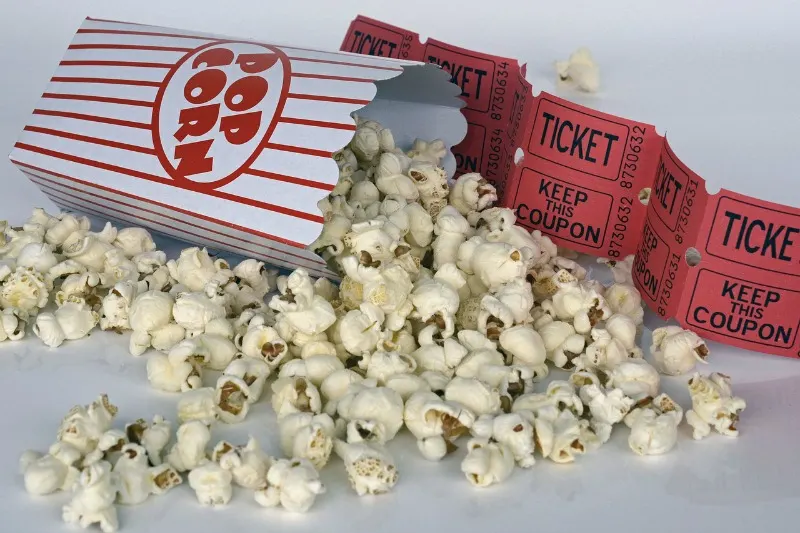 Image via Pixabay
Remember that experiences bring people considerably more happiness than possessions do. Quality time spent with people creates incredible memories that you'll treasure forever. This is a lot more important than filling your family's houses full of more junk they don't really need and didn't actually ask for. You may think that gift cards are impersonal but actually they help people create their own gifts and experiences. A movie theater gift card might enable your thirteen year old son to go on his first date, and a restaurant gift card might help your strapped-for-cash brother treat his wife to a great night out. You could also consider purchasing tickets to a local concert, play or comedy night that you could attend together. There are also a lot of experience gifts that you can look online for, such as racing motorcars and skydiving. These are especially suited for the adrenaline seekers in your family!
Most of all, remember that Christmas is all about creating memories and having shared experiences – not frantically buying last minute pairs of socks that no one really wants! Think about your loved ones' interests and the perfect gift for them will become clear to you.