How to Find the Perfect Gift for Everyone on Your List
Welcome, friends to the beginning of November. You may have already noticed that the stores are packed full of Christmas items from ornaments to wrapping paper. Wasn't Halloween only a few days ago? It sure was, but there's no stopping the commercialised train as it heads towards the final station of the year. You may want to thank them actually because it's put Christmas on your mind earlier and that's a good thing, in all honesty. It means that you can get all your gifts before the mad rush begins. Today, we're going to look at how to find the perfect gift for everyone.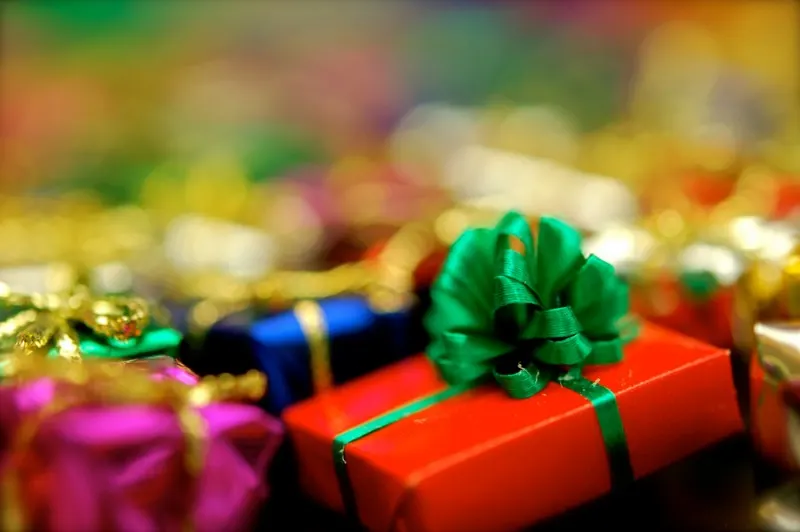 Image via Flickr
If you think about it, Christmas is like a test of your knowledge. It's about finding out whether you know the people in your life and what they'd want. Get it right, and you hear squeals of glee as they open their presents. Make the wrong decision, and you'll see that forced smile with a slight nod of the head as they mumble a thank you. So, how do you find the perfect gift?
image via Flickr
A Little Research
I'd start subtly dropping hints, asking them about the type of things they want. If you're buying for kids, it's easy. Just call up their parents and ask what they put on their Santa list. You don't get the credit for it, Santa does! But in the eyes of the parent you've done your part to make their little angel's Christmas magical. If you're buying for an adult, you need to look for patterns in their style and decorating. For instance, it's easy to spot an overgrown Disney fanatic. They tend to have pictures from their favourite films around the home, and there's always a few films by the TV. But, you don't want to get something that they could buy for themselves like a film. Instead go a little deeper and look for something truly unique online.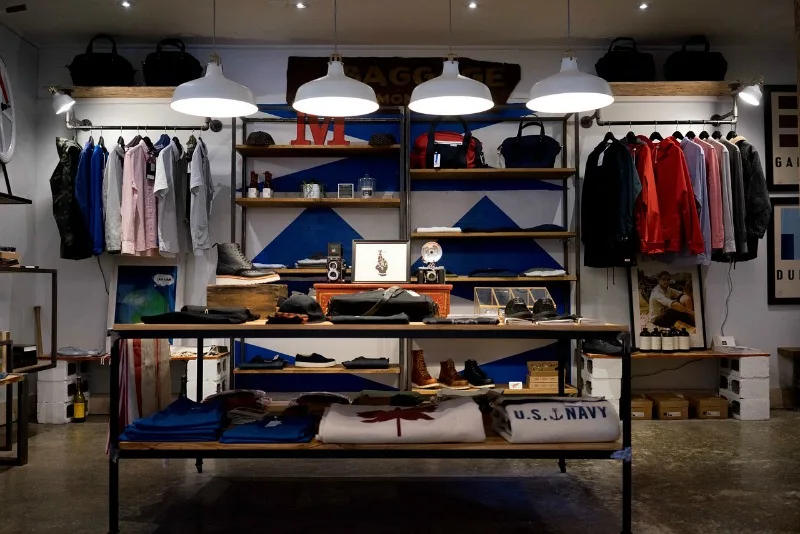 Image via Pixabay
Look At Unique Shops
There are shops online that specialise in the sale of unique gifts. If you look at a site like Cuckooland.com, you'll find plenty of gifts ideas for him and for her. They have things that range from a pizza oven to a portable record player in a suitcase! If you know someone that loves their music and is a little retro, this could be the perfect gift for them.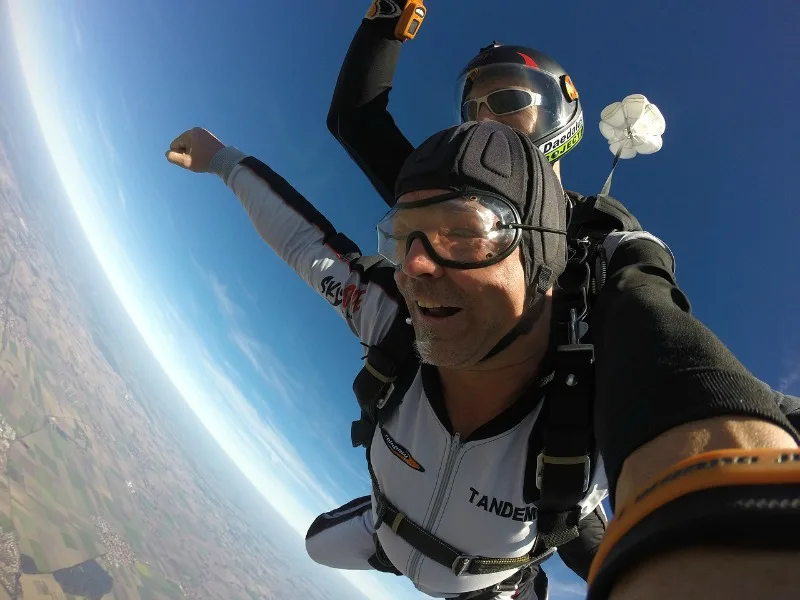 Image via Pixabay
Make It An Adventure
Alternatively, you can start looking at the idea of a gift that offers them an adventure. There are plenty 'experience' gifts available online. These include driving a dream sports car, racing down a river rapid or even skydiving. For a thrill seeker, this could be a fantastic gift. But you can also get it for someone who is a little timid and shy. It might encourage them to leave the box that they live in and explore a whole new world. You can find more about exciting possibilities such as this on Mydays.com.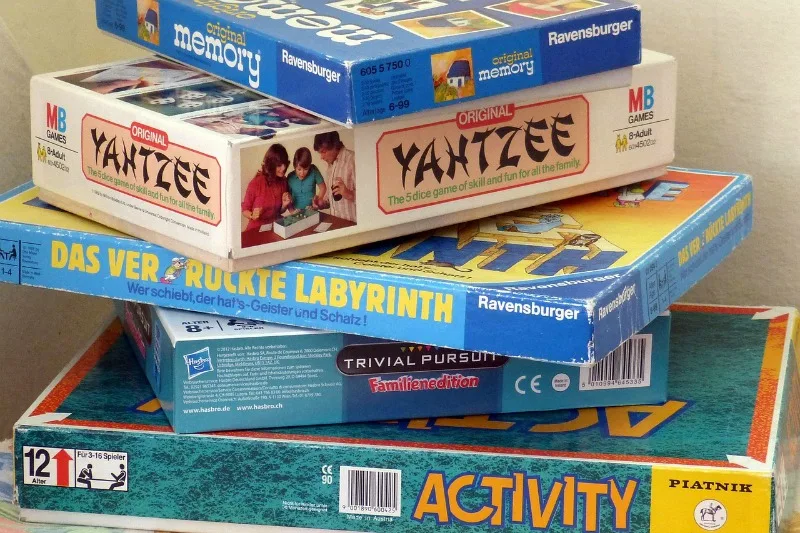 Image via Pixabay
Go Back In Time
Last, but not least, you can buy them something that they missed out on when they were a child. Yes, I'm borrowing this idea from Santa Clause 2, but it's still a super possibility if you know the person well enough. You can find out exactly what I mean on Youtube.com.
Using my advice, I'm sure you can find the perfect gift for everyone this year.