Say so long to summer with one of these deliciously refreshing Labor Day cocktails.
Labor Day is the perfect end of summer celebration, and these mixed drink recipes really sweeten the deal. Created by world renowned Italian winery Santa Margherita and zero-calorie Sparkling Ice, these Labor Day cocktails are perfect for sipping at your end-of-summer soiree.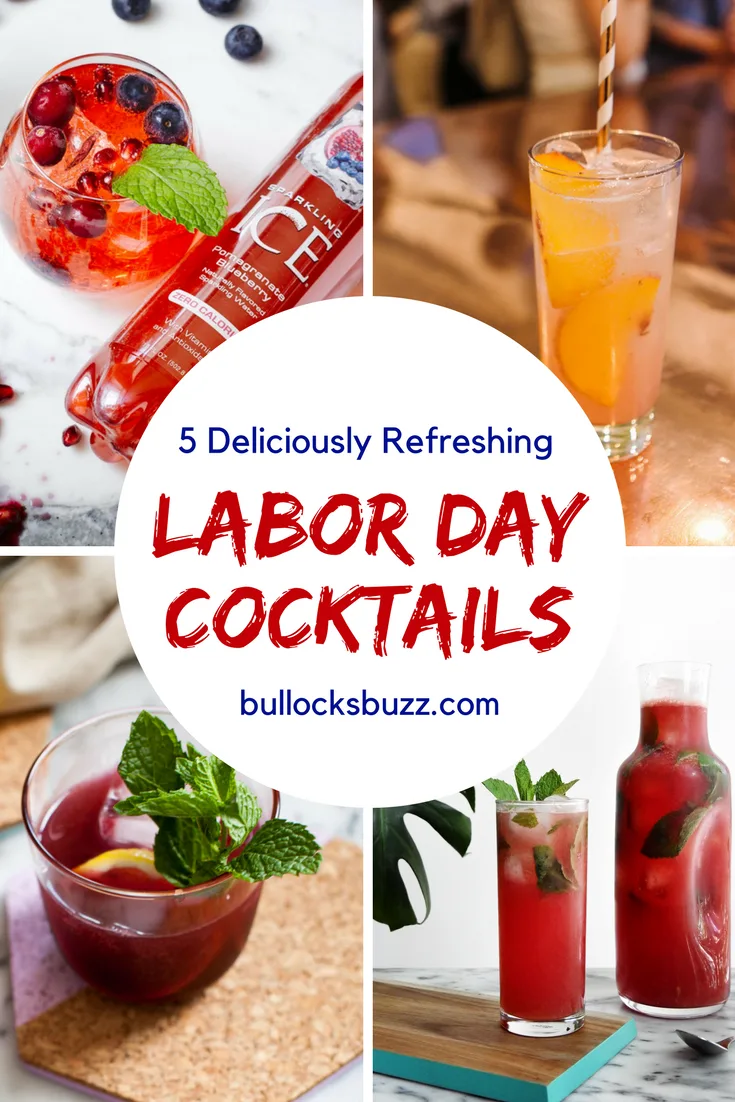 5 Boozy Labor Day Cocktails
If you're throwing a Labor Day party or cooking out with family and friends, don't forget the beverages to cool off with. Delicious drinks that go perfectly with all those smoky, delectable dishes from the grill. While beer and soda are always a great choice, a delicious cocktail or two will be an extra special – and appreciated – treat.
And don't forget to provide nonalcoholic drinks, too! Unique twists on the basics like this sweet-and-tart Homemade Blueberry Lemonade and this mouth-watering Cherry Infused Green Tea will add variety to your menu and provide tasty options to those who don't drink alcohol.
Read on for five chilly, boozy treats that will send summer out with a bang!
Nature's Candy Spritzer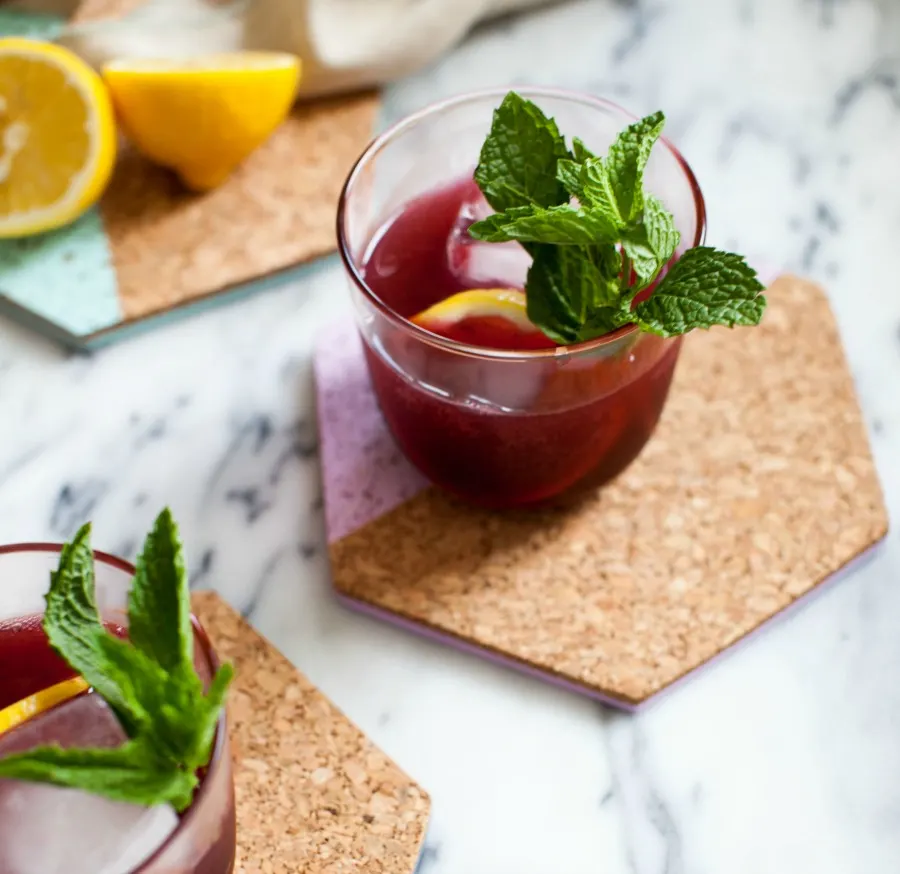 Ingredients
4 blackberries
2 mint leaves
Juice of ½ lemon
2 oz Gin
Sparkling Ice Lemon Lime
Directions
Place the blackberries and mint into a cocktail shaker and muddle. Mix in the lemon juice and gin, and shake until completely combined. In an ice filled rocks glass, strain the blackberry mixture and top with Sparkling Ice Lemon Lime. Garnish with fresh mint and serve.
Peach Royale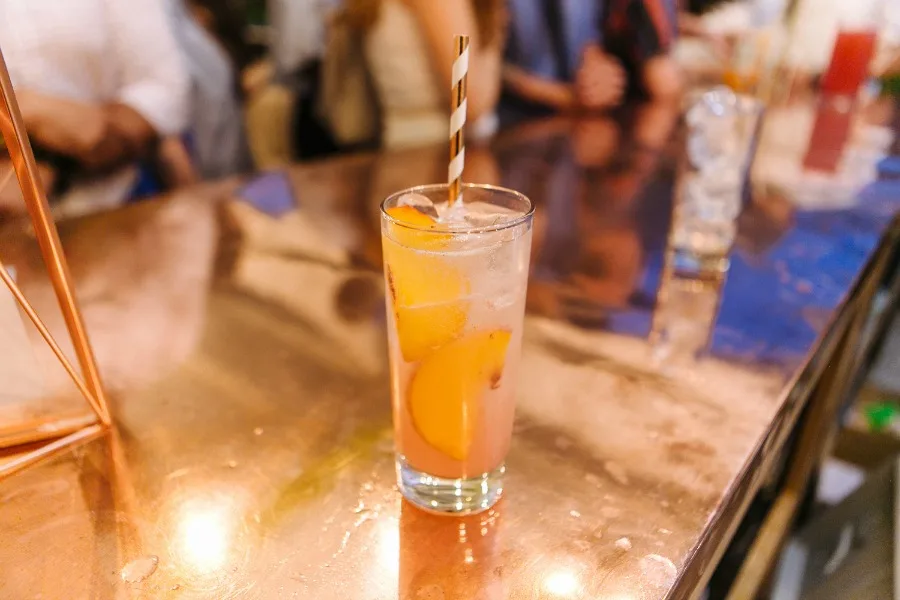 Ingredients
Prosecco such as Santa Margherita Prosecco Superiore DOCG
1 oz. tequila
1 oz. white peach purée
½ oz. lemon juice
½ oz. simple syrup
3 dashes peach bitters
Directions
In a cocktail mixer, combine the tequila, lemon juice, simple syrup and white peach purée. Shake well and strain on ice. Top with the Prosecco, then garnish with a peach wedge. Serve.
Sparkling Watermelon Vodka Lemonade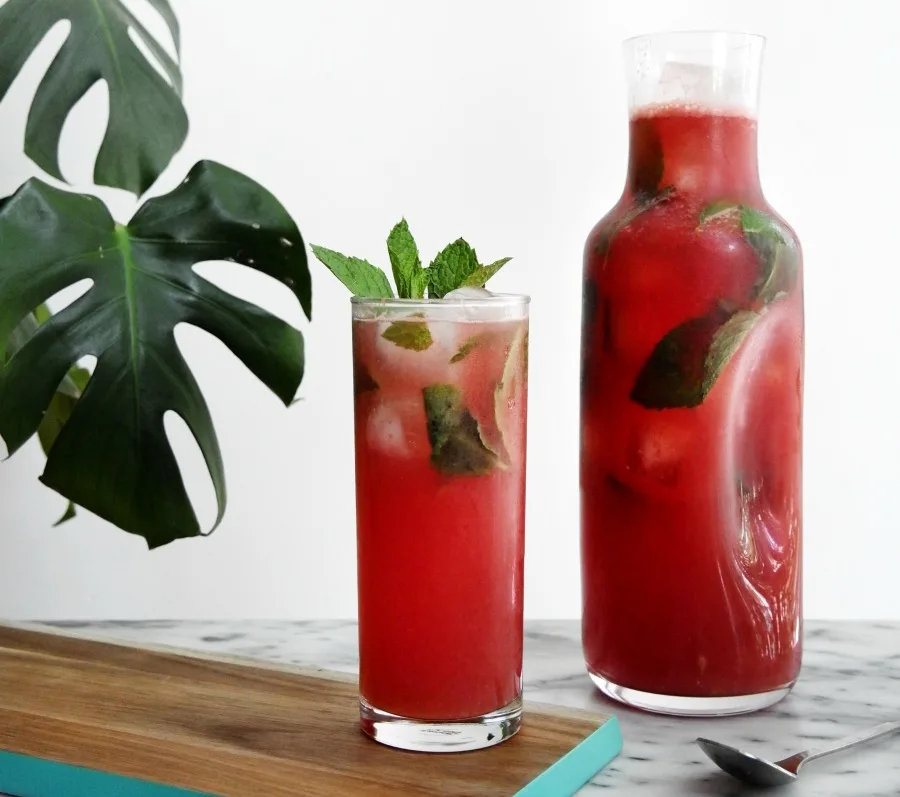 Ingredients
3 cups seedless watermelon pieces
3 lemons, juiced
½ cup vodka
¼ cup fresh mint
2 cups Sparkling Ice Classic Lemonade
Directions
In a blender, puree the watermelon and lemon juice, then strain through a sieve into a drink pitcher. Add the mint, vodka, and Sparkling Ice Classic Lemonade, and then stir. Serve over ice and garnish with fresh mint.
Blackberry Smash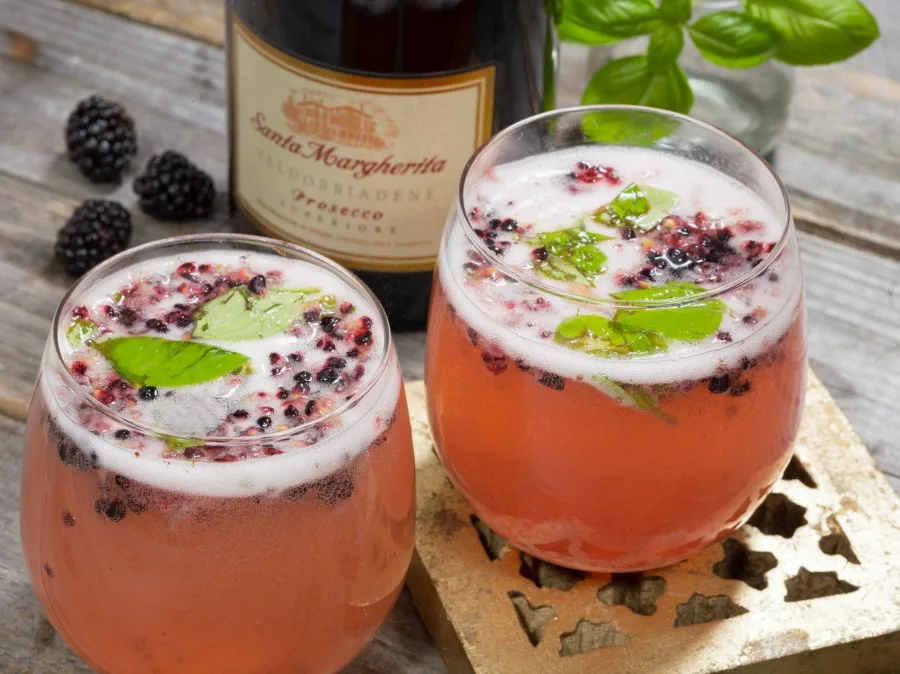 Ingredients
2 oz Prosecco
1 oz gin
½ oz simple syrup
½ oz fresh lemon juice
Fresh blackberries
Fresh basil leaves
Directions
Find some fun glasses to use – rocks glasses or stemless wine glasses look great. Muddle 6 blackberries and 3 basil leaves. Add the gin, simple syrup, and lemon juice, then top off with Prosecco. Garnish with a few extra blackberries and a sprig of basil.
Wine Supercooler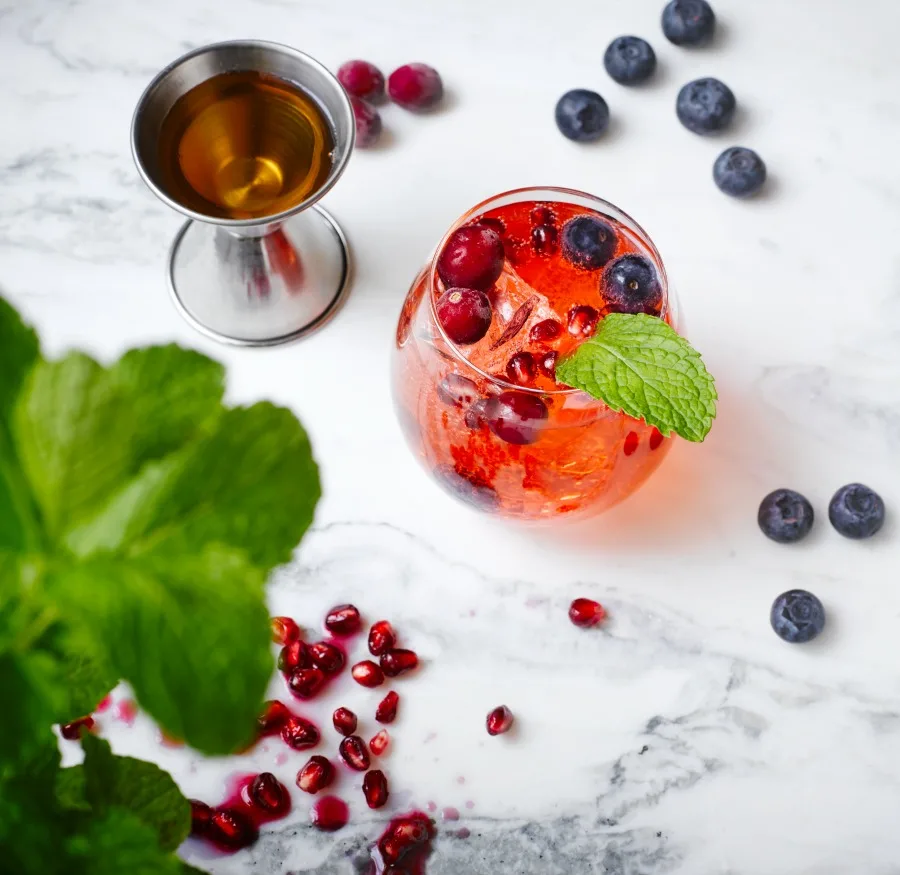 Ingredients
1 Part Reisling
1 Part Sparkling Ice Pomegranate Blueberry
Pomegranate Seeds
Cranberries
1 teaspoon Agave
Mint
Directions
Mix all ingredients in a pitcher, pour into wine glasses and garnish with a mint leaf.
Spritz O'Clock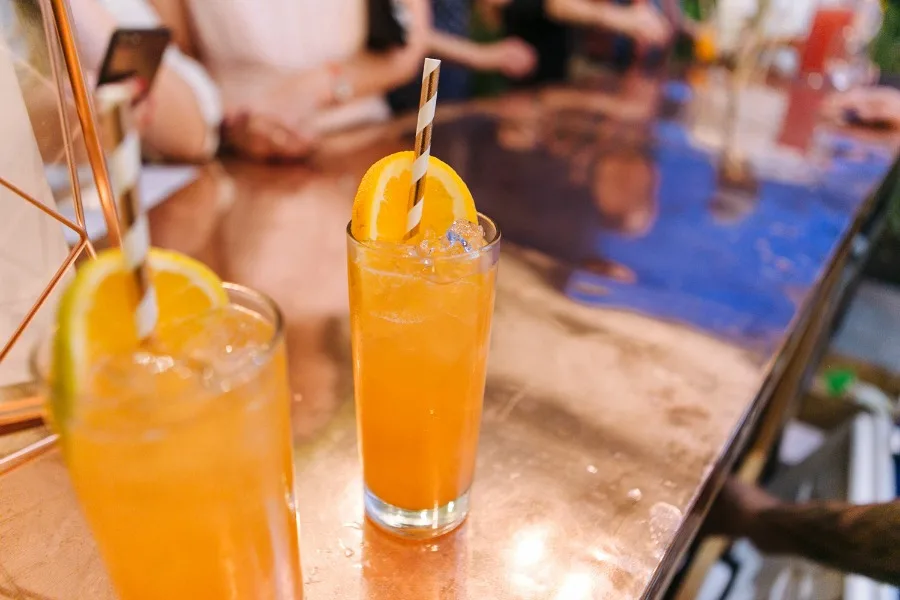 Ingredients
Sparkling Rosé such as Santa Margherita
1 oz. Aperol
½ oz. vodka
½ oz. orange juice
Dash of passion fruit purée
5 drops of orange flower water
Directions
Build over ice and top with the Sparkling Rosé. Garnish with an orange wheel and spray of orange blossom.