In your late teens and early 20's you're all of a sudden faced with becoming an adult. You're also faced with several new life decisions. Here are several you should consider before you hit your 30s.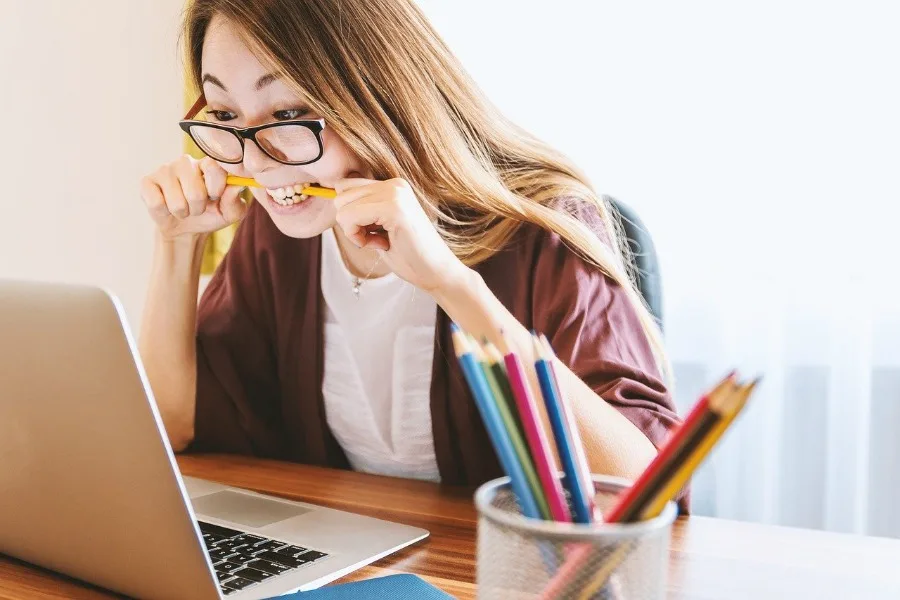 You probably didn't have to do a spreadsheet analysis based on costs and benefits to pick the grade school you'd attend. Fortunately, that choice was made for us by parents who only had to decide between one public and a couple of private options.
Nor did we need to sweat out the pros and cons of local high schools when choosing where we'd attend after eighth grade. Beginning in late high school, many of us were expected to at least take part in the process of choosing a college or university where we'd spend the next four years getting ready for the real world.
For the vast majority of young adults, picking a college is the first major life decision they take part in. In rapid-fire sequence, there are many more major milestones after that choice is made. Here are some of the biggest ones you'll make before you turn 30.
Student Loans
How to pay for college is one of the biggest life decisions you will face. Unless you are one of the few who pay cash for college, you'll need to make some important decisions about how to apply for student loans, how much you will borrow, and from whom you'll borrow. Fortunately, the process is rather simple these days and features applications that are online, take just a few minutes to complete and give you a decision quickly.
Most undergrad students need to get education loans to cover tuition, room, board, and fees. The main advantage of borrowing is that you won't have to hold down a full-time job during school and will instead be able to focus on grades.
Declaring Majors
Another big life decision is deciding what you want to do. Most colleges let you wait until your second year to finally commit to a major. You should begin thinking about your options during your last year of high school. Consider the general areas first and then hone in on a narrower subject.
But keep in mind that if you plan on attending medical school or becoming an architect, you might have to declare one of those subjects as your formal major before freshman year begins. The goal is to begin reviewing your choices as soon as possible, no matter what you plan to do with your life.
Your Career
Once you have a diploma, you'll be faced with one of life's incontrovertible realities, and one of the biggest life decisions, which is getting a job. The more advance planning you do for this step, the better. Some wise students spend the summer between their junior and senior years putting out feelers for long-term jobs. You can do that by sending letters of inquiry, along with resumes, to companies that interest you, and by finding internships in the field of your choice.
Finding Your Partner
Unless you plan to live alone your entire life, one of your life choices will be choosing a partner. Along with this decision, you'll face several related ones, like how to search for a compatible partner, whether you want to have children, and how long you want to wait before getting married.
These life decisions are all highly personal choices but the vast majority of human beings make them well before the age of 30. In some cultures, that high-end of the age cutoff is lower, and in some cultures, it's a bit higher, so don't let the specific number scare you. Just think about these decisions and make the one that is best for you.