2013 Holiday Gift Guide Suggestion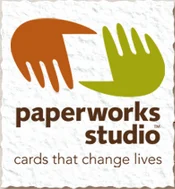 It's not too late to get those holiday cards out. And what could be better for the holidays than sending a card that in turn benefits others? This year I had the opportunity to review some of the most beautiful holiday cards I have seen, handmade by artist's with disabilities and disadvantages through Paperwork's Studio's, a Goodwill Industries program.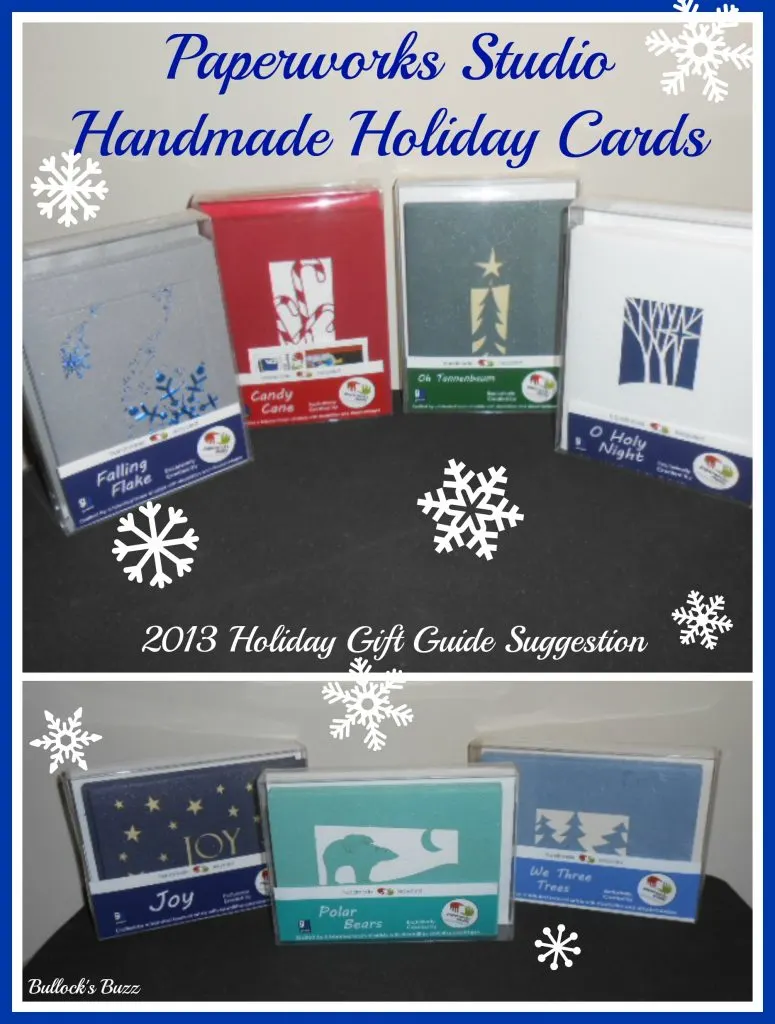 While many of us are familiar with Goodwill Industries' role as a charitable organization where you can donate items, Goodwill also creates opportunities for people to achieve economic stability and build communities by offering job training, employment placement services and other community-based programs for people who have disabilities, those who lack education or job experience, and others facing challenges to finding employment. Paperwork's Studio, a non-profit organization, is one of these programs under the Goodwill Industries of Northern Michigan.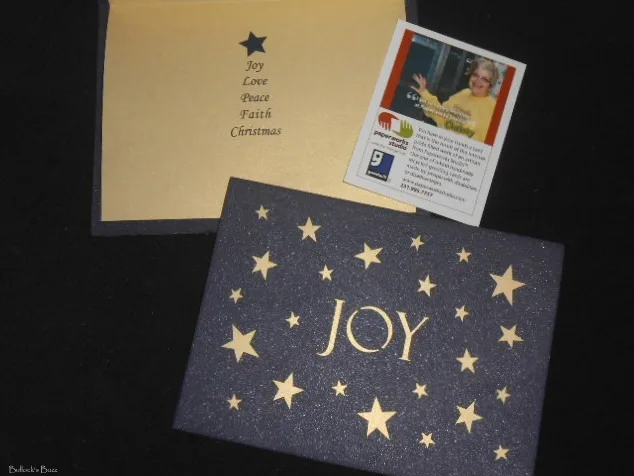 Paperworks Studio is a unique mission-based, market driven social enterprise that makes beautiful, one-of-a-kind, handmade recycled greeting cards and invitations for people, companies and institutions across the country. Their team of production artists are individuals with disabilities and disadvantages. While working at Paperworks Studio, they learn valuable life and work skills and gain self-esteem, which in turn allows them to attain more independence in their lives.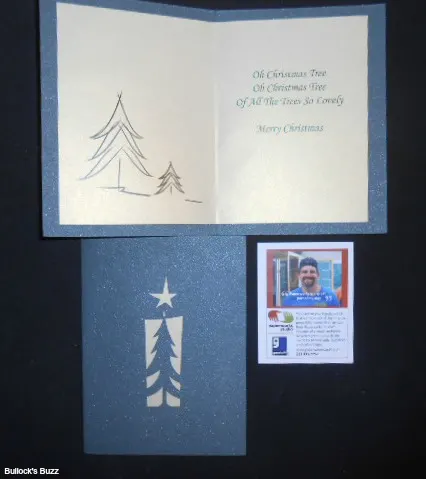 These lovely cards are created using a unique paper making technique based on Egyptian, Chinese and Turkish principles that has been refined over the years. Recycled materials such as coffee, flowers, vintage wool, blue jeans and more are used to create beautiful textural and unique cards and invitations perfect for every occasion.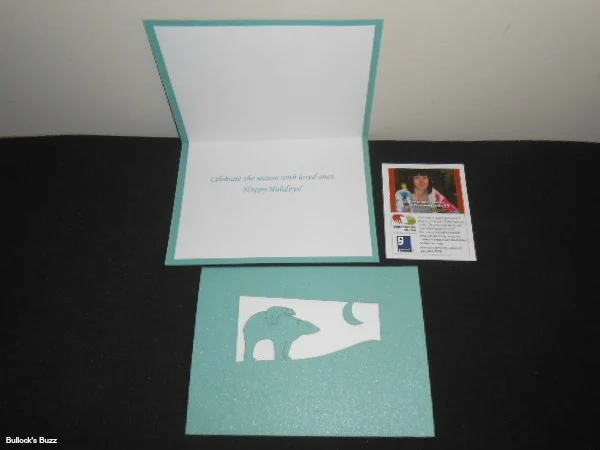 While Paperworks Studios has cards for every occasion, they have a wonderful selection of holiday cards with 15 different designs from which to choose. Inside are beautiful holiday greeting and messages, and the cards can be customized just for you using any greeting, and can include your name or logo too. As soon as you touch these cards, you can feel the high quality craftmanship involved. They are soft to the touch, and you can even see pieces of material used. Also included in each card is a small paper with information about the person who helped create your card.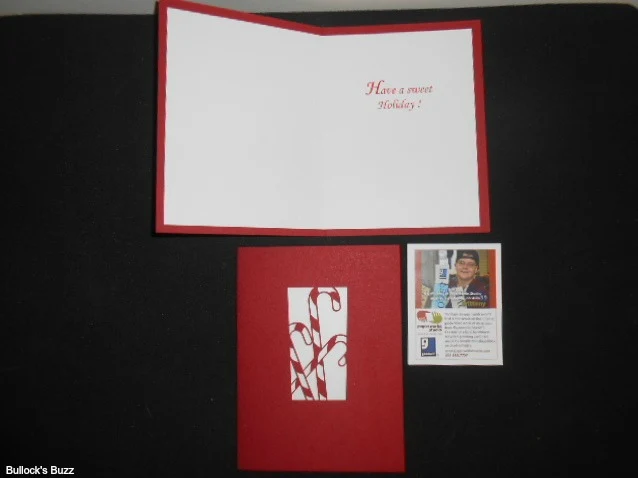 Paperworks Cards can be ordered directly through the website, and can also be found at Whole Foods locations across the country. You can buy the cards individually or in packs of 5, and matching envelopes are included. You can find a location near you through the website. When you send one of these cards, you are helping to change lives!