How much do you spend each week (or month) on entertainment? How many times do you go on family outings to have fun with your children, only to realize that you've spent a week's worth of grocery money on a single night? It can be a frustrating time, but we all need a little entertainment in our lives to keep us going. Sadly, home entertainment can be costly—but only if you don't know where to look.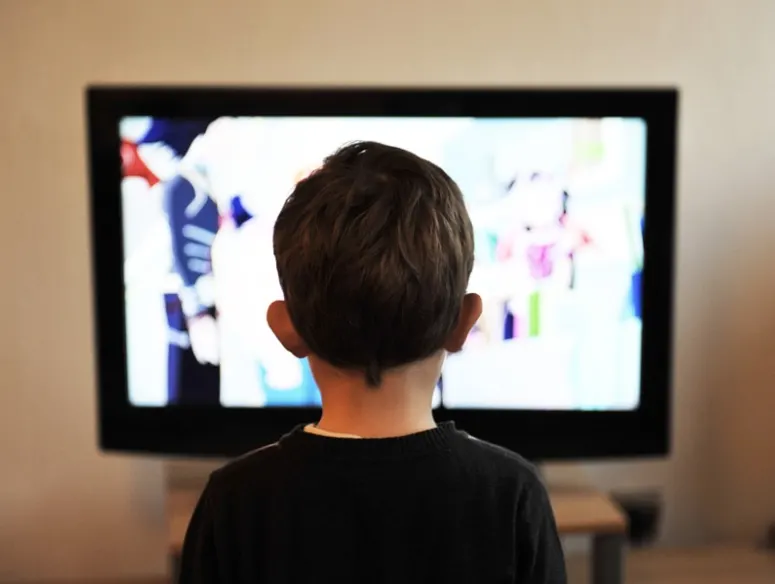 Image Credit
Subscription Services
Instead of buying things such as movies and series on DVD, BluRay or even online, why not invest in a subscription service? You can pay for a subscription to a service like Amazon Prime or Netflix if you want the latest movies and series on-demand, and you only have to pay a small monthly fee that costs roughly the same as a movie or cinema ticket. Instead of heading out to the theaters, why not have a comfortable family night in with some microwave popcorn, fast food and a movie through a subscription service?
If you want to save even more money on TV entertainment, you could even cut off your cable subscription in favor of an indoor antenna. You can find out where to buy the best indoor antennas in the link. You'll get plenty of free channels and you only pay for the cable channels you want to watch instead of a full package, making it a great deal to cut down on entertainment costs.
Cut Services You Don't Need
On the topic of subscription services, it's actually very easy to accidentally pay too much money for something. For example, if you plan to get a Netflix subscription, then keep in mind that there are several different "tiers" you can purchase. Some of them include watching on multiple devices or getting 4K quality video instead. If you don't have a 4K TV or multiple devices, then you only need to get the cheapest subscription.
Ensure you know exactly what you're buying before you invest money into something, and only pay for the entertainment that you want to use instead of paying for things you "might" use.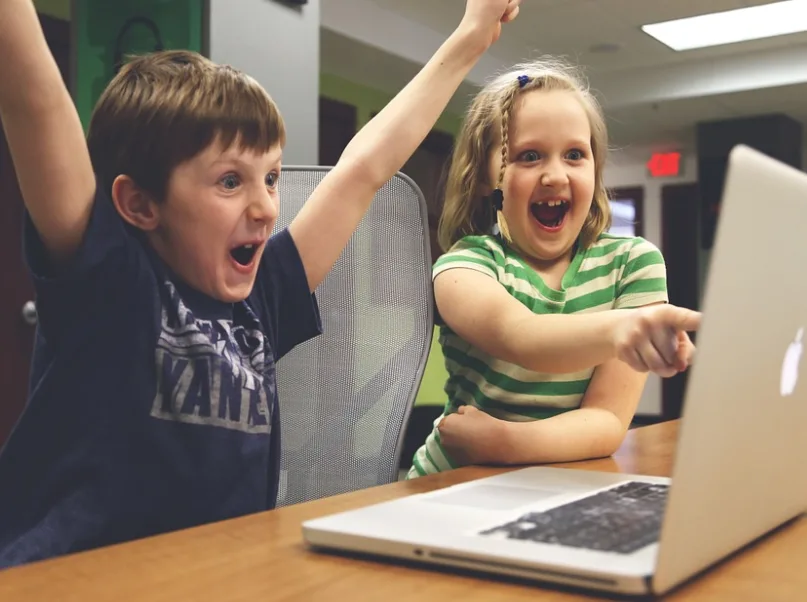 Image Credit
Wait for Sales
Whether it's video games on your computer or consoles, or a fancy new television to replace your old bulky one, there are plenty of sales to wait for if you want to get the most out of your money. For instance, online video game distribution platforms such as Steam and Playstation Store have regular sales for games. You can sometimes buy a video game for 10% of its original price, and sales usually happen around occasions like Black Friday, Christmas and Summer.
Waiting for sales is a typical way to save money on anything, so it's a great practice even if you aren't bothered about your home entertainment. Although your children might beg you to buy them a new movie, video game or music album when it first comes out, keep in mind that there are tonnes of fun things that are older and cheaper that you can still enjoy.