When you have a treasured ring, you want it to last forever. Your engagement or wedding ring should hold up throughout your marriage, but that isn't always the case. They, along with other rings, often need repairs. They can minor or major repairs, from scratches and dents to lost stones or damaged settings. But even when your ring needs repair, all is not lost. It's usually easy to get it fixed if you can find the right person to repair it. Even if you lose a stone, you can get a new one, and it can be fit into your ring, so it doesn't stand out too much. If you have a ring in need of repair, follow these steps.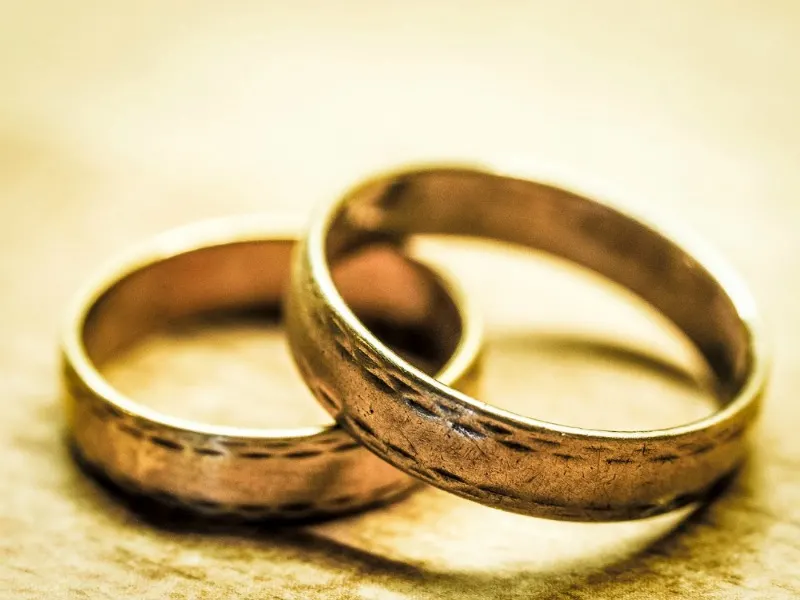 Image via Pixabay
Can You Fix It YourselfThe first thing you might wonder is whether you can fix a ring yourself. Maybe you can knock out a small dent or gently push the prong of a setting back into place? The truth is that you are better off looking for a professional jewelry repairer for most problems. However, there are some small repairs you might be able to manage on your own. For example, you can safely glue a pearl back into place without too much trouble. You can also buff or polish a ring, or clean it if it's looking a bit grubby. It's also possible to reshape bent rings, but you have to be careful.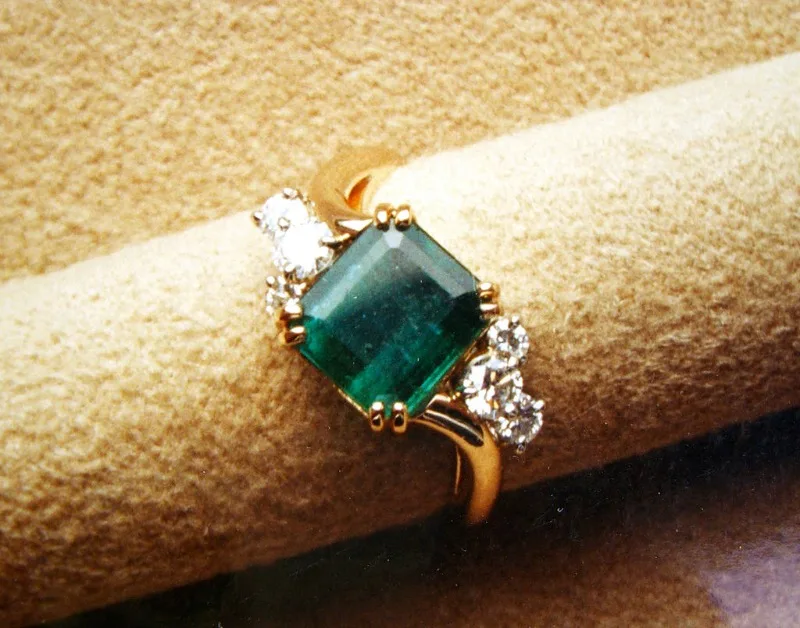 Image via wikimedia
Looking for the Right Repairer
Taking your ring to a professional for repairs is always the best option if you need to fix one. However, finding the right one might take some time. If your ring is special to you, you don't want to trust just anyone with it. They have to be able to treat your ring with care and make the repairs in a sympathetic manner. Finding a jeweler you can trust doesn't have to be difficult, though. When you search for jewelers in your area, read any reviews or testimonials you can find. Find out who they have on their staff, such as an appraiser or a gemologist. What is their pricing like and do they offer any protection if anything happens to your ring?
Replacing a Stone
One of the major repairs you might have to make is replacing a stone. Damaging or losing a stone can be upsetting, but you can make your ring look the same as it did before. You might leave it to the jeweler to find a new stone. However, if you want to select it yourself, you can look at purchasing wholesale diamonds instead. Whether you want one, two, three or even more, you can look at loose diamonds and find the right ones for your ring.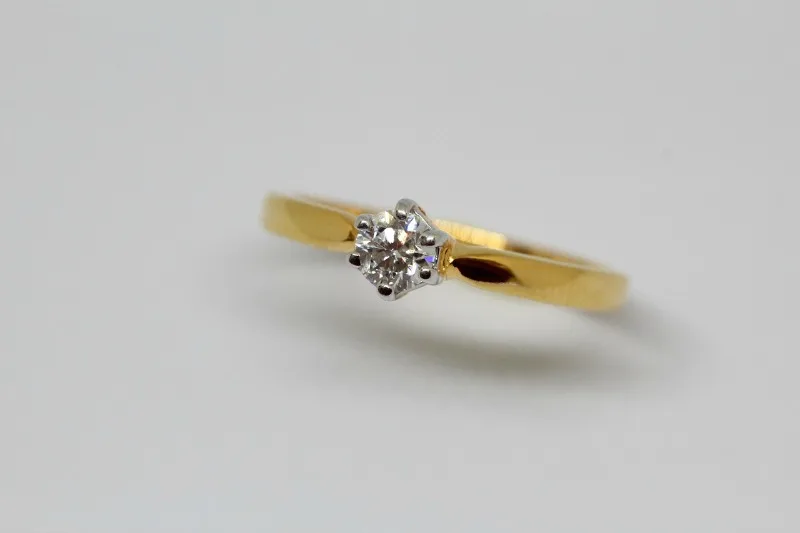 Image via Pixabay
Getting Your Ring Resized
Another common repair is ring resizing. You might have to do this for various reasons, including your fingers changing size. You can't do it yourself, so make sure you go to a reputable jeweler. It's important to ensure you get the right size before you have your ring resized, so make sure you have accurate measurements.
If your ring is a little worse for wear, you can easily get it fixed. Just find a trustworthy jeweler near you.