Everyone desires to live comfortably in retirement. To perhaps enjoy the same or better lifestyle than they did pre-retirement. This is the motivation behind people wanting to save for retirement.
However, many people are dipping into their retirement funds to pay off debts. In fact, according to a GoBankingRatings survey, 44% of Americans withdraw from retirement savings early to pay off debts and bills. This is bound to affect the quality of life in retirement.
While America's economy is growing, many people are piling more debts than savings. According to the Center for Microeconomics data (2018), total household debt increased by $193 billion to a record $13.15 trillion at the end year 2017!
Credit cards and mortgages are the primary sources of debt in the US, with each carrying an average of 25% personal debts. Student loans comprised an average of 6% of an individual's debt, and 23% for Millennials.
Clearly, debt payment is a hindrance in creating and growing retirement funds.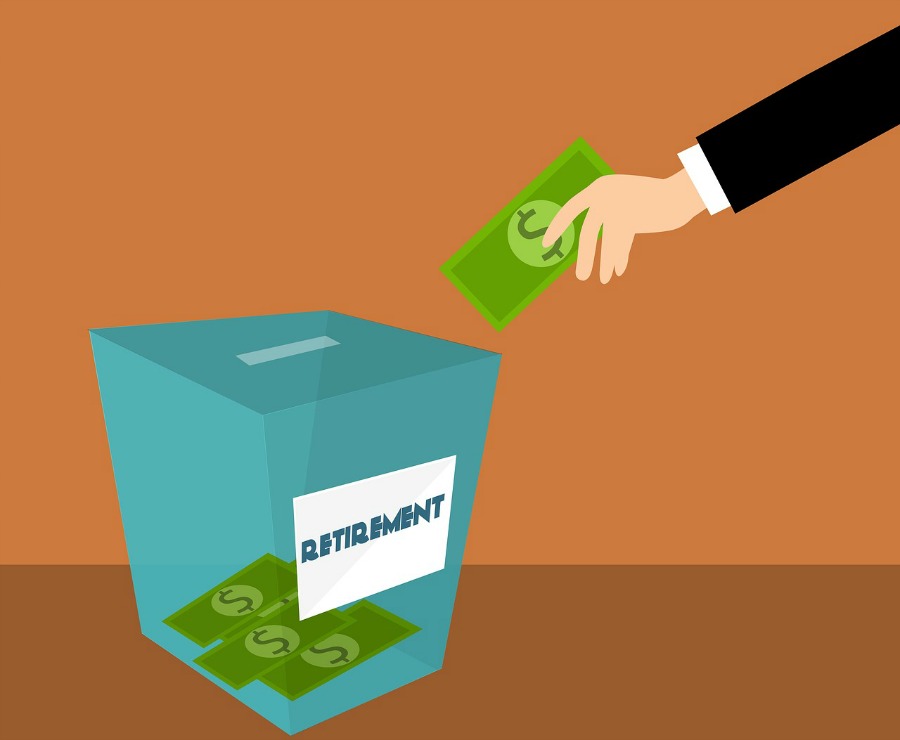 The Debt Effect in Retirement
Debt results in:
a decrease in accumulated financial assets and savings,
inability to maintain a comfortable standard of living in retirement,
health risks from financial stress,
working in retirement, and
loss of a home
With such impacts, it is logical that you may want to improve (and maintain) retirement savings and clear debts before retirement. The following tips will help you strike a balance so you can save for retirement and still pay off debts.
To Save or Pay?
The struggle between paying off debts and saving for retirement is understandable. Some people may choose to postpone saving until all debts are cleared or minimized. while others may choose to save for retirement while neglecting their debts, spreading payments out over a longer period of time.
You shouldn't choose one over the other because they have an effect on each other. It's very important and possible to work out a reasonable balance that will reduce your debt and increase your savings. But it starts with a conscious decision to commit to both, followed by consistent efforts.
Learn to Weigh Options
Most people will take a loan for education, mortgage or car simply because it is available. As a result, they end up with long-term expensive debts that may have been avoided.
It's important to carefully consider all financing options before committing to any credit facility. For instance, select the most affordable college to avoid financial strain. Weigh the best option to acquire a home to avoid incurring long-term debts that may consume your retirement savings.
In addition, avoid making withdrawals from your retirement funds to service loans and pay bills. According to nation 21 loans experts, if you must secure a loan, consider a personal loan with a lower interest rate and a friendly monthly payment plan.
Premature withdrawals from your 401k or IRA attracts high taxes and penalties. You also lose out on the opportunity cost of failing to let your retirement funds collect investment returns.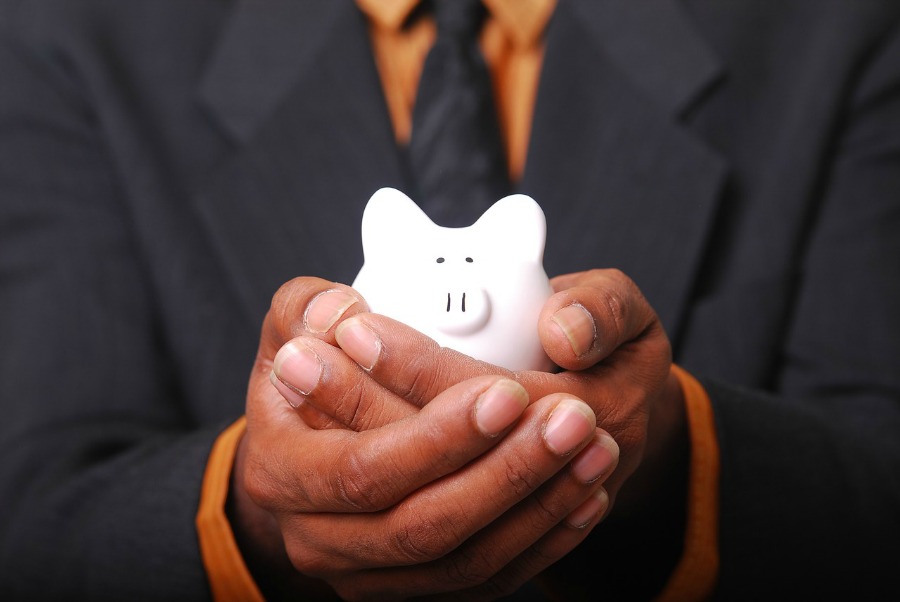 Keep Tabs of Your Accounts
Whether it's your savings, credit card bills, multiple income or loans, you should always be sure of your accounts. You do not want a surprise that will take a toll on your finances. Most people rarely establish a habit of tracking their expenses, leading to high credit card debts.
To be able to make informed plans towards saving for retirement while clearing debts, you need to know your finances and stay updated. Regardless of whether you or someone else manages your accounts.
Look for Ways to Improve Your Financial Situation
Sometimes your income is not enough to pay debts and save. In this case, come up with ways to increase your income. Perhaps you have some extra time that could accommodate a part-time job or a skill that could generate some income. Whatever it is, go for it.
If you choose to invest to increase your income, capitalize on investments that don't require a loan or have the potential to pay off their own debts.
Try not to waste time thinking you will always have it. It is better to focus your energy on productive activities now than to go back to work after retirement.
Decide What You Want to Do in Retirement
Some people avoid thinking about retirement because of the negative perceptions attached to old age. But many are living into their late seventies, if not longer. The average life expectancy for an American is 78 years. So if you fail to think about your retirement years, you're setting yourself up for some pretty miserable golden years.
Having an idea of what one would like to do in retirement can guide saving and investment plans. For example, if you'd like to own a certain business in retirement, try getting into it years before retirement. This way, the business will have cleared its loans (if any) and compounded its interest by the time you retire, thereby increasing your income.
Many people would like to travel more in retirement. Start early on deciding the places you would like to travel and create a realistic savings plan. This will help you avoid credit card debts during your adventures and increase your enjoyment.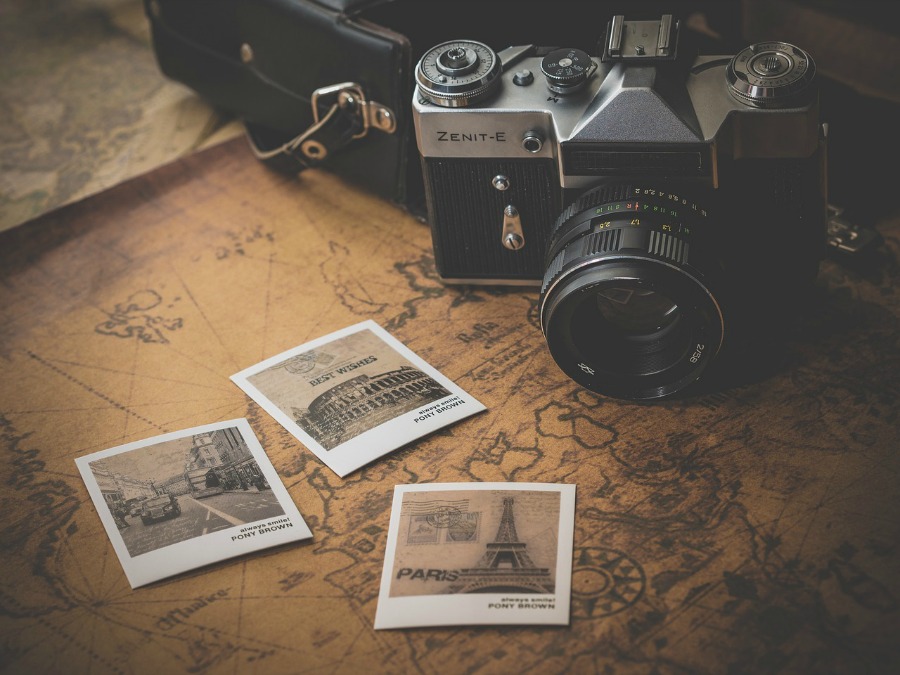 Follow a Plan
It is safe to operate with a budget to avoid unrealistic saving and debt payment plans. Depending on your income, allocate saving and debt payment funds and keep an updated record. This can be done through a spreadsheet, an app or in a book.
When planning to pay debts, maximize on those with a higher interest rate. This does not mean that you neglect those with little or no interest, make minimum payments to reduce it.
Besides having a plan, it is crucial to be comfortable living within one's budget. This helps to safeguard your ultimate plan. It also helps you avoid getting into debt trying to live above your means now, therefore compromising the comfort of the golden years.
The best thing to do is work with a professional to help make your plans more successful. Their expertise will bridge any gaps that may work against you in the future.
Conclusion
Retirement longevity has been on the increase since the 1980`s. The latest pension mortality tables revealed that a typical man and woman retiree will live up to 86 and 88 years respectively. This is up from 80 and 84 in the 1980`s. Thinking about, and planning for retirement is therefore a big necessity.
Planning for retirement includes planning on how to live a debt-free retirement. Even better, planning on how to save for retirement and pay off heavy debts at an early age is best, although it's never too late to start.
The dream of an enjoyable retirement is achievable. While this achievement requires commitment and great sacrifice, it is a worthy effort that will guarantee financial freedom in retirement.