Dreading the summer because of your skin? Check out these self-care tips to help prevent summer rashes and other skin issues caused by the sun and hot temperatures.
After a bone-chilling winter, we all look forward to the warm summer months when we can go and bask in the sun's rays. It is such a great time to hit the beach and get working on a tan. Many people also love to travel and are more than ready to get going to their adventure destinations.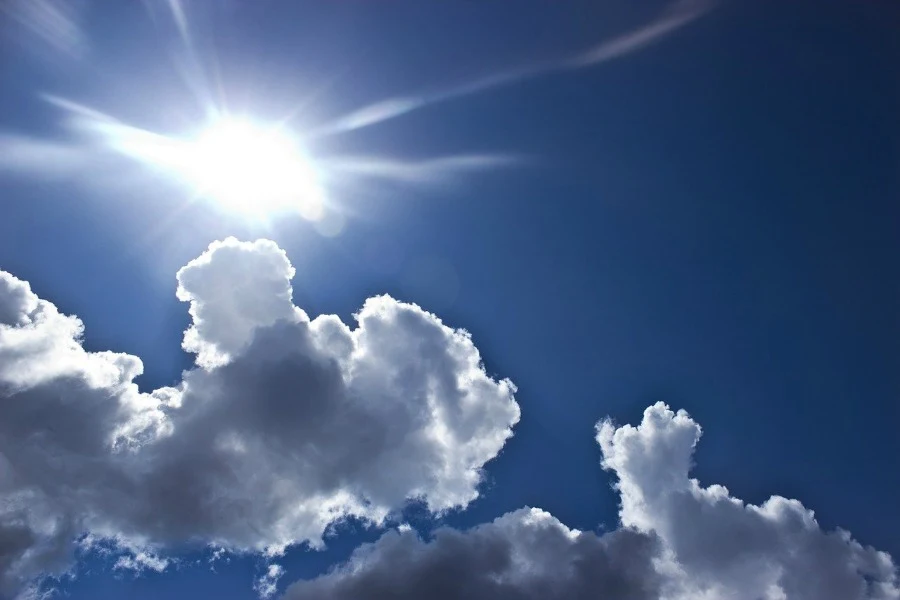 However, for some people along with the sun's heat comes summer rashes and allergies. But why let that dampen your spirit? With these cool hacks to prevent summer rashes, you can beat the heat and have a rash-free sun season.
Skin Care
Skin is incredibly susceptible to sun damage. And without any sun protection, it ages faster and begins to have pigmentation and other problems including rashes.
Therefore, just like any other season, summer demands a specific skincare regimen. Properly cleaned, moisturized, and protected skin is also one of the best ways to prevent summer rashes.
Load up on a good quality cleanser, sunscreen and hydrating moisturizer in order to keep your skin clean, moisturized, and protected from the sun's damaging rays.
Applying organic aloe vera gel can also help. This wonder plant's soothing and healing properties allow it to cool down inflamed skin in a matter of minutes. Plus, it also helps with those pesky little bumps on the skin.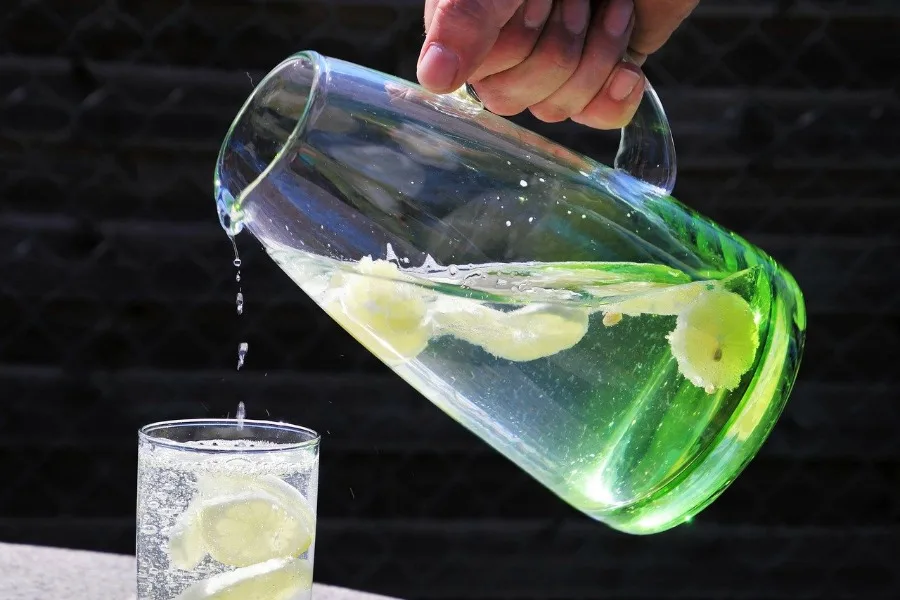 Hydration Therapy
There is never a good reason not to drink enough water, and this adage comes alive even more so in the heated months of summer. When you sweat, your body loses essential electrolytes. That sweat also causes rashes. Therefore, staying hydrated is another way to prevent summer rashes.
Make sure you replenish your body by drinking lots of water and other fluids. If you're not a fan of the way water tastes, try mixing in cut fruits and other natural flavoring agents.
And speaking of fruits, treating yourself to various juices and slushes is another way to hydrate.
Comfortable Innerwear
The summer season can be very hard on the skin. And especially so in the areas where air circulation is very minimal. In the sweltering hot dog days of summer, it's not uncommon to hear skin complaints about itching and infections.
Comfort always begins from within. Therefore, in order to prevent summer rashes, when it comes to your innerwear you should wear cotton and other forgiving fabrics such as bamboo underwear.
Fabrics such as silk, linen, bamboo, and cotton are also hypoallergenic and breatheable which will help even more to avoid any uncomfortable skin rashes.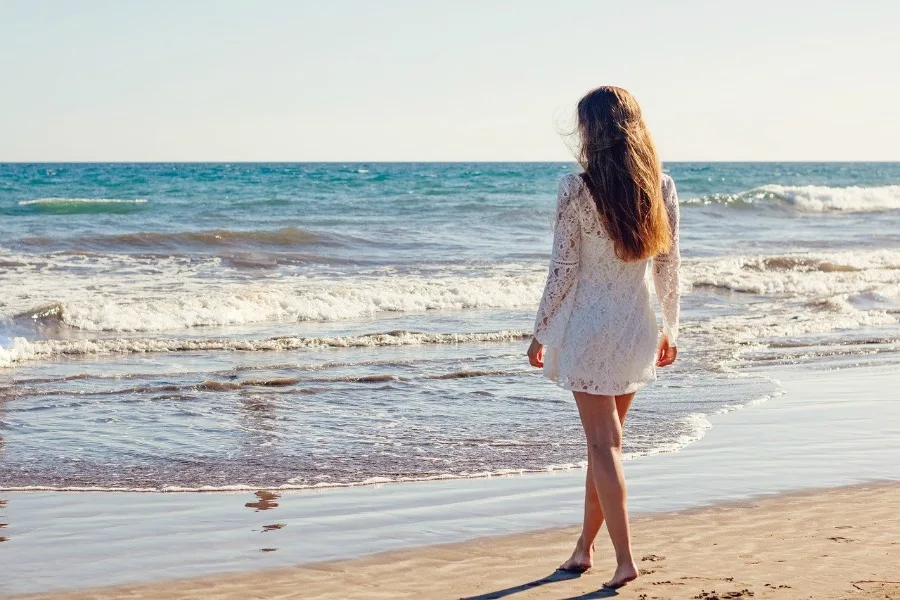 Summer Dresses in Breathable Fabric
After taking care of your health from the inside, it's time to take care of it from the outside. Another way to prevent summer rashes is to wear clothing that fits loosely and is made from smooth, soft, natural and breathable fabrics.
Bamboo clothing and clothing made from cotton, linen, and silk will be your best bet. These fabrics allow your skin to breathe and also allow the circulation of fresh – and cooling – air.
Cotton and silk are also absorbent and will help draw moisture away from the skin. Linen and rayon are also comfortable, but they're a tad heavier.
You can find all sorts of comfortable and summery dresses, linen pants, skirts, shorts, and more. The choices are truly endless when you start looking.
Hats, Scarves, and Sunglasses
Apart from the clothing and skin, some additional protection against the sun is really important when it comes to ways to prevent summer rashes. Use scarves, sunglasses, hats, and sunscreen to guard your sun-exposed skin and hair. This prevents sunburn and also reduces the aggravation of acne from the heat. Plus, it also saves your hair from becoming brittle and damaged from the sun's heat.
Final Thoughts on How to Prevent Summer Rashes
Don't let the heat melt your summer fun! Instead, use these tips on how to prevent summer rashes and enjoy the good times. With a little self-care, your summer can be filled with lots of fun under the sun!