At the bottom of our hearts, we all know dessert is the favorite part of our most memorable meals. Whether we are doing the cooking ourselves, or blessed enough to have our loved ones looking to host, it's always an exciting time to try out some new dessert ideas – especially when those ideas involve spicy sweets!
You may love spicy entrees, but have you ever thought about kicking up dessert a notch by adding some heat to those sweets? If this sounds like it can be the next hit at your dinner table, here's some spicy sweet ideas to get started.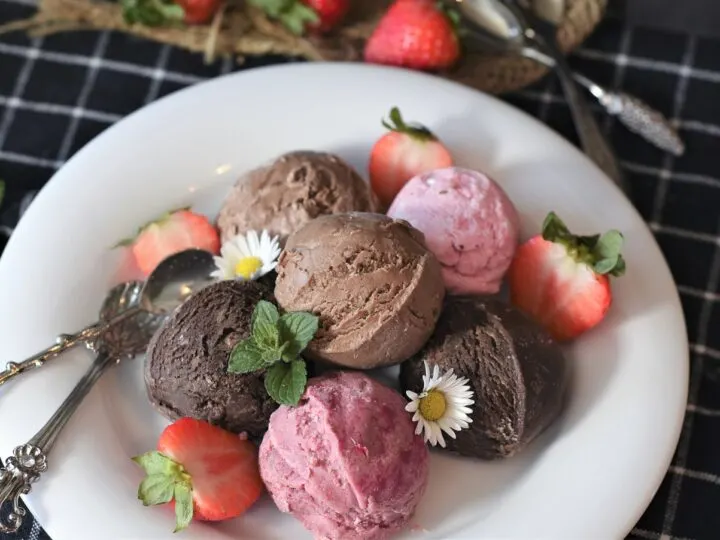 Ice Cream as a Spicy Sweet
For some of us, ice cream is only a summer staple and for others it's always in the freezer and having another bowl is never a faraway thought. For the ice cream aficionados among us, have you even thought about letting your favorite flavors collide into some spice? Doing so is an unforgettable way to make it feel like you're having a childhood favorite again for the first time.
If you love to make it at home, take your typical recipe, add in something such as mangos to bring up the sweetness and better balance the fact that you'll be bringing the heat. For that, you'll want to have a jalapeno on hand, the zest of a lime, and some chili powder to take this spicy sweet from ice cream to spice cream.
Cheesecake
Who doesn't love a piece of cheesecake as the end of a perfect meal? With all the typical varieties it comes in, there's always a flavor for everyone to love. From Oreo flavored to chocolate chip cheesecake, there's something for everyone, but have you considered it with some spice?
If you're making your cheesecake at home, get together the typical eggs, cream cheese, etc. but also add some garlic and pepper jelly dip to reinvent this classic into something new that everyone is sure to love. This spicy sweet will be perfect to eat as one would a traditional cheesecake or served with crackers and eaten more as a dip.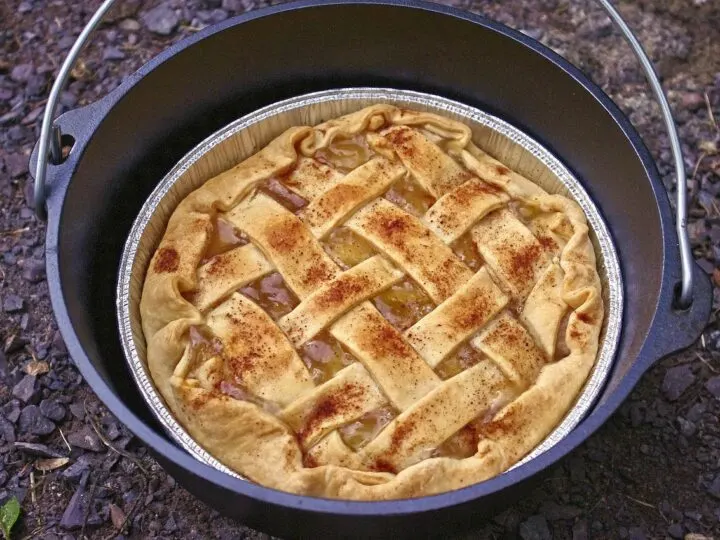 Apple Pie
No one knew the all-American classic was due for an update but throw in some spice and you'll wonder why this hasn't become the default recipe. Start off with every ingredient you'd normally have, from your homemade pie crusts to the granny smiths and the brown sugar, now also make sure you have some finely diced jalapenos.
These will go along with your cinnamon and nutmeg, to balance out sweetness from the apples. You'll never have known apple pie was missing sweetness and now, once you try this, you'll never be able to go back to how you had it before after trying this spicy sweet.
Spicy Sweet Brownies
Many love the spicy twist that is Mexican hot chocolate and taking the same idea into brownies is a wonderful way to bring some heat into one of the most comforting snacks imaginable. If you aren't familiar with the spicy version of hot chocolate, it's the typical recipe alongside the additions of ground cinnamon and a little cayenne.
Take those same additions, and throw in a few ancho chiles if you dare, and now your favorite brownie recipe will feel both brand new and just as comfortable as you've always remembered.