Double Delight Chocolate Peppermint Brownies Holiday Recipe 
Baking is one of my favorite parts of the holiday season. It's also one of my favorite gifts to give to my close friends and family as the holidays grow closer. Nothing shows how much you care as much as a homemade holiday treat. Especially when that treat tastes as good as these Double Delight Chocolate Peppermint Brownies!
While holiday cookies are a staple this time of the year, it's fun to change things up every now and then. That's why my Double Delight Chocolate Peppermint Brownies are one of my favorite holiday treats to make. Not only are they incredibly easy to make, but the recipe calls for a just a few common ingredients. Plus, they can be ready in 40 minutes or less!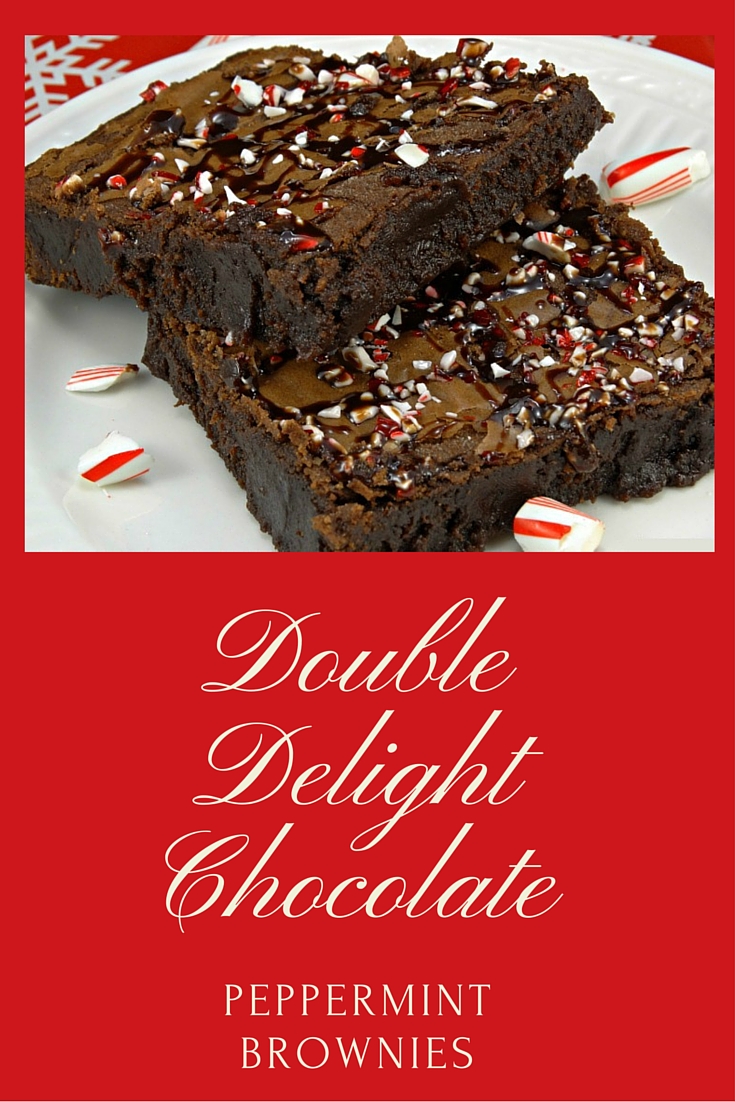 Ready to See How to Make These Festive Double Delight Chocolate Peppermint Brownies?
Before getting started you'll need to grab just a few basic ingredients. Another thing I love about this recipe is that you can either use your favorite made-from-scratch brownie recipe, or a boxed mix! 
If using a box mix, you'll need the ingredients called for on the brownie mix box (usually egg and vegetable oil), as well as chocolate syrup and crushed peppermint. If you can't find any crushed peppermint, just grab a few candy canes and crush them yourself. 
Double Delight Chocolate Peppermint Brownies Recipe
Ingredients to Make Double Delight Chocolate Peppermint Brownies
1 box Brownie Mix, or your favorite brownie recipe
Water, vegetable oil and egg – if using brownie mix box
1/4 cup or less of chocolate syrup
4 tbsp. crushed peppermint
Instructions to Make Double Delight Chocolate Peppermint Brownies
Begin by baking the brownies in a 9″ x 9″ square pan according to your recipe or the instructions on the box. Once the brownies are finished baking, allow them to cool completely. Tip: if your kids or husband sneaks in and pulls off some of the chocolatey crust on top, don't panic, it'll be covered up!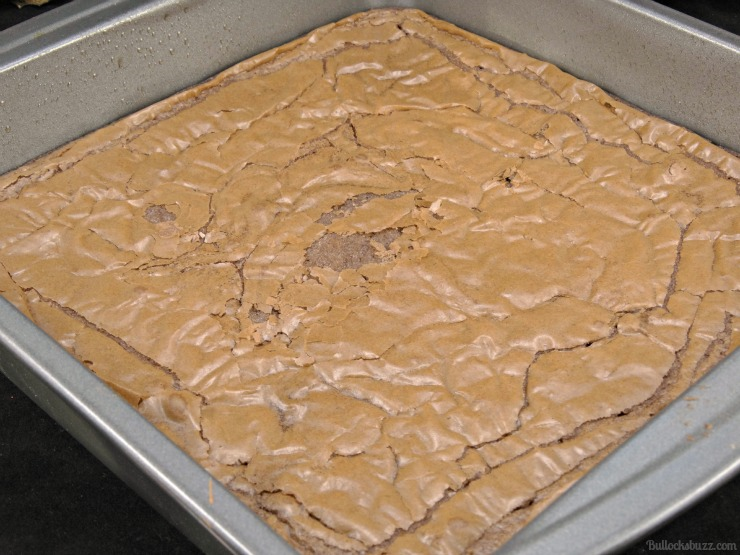 Next, pour a small amount of the chocolate syrup into a snack bag and snip off a tiny corner. This makes it easier to control the amount of chocolate as you do not want too much. Now drizzle some of the syrup over the brownies.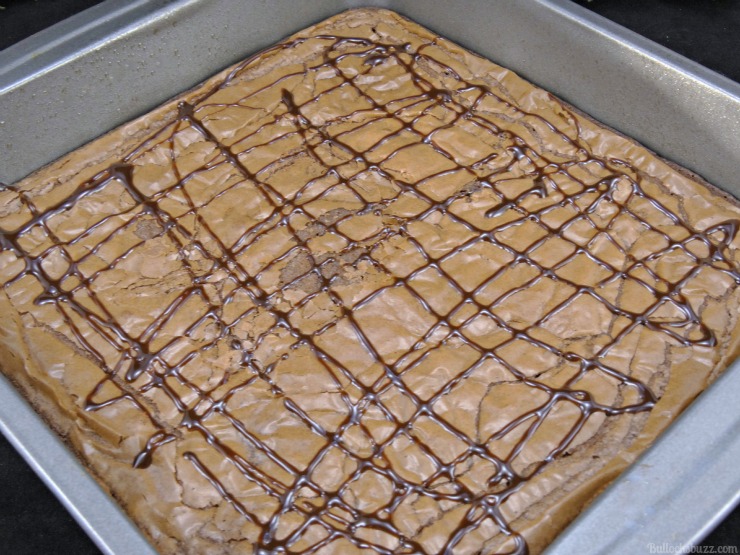 Follow with a sprinkling of crushed peppermint…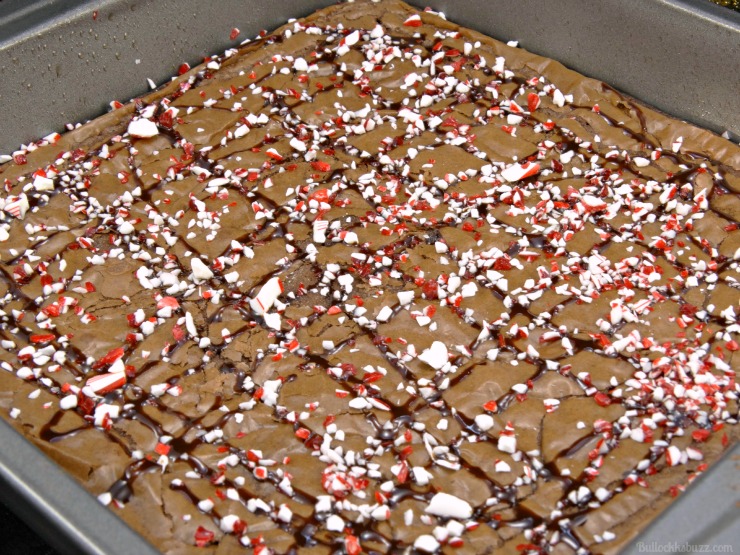 and then finish off with another drizzle of chocolate syrup.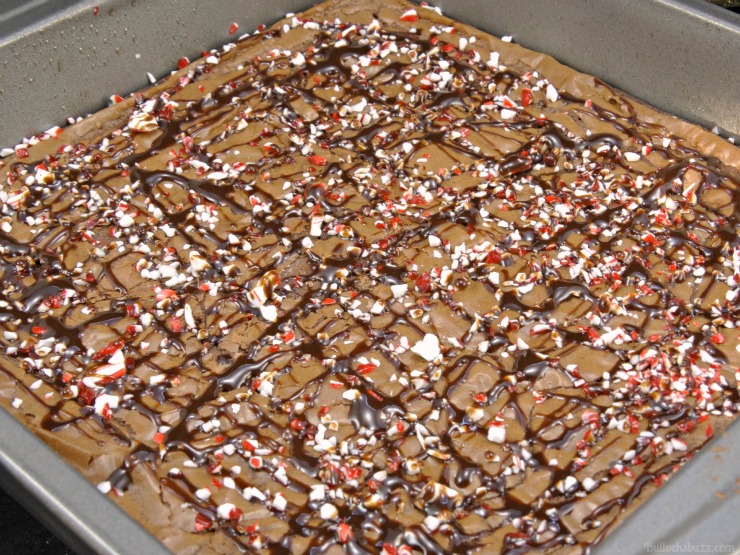 That's it! You are done! See, I told you it was incredibly easy! One more tip: I always let the brownies sit for least 15 minutes before serving so the syrup will set a bit.
These soft and chewy, chocolatey peppermint brownies not only make a great sweet treat for the entire family to enjoy, they also make an amazing homemade gift! After all, not many people can resist that heavenly combination of chocolate and peppermint!
Holiday Recipes from Betty Crocker
Check out the Betty Crocker 24 Days of Cookies where you can find all sorts of tasty treats! The recipes are so easy and fun that the kids will have a blast helping you out! It's a great way to #BakeMemories this holiday season!
More Holiday Recipes
If you liked this recipe, you'll love these!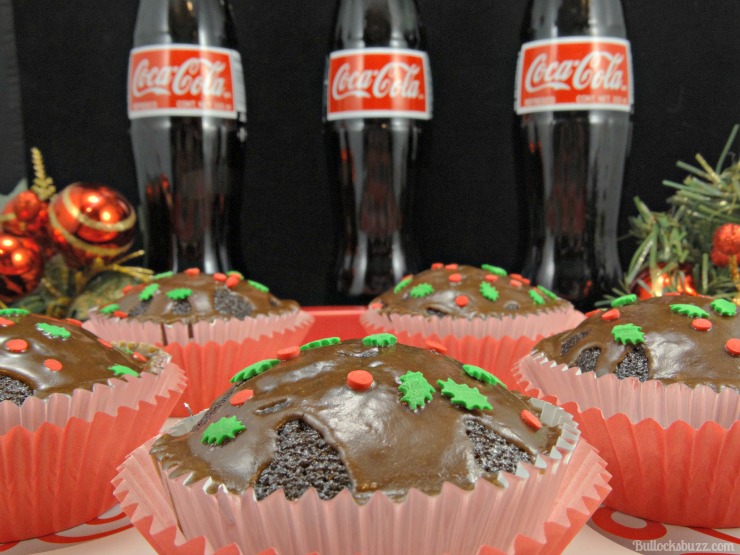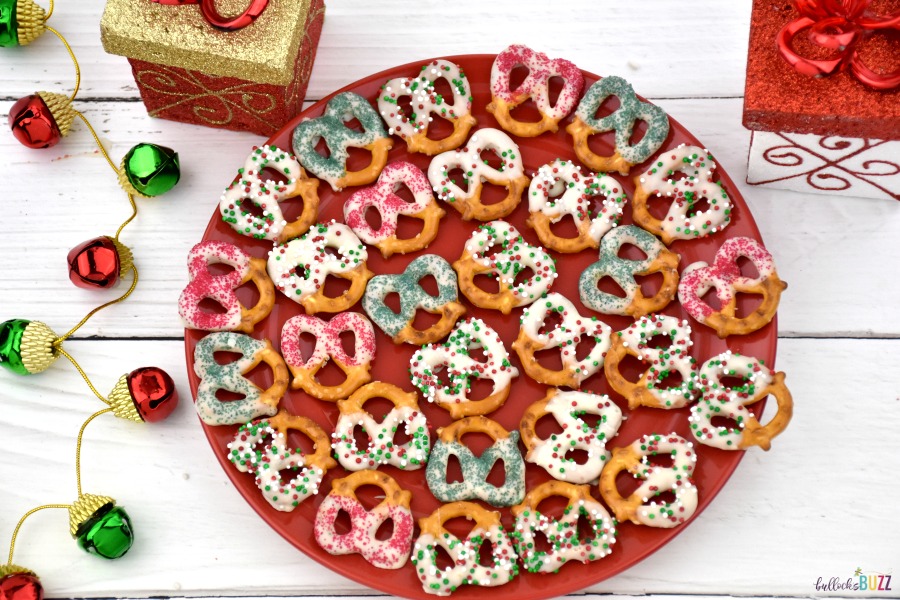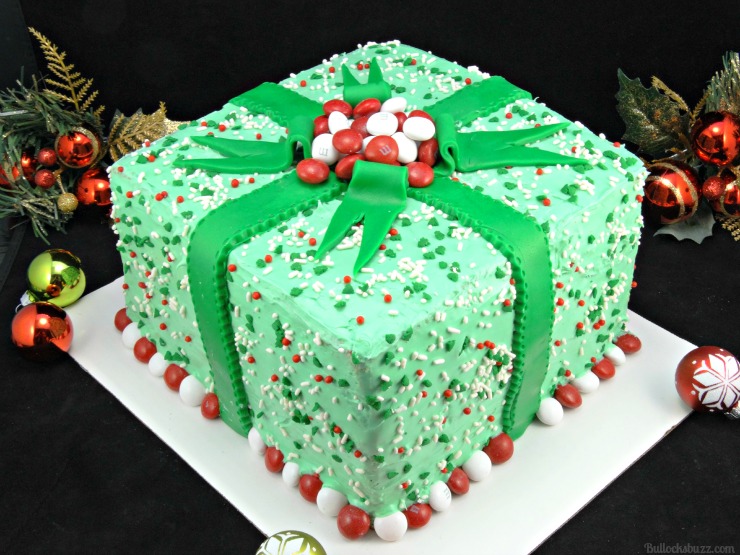 Happy baking,
Alaina