In a matter of weeks, we'll be huddled around the tree opening gifts and looking forward to a festive feast. The holidays may well be the most wonderful time of the year for many of us. But it can also be a stressful time. There's a lot to do and people to please. If you're gearing up for festive fun, don't let stress ruin your plans. Here is the ultimate guide to having a stress-free holiday season.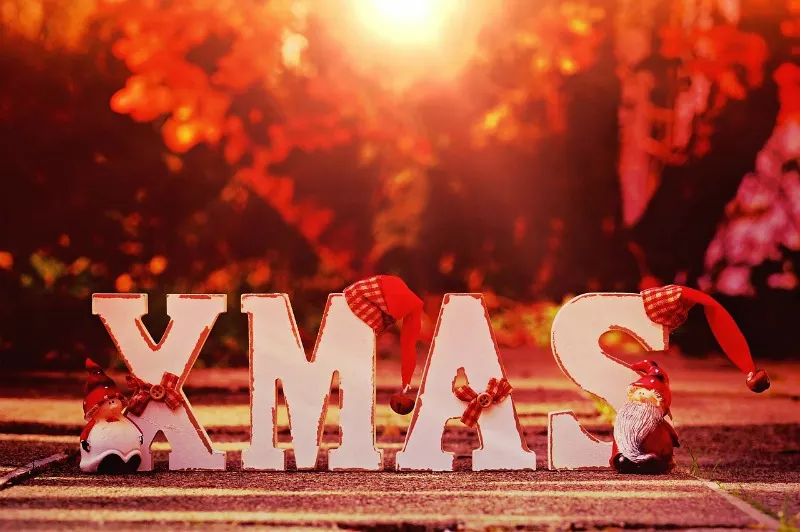 Image via pixabay.com
Getting your home sorted for guests
One of the best ways to have a stress-free holiday is by being prepared. Have you got friends and family visiting over the holidays? If so, make sure you get your home sorted in plenty of time. You don't want to be rushing around painting walls or stripping beds at the last minute. With a couple of weeks to go, get your guest room prepared. Wash the sheets, and make the bed. Make the space cozier and welcoming with some soft furnishings, and lay some towels out. If you have an en-suite, make sure that it is well-stocked with toiletries and paper rolls. If you're keen to finish off jobs in the rest of the house before your guests arrive, make a list now. Do you want to give the hall a coat of paint? Or varnish the dining table? Now is the time to get those little jobs ticked off. A couple of days before your guests arrive, have a spring clean so that your home looks tidy and smells fresh.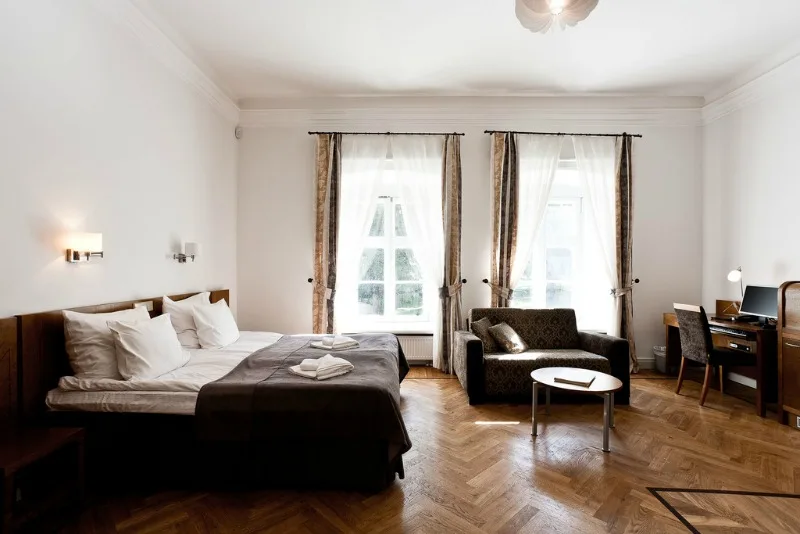 Image via flickr.com
Organizing festive gatherings
Do you usually host Christmas dinner at your house? Are you famed for your holiday drinks parties? If so, it's always best to get organized in advance. Send out messages now to get an idea of numbers. If you're cooking dinner, make sure you know who's coming in plenty of time. You may need to order a roasting joint weeks before Christmas Day. If you're hosting a party, send out invitations and specify an RSVP date. Start thinking about what you're going to provide in the way of food and drinks. At this time of year, stores tend to send out coupons and offer deals on festive favorites, so keep your eyes peeled.
If you're having a themed party, order decorations in advance. You may find that popular products sell out in the run-up to the holidays, and prices tend to be more competitive online.
Cooking dinner and hosting parties can be stressful, especially if you've got other things to think about. Try and plan ahead, and get as many jobs ticked off as possible before the day of the event. Are there starters or desserts you could make the day before, for example? Write down a list of timings, so that you know what you need to do when, and ask the kids to help you decorate.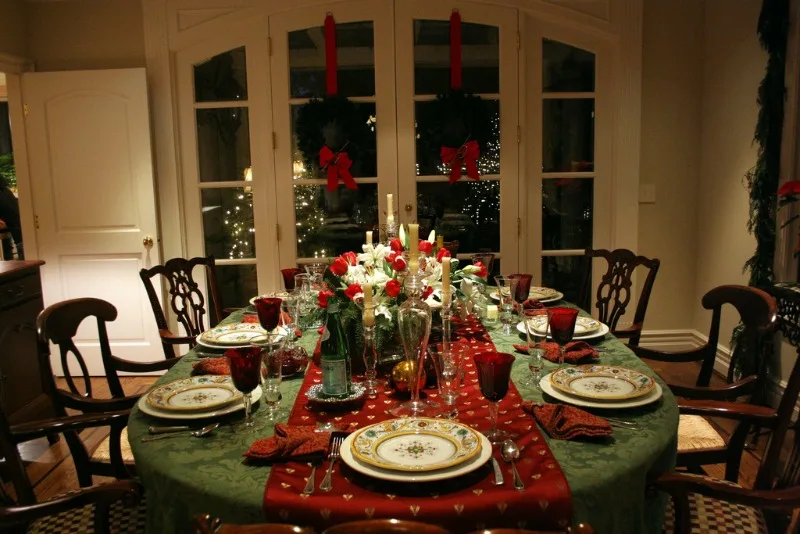 Image via flickr.com
Planning a budget
We all know that Christmas can be expensive. You've got gifts to buy, and lots of mouths to feed. Even if you adopt a frugal approach, you can still end up spending a lot. Budgeting is a really useful tool at this time of year, and a great way to help ensure a stress-free holiday season. If you can afford to, start putting money away or buying gifts now. If you can spread the cost, you're less likely to feel the pinch in December and January.
It's very simple to do a budget, and it only takes a few minutes. All you need to do is have a look at what you've got coming into your account versus what's going out. This will give you an idea of how much you have available to spend on food, decorations, and presents. If you have money left over in the next few weeks, put it to one side.
When you have a figure in mind, work out how much you want to spend on each person. This will help to make shopping for gifts much easier and prevent you from overspending. If you're using a credit card in the next few weeks, take advantage of balance transfer offers. You can often switch your credit card to reduce or eliminate interest fees.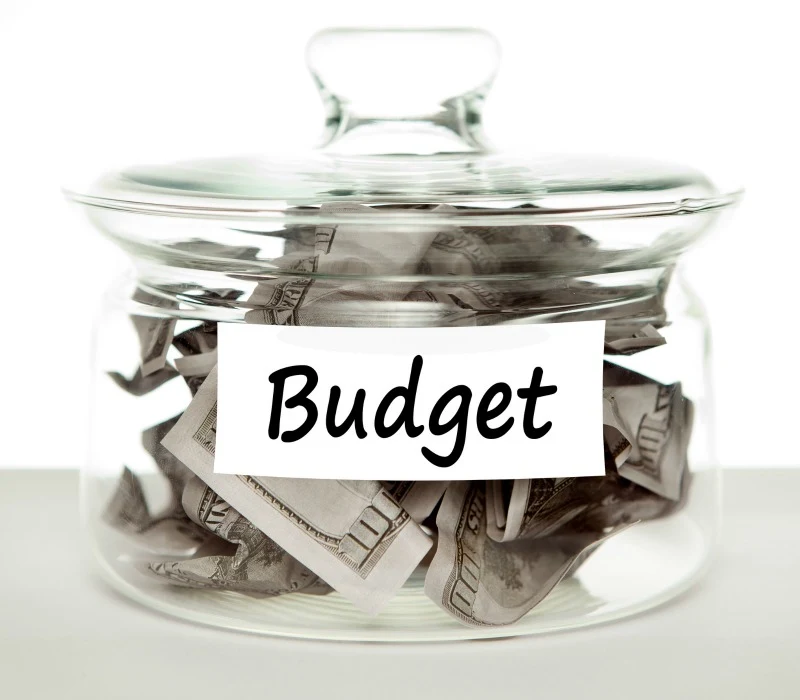 Image via flickr.com
Shopping for gifts: what to buy and how to get the best deals
There's a lot of pressure on people to buy bigger and better gifts each year. If you're looking for inspiration for your loved ones this holiday season, these ideas may help.
Presents for kids
Before you start shopping, ask younger kids to make a Christmas list. This will enable you to see what they want and track down priority items. At Christmas, you tend to get best-selling toys that fly off the shelves. If your children have asked for these items, make sure you order them as early as possible. It may be easier to shop online. If you can't get what you want from a toy store, search online auction sites. Expand your search area to maximize your chances of success.
If you have older children, and they've given up writing lists, ask them for ideas. When you're shopping, think about their interests. Do they like music or sport, for example? If so, you could try to book tickets for a family outing at the baseball or go and watch your kids' favorite artist in concert.
Gift ideas for your partner
Buying gifts for men is notoriously difficult. Every year, you try to find something different. But they end up with the same old stash of socks and aftershave. This year, think outside the box. What do they do in their spare time? How would they choose to spend their money? Would they like some new tools or a new addition to their record collection? Would they appreciate a weekend away or a voucher for an adrenaline-pumping activity? Channel their hobbies and passions, and do some research online. You can find all kinds of quirky gift ideas.
Secret Santa gifts
Have you done Secret Santa at work? If so, you're probably looking for cheap and cheerful gifts. The good news is that many websites and stores now have a dedicated stocking filler area. You can shop according to your budget, and what kind of present you want to buy. If you're at a loss, and you have no idea what to buy, vouchers are always a good shout.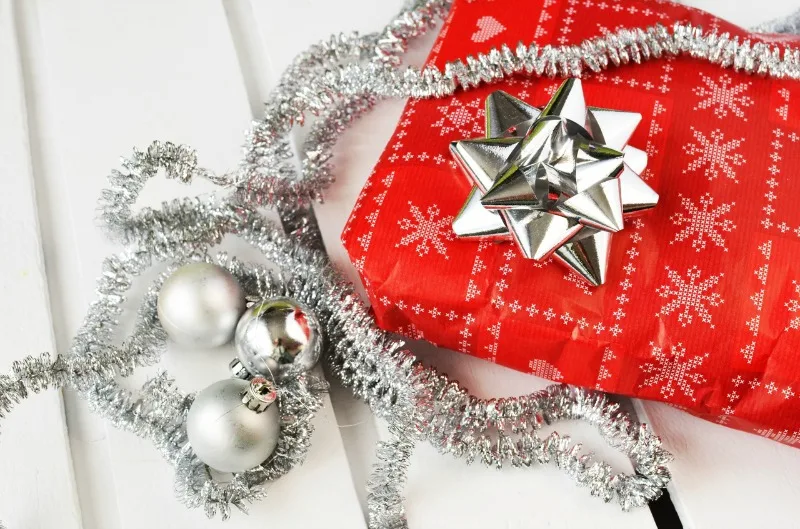 Image via pexels
How to get the best deals
When it comes to Christmas shopping, we all want to get the best deals. Inside tricks and tips can help you save loads of money, enabling you to buy more gifts without breaking the budget. They can also help you have a stress-free holiday. Online shopping is brilliant at this time of year. Most shops and online retailers offer sales before the holidays, so bide your time if you've seen items you want to buy. Make sure you're registered for mailing lists of sites you love. If you subscribe, you'll get sent details of flash sales and discount codes. It's also a fantastic idea to join discount sites. These sites collate details of sales across the board. If you sign up, you'll hear about offers on everything from restaurant meals to clothes and shoes.
You can also use comparison sites to get the best price on the products you buy. Are you buying a new laptop for your son, for example? Visit a store and read some user reviews. Once you've decided which brand and model to go for, enter the product name and code. You can then see how much each retailer is charging. You may be surprised at how much you can save by shopping around, especially at Christmas time.
Black Friday has become a retail phenomenon. If you can stomach early starts, and you're eager to grab some bargains, it's worth getting involved in the sales. Many stores slash their prices on this day so you could make big savings. Before you set the alarm for the early hours, investigate whether the store you're visiting offers online sales. If you shop online, you'll save yourself the stress of wading through hordes of enthusiastic bargain hunters and waiting in line in the cold.
Once you've bought your gifts, put them somewhere safe away from prying eyes. Set aside an afternoon when the kids are at school and get your wrapping done. Make sure you have enough paper and tape before you start.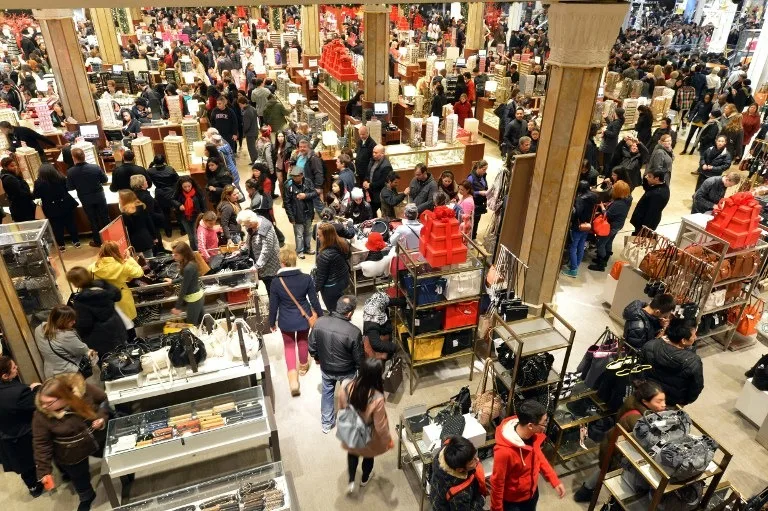 Image via flickr.com
At Christmas, it can feel like there aren't enough hours in the day. Life can get hectic, and you may wonder how on earth you're going to get everything done in time. If you're panicking, don't. Start planning now, and get jobs that can be done early out of the way. Sort out any lingering DIY tasks, and get the guest room ready. Make sure you know who is coming to parties of gatherings well in advance so that you have numbers for catering purposes. Write lists of gift ideas, and do as much shopping as you can online. Work out a budget beforehand to prevent spending too much. If you get organized now, you'll be able to relax and embrace the holiday spirit, and actually enjoy a stress-free holiday.
What are some of your most effective tips for having a stress-free holiday? Share with us in the comments below!