In recent years, same-day delivery has become continuously more popular. The younger generations are snapping at the opportunity to stay home, get things faster, and they're willing to pay extra for the convenience. And they are about to be even happier now that Target's same-day delivery service is here!
Same-Day Delivery Service Trend is Growing
As it stands right now, about 51% of retailers offer same-day delivery. By the end of 2019, this is projected to rise to 65%. This has — and will continue to — change the way we shop, ship, deliver, and consume products. Currently, 71.5% of the freight in the United States is shipped by truck, but as this movement continues to gain momentum, we could see more and more things being delivered by hired couriers attached to same-day delivery services.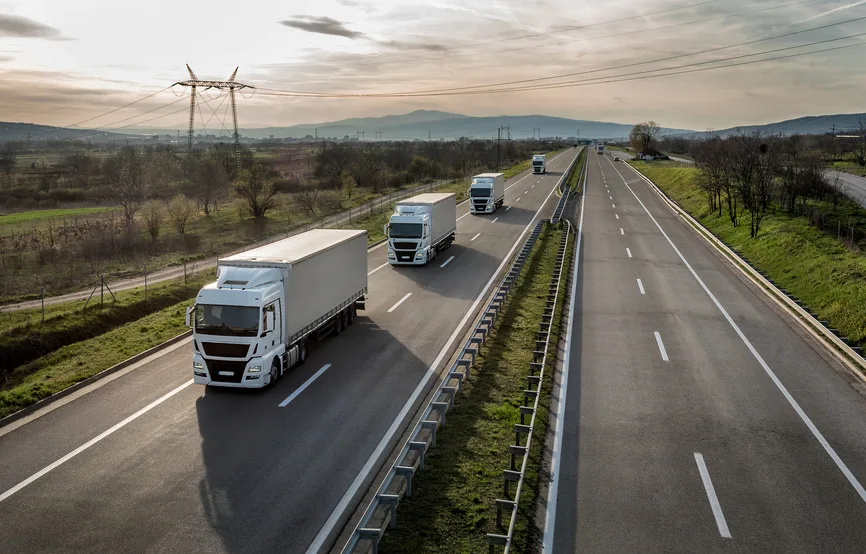 Social media marketing has long been lauded for its success in the two areas of increasing exposure and traffic. As social media is ubiquitous amongst successful tech-savvy industries, they're turning toward battling over who can do more, faster for customers, combining exposure with direct-to-consumer capabilities.
"We can predict how long it takes to pick individual items, check out at the store on a Sunday afternoon, and how long it will take to travel from Point A to Point B," says Instacart CEO Apoorva Mehta. All for a fee of about $5.
Target's Same-Day Delivery Service is Here
Now, Millennial favorite Target is getting into the mix. In 2017, Target acquired the delivery app platform Shipt for a cool $550 million. They dropped cash on the spot for the acquisition. They haven't been sleeping on it either, because people need their stuff now and other companies are climbing over each other vying for business.
With Americans racking up an impressive $1 trillion in credit card debt, get ready to see a little surge with Target's new same-day shopping extravaganza. Previously, Target shoppers who wanted same-day delivery had to order supported products from the Shipt platform. Now, Target just announced that their own website will have a dedicated same-day delivery section for their shoppers to utilize. What's more, their products for same-day delivery aren't marked up.
How it Works
Target's same-day delivery service is offering a one-time same-day delivery fee of $9.99 or a $99 annual subscription. Formerly, shoppers had to have Shipt memberships to access these options, but now all Target shoppers will have their own access to Target's same-day delivery service that's powered by Shipt. Of course, this is in addition to Target's other shopping convenience options, including same-day in-store pickup, curbside pickup, and next day shipping.
"With same-day delivery now available directly within the Target.com experience, we've made it even easier for our guests to shop at Target – while still getting the great value, curated product assortment and helpful guest service they've come to expect," said Dawn Block, Target Senior Vice President, Digital.
Making Lives Easier
As 88% of consumers report that they're willing to pay for same-day delivery or some sort of expedited delivery option, it's a business no-brainer for retailers across the world. For Shipt, this partnership is a golden opportunity. Target's reach and consumer base are massive and fervently loyal, so making their shopping lives even easier at a place they already love shopping is the stuff Target shoppers' dreams are made of.
"Partnering with Target and the national scale they provide allows Shipt to further accelerate our growth, bringing our service to more people, in more markets across the country. We'll continue growing our marketplace and membership base, working with a variety of retailers to drive scale and efficiencies. We look forward to introducing Target guests to the convenience of our same-day delivery services, with the level of personal attention only Shipt can provide," said Shipt CEO Bill Smith.
As if we didn't spend enough at Target already. Half of the people who enter a business do so based on signage and Target has long had an unmistakable one to draw people. Now, sign notwithstanding, they're taking their reach directly to your hands in the comfort of your home.
Will you be taking advantage of Target's same-day delivery service?