Adding plants to your home is a fun way to bring nature indoors and make things feel fresher. Unfortunately, many plants can be difficult to care for and seasonal plants will wither eventually no matter how meticulous you are. Many homeowners are turning to the use of artificial plants to decorate their homes. With an artificial plant, you get the same beautiful displays but with some extra perks thrown in for good measure.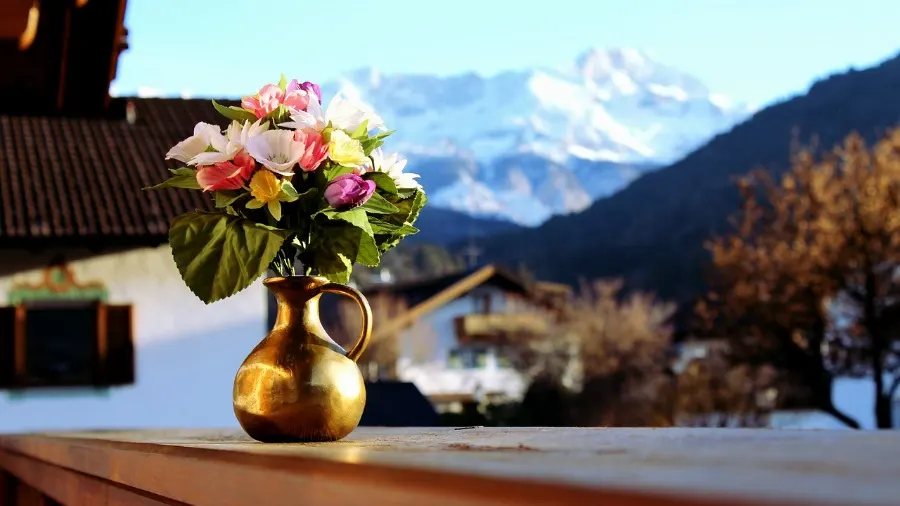 Artificial Plants Look Like the Real Thing
If you grew up in a home with artificial plants or spent a great deal of time in a home with artificial plants more than a decade ago, you may have an inaccurate impression of the quality of artificial plants. In the past, there was a noticeable difference between the look of a natural plant and a fake. The good news is that such worries are a thing of the past. While there remain poor impressions available, companies like Balsam Hill have gained fame for creating lifelike plants which look like you just brought them in from the garden.
No More Dying or Deteriorating
One of the biggest drawbacks to using plants or flowers to decorate is the need to monitor them and keep them watered. With fake plants, you no longer have to choose between the plants you like to look at and the ones which you have the time to tend to. You don't need to choose plants with minimal maintenance because an artificial plant of any style requires none at all.
Stop Sniffling and Sneezing
If you or someone you love deals with allergies you know how frustrating it can be to find a beautiful flower only to immediately fall into a sneezing fit. Artificial plants create the opportunity to introduce plants which otherwise irritate without any of the negative drawbacks from pollen in the air.
No Requirements Make Layout a Breeze
When you're shopping for plants at a garden center you will likely notice tags on each plant which state the sun and water needs of the plant. This means that some flowers will not work in your house at all, while others may need to be placed in specific locations in order to get enough sun. When you choose artificial flowers there's no need to worry about how much direct light is hitting them.
Fake Plants Protect Your Pets From Poison
Some of the most beautiful plants and flowers to decorate with come with a very scary drawback — they are poisonous to pets. If you've got a dog with a knack for nibbling on leaves then you need to be careful that you only select options which are safe for ingestion and safe for pets. If there's a flower or plant you love but you can't bring it into your home safely, then an artificial version may be just what you need.
Fewer Messes for Your Home
As beautiful as fresh flowers can be, they are also a pain in the neck as they begin to shed petals. Real plants also require real soil to stay alive which can quickly turn into a headache if the pot is knocked over and the dirt spills all over your home. Artificial plants mean you don't need to worry about cleaning up after them.
Artificial Plants are Wallet Friendly
The best part about using artificial plants to decorate is that you get the previous benefits all while saving money in the long run, as you don't have to keep replacing your plants as they naturally age and die. Balsam Hill reviews often touch on the long-lasting appeal of the artificial plants. If you love filling your home with fresh-looking flowers then there is a great deal of savings to be had by investing in artificial plants which last for years of use.
If you're considering adding some new greenery to your home, there's never been a better time than now to give artificial plants a try. When you get beautiful, safe plants that can be laid out wherever you want them you really can't beat it.