A lot of moms like to stay at home with their children when they are growing up. After all, it means you don't miss out on their childhood. Also, you can keep the house in order to ensure everything runs smoothly.
But to be a stay-at-home mom, a lot of women think that means the end of their career. But it doesn't have to be the case that you don't make any money while being there for your kids. In fact, here are some ways you can make being a stay-at-home mom and working from home a winning combination.
Find time to do freelance work while your kids are at school
There is plenty to do in the home when the kids go to school. But while you can do these jobs, you should consider doing some freelance work for a few hours too. After all, it's an excellent way to earn some extra money for the family bank balance. And it will keep you busy while the kids are out. It might be that you freelance in a particular skill you have.
For example, web design and blogging are two which can earn you a living. Or you could do something completely different like accounting or admin. Just make sure you create a working environment in the home, so you don't get distracted.
And boost your internet so that you have a good running speed. That way, you can succeed working from home!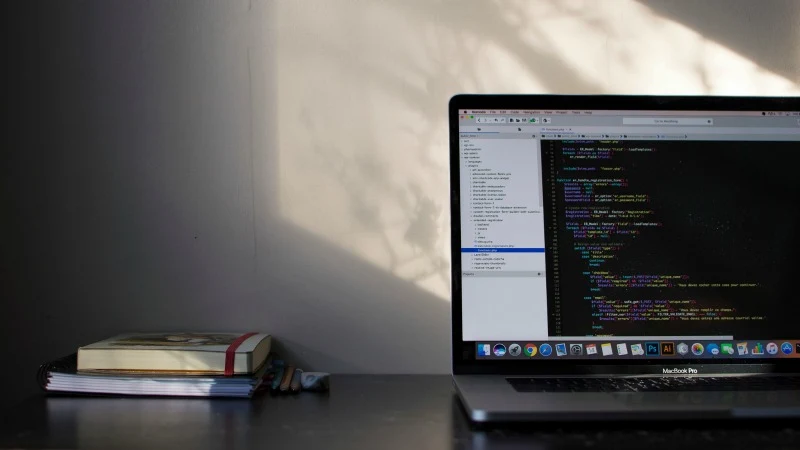 Look into ways to earn money on the net when the kids go to bed
With the growth of the internet, it has brought a ton of options for making money online. And the best thing is you can do it anytime, so it's perfect for when the kids go to bed.
For one thing, you should consider doing some surveys. After all, you answer a few questions and then you will be rewarded with funds you can send to your bank account or even points you use on sites like Amazon.
You can also make money on the net by doing things like searching for sites and even reviewing certain companies. And you can even do some market research for businesses to raise some dollar!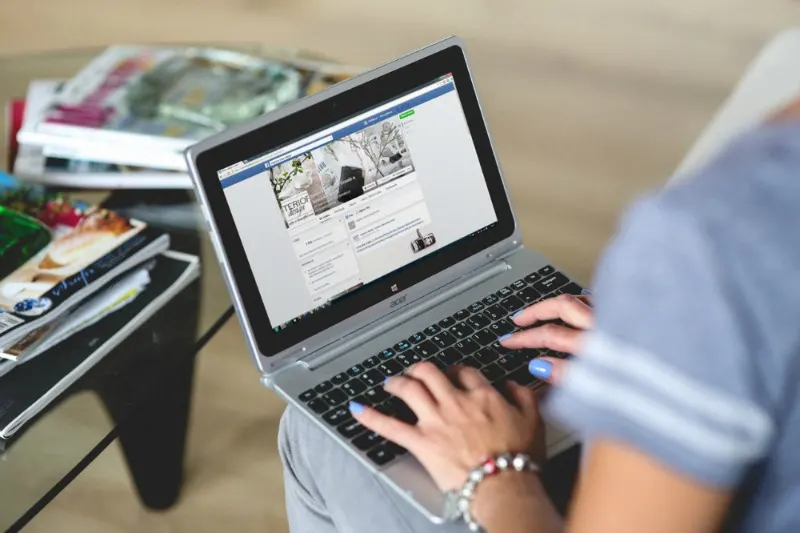 Make money while spending time with the kids
There are also some ways you can earn money while you are with the kids. For one thing, you could be a mystery shopper. You can head to the shops with your children, and while you are shopping for bits for them, you can test the customer skills of the staff. And then later on you can write up the report to ensure you get some money.
Also, if you have a blog, you can take the kids to particular activity centers and theme parks. If they know you will write a review later, you often will get in for free. And not only this but you might get funds for writing the review.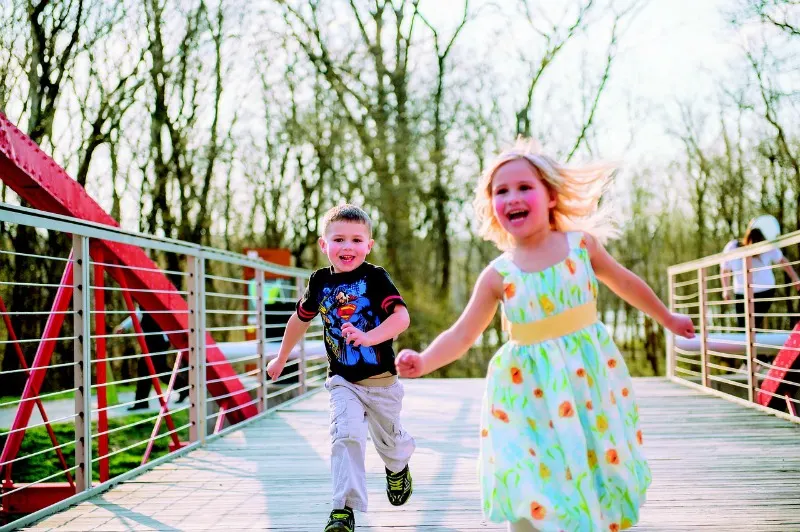 And remember you could always babysit while looking after your own kids. That way, you can make money looking after another child while spending time with your own!