Buying a car is one of the most expensive purchases a person can make. But there is no reason why you should not save some money on your purchase. Here are 5 ways to save money when buying a car.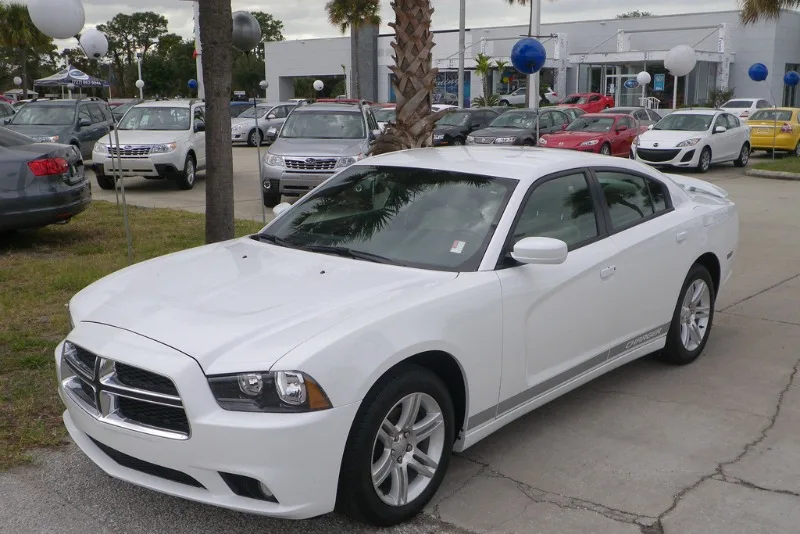 1. Choose the most financially friendly model
Most car models usually come in several different variations ranging from the base model up to the 'fully loaded'. Along with these variations come differences in price. Because of this, it is actually possible to find a base model of a way nicer car than that top end model of another car you've had your eye on. So make sure you not only compare between car choices of a particular model but also across models.
2. Look Into Models 1 or 2 Years Old
When buying a car, we all would love to get the newest, latest model car. But unfortunately, that brand new, fully-loaded debut model is going to cost a lot. The good news? Many models that are 1 or 2 years old have the same features and technical specifications as that newer model, and most likely even a similar body style and design. You can save thousands of dollars by opting for a slightly older model.
3. Check out the dealer stock
When it comes to ways to save money when buying a car, always check out the number of cars in a dealer's stock. All dealers order stock in certain cars without waiting for a customer to place an order. This means they will often have plenty in stock and are working hard to get that inventory moving. This opens the door for negotiations, sales and specials.
4. Save On Financing and Insurance
Financing and car insurance are equally important when you are buying a car, and there is plenty of room to find savings. Before buying a car and getting insurance, do some in-depth research first and make comparisons. And, if you have a good credit history, you may be able to get a low APR on financing and loans.
5. Shop During the Best Sales Seasons and Times
Shopping during specific times is another smart way to save money when buying a car. There are actually several good times of the year to find great deals on cars. The most common times are around the end of the month and the end of the quarter. In fact, buying at the end of the quarter (usually the months of March, June, September or and December) could net you an even better deal than simply buying at the end the month as most dealerships are trying hard to reach their lofty sales goals.
In addition, buying on holiday weekends such as Labor Day, Memorial Day, Independence Day or Thanksgiving, is also a great time to find some amazing deals. For example, the Fred Martin Superstore dealership offers some amazing savings during holiday weekends, as well as throughout the year. The key is to shop around and pay attention to sales.
What are some of the ways you save money when buying a car?