Teaching Your Teen to Drive: Becoming a Safe Driver
Teaching your teen to drive is a big responsibility; after all, you need to make sure that they become a reliable and safe driver. This is not always easy, given the other influences that they can be susceptible to. The first thing that you need to be sure of is that you are the best person to do the teaching. Are you confident in your own driving ability, and are you sure that you can be calm and supportive in any situation?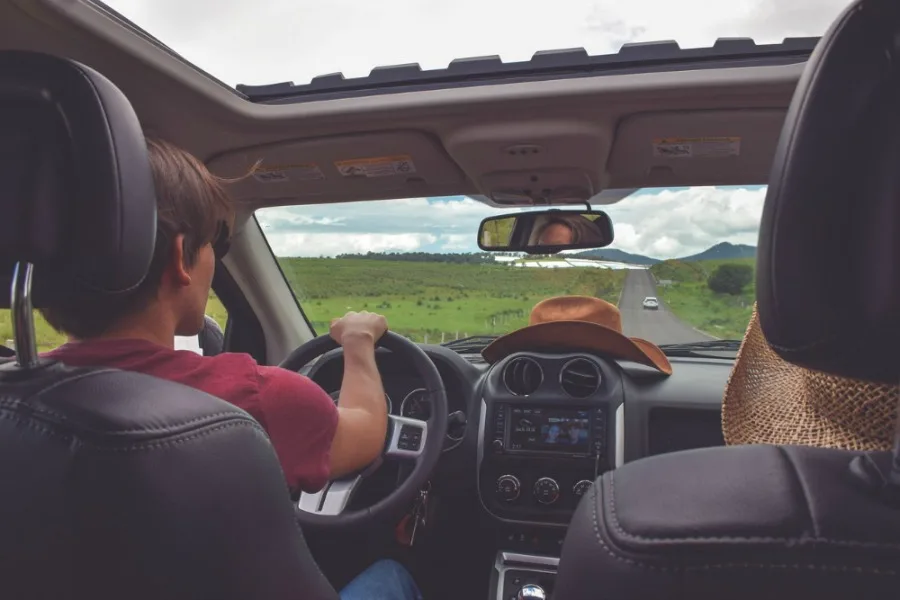 If you are sure that you want to teach your teen to drive, you need to make sure you are well prepared. To help you with this, here is a list of some of the major dos and don'ts you should be aware of.
What you should do when you are teaching your teen to drive
This list is not exhaustive, but we have covered the main points.
Know what you are expected to cover. Check with your local DMV and find out what is covered in the test.
Practice being in the passenger seat. If you are used to driving all the time, you need to get used to the different perspective you get from sitting in a different position.
Start with short lessons of around fifteen minutes and lengthen them as your teen makes progress.
Make sure you give your teen experience of driving in different types of weather and driving conditions.
Concentrate on one aspect of driving in each lesson, at least to start with. This makes the whole process less confusing for your teen.
Give instructions clearly and in plenty of time. It's not a good idea to shout "turn right" at the last minute.
Take time to explain mistakes when they happen. Obviously, do not just shout "pull over"; just tell your teen to pull over when it's safe to do so. Then explain what the problem was, calmly and in a helpful manner.
What not to do when teaching your teen to drive
Let's take a look at the flip side of the coin. Here are some things you should definitely not do when you are teaching your teen to drive.
Do not go ahead with the lesson if either of you is over-tired or feeling ill. The lesson is unlikely to be successful and it could be dangerous to just carry on.
Do not continue with the lesson if things become heated or emotional. This is not a good atmosphere for your teen to be driving in.
Do not make assumptions. It's really easy to assume that people know things just because you do. Remember to cover everything, even if it seems really obvious.
Do not put too much pressure on your teen. Yes, you need to keep your child motivated, but too much pressure can have the opposite effect.
Do not make comparisons. This one follows on from the last point. If you have taught your other children to drive, do not make comparisons. Everyone is different and learns at a different pace.
This information should be useful if you are thinking of teaching your teen to drive. Do not forget that you need to be a good influence even outside of lessons, by being a good driver yourself.