4 Personal Ways of Showing Sympathy
Losing a loved one is never easy. When someone in your life loses a loved one, you may not know how to express yourself or what you can say. While there is nothing you can say to take away that individual's pain, there are things you can do to lessen the stress that he or she feels. The best ways of showing sympathy after the death of a loved one include things you can do whether you live nearby or in a completely different state.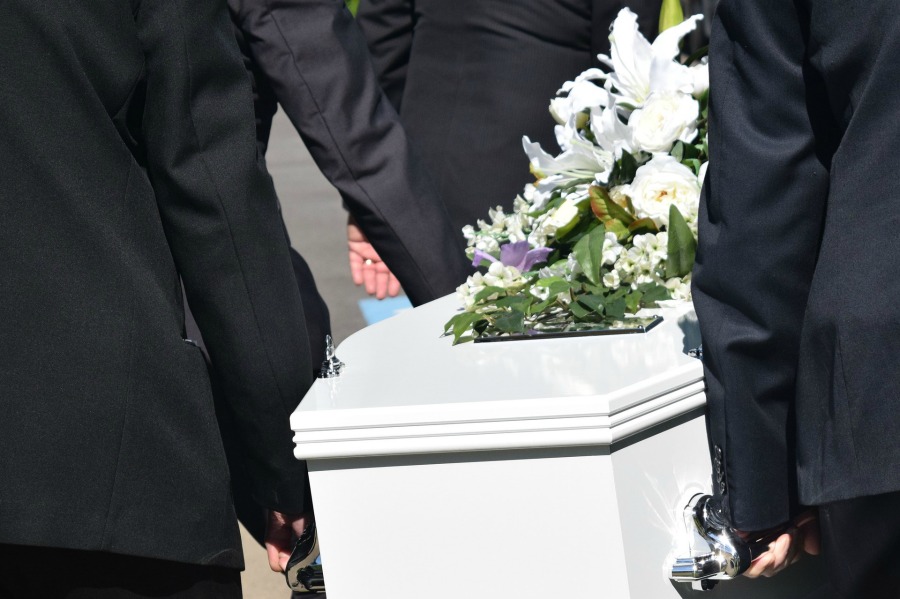 Help Make Arrangements
After a person dies, his or her family is responsible for making all the funeral arrangements. They need to decide which casket to buy, what type of services to offer and even whether to serve food. If you care about someone who doesn't have a lot of friends or family nearby, offer to go to the funeral home. You can help make some of the big decisions regarding the funeral. This reduces some of the stress on your loved one's shoulders and allows that individual to focus on other things.
Offer Services
Offering to take care of simple things around the house is another easy way in which you can help. When planning a funeral, contacting loved ones and taking care of dozens of other little things, it's easy for those dealing with the loss of a loved one to have little time to handle regular tasks. You can offer to pick the kids up from school or drop them off in the morning, to come over and make dinner at night or to transport loved ones flying into a local airport. Even volunteering to do the smallest things can help.
Send Flowers
Whether you live on the opposite side of the state, in another state or around the world, you may not have the chance to attend the funeral yourself or even come back to town. Sending flowers through a florist or another flower shop is a simple way to express yourself and to let that person know that you care. The florist can help you pick the best flowers or arrangement to send. You might select a simple bouquet of flowers to send to the funeral home or a more elaborate arrangement to send to that individual's home. Living plants serve as a constant reminder that you care.
Mail a Special Note
If you cannot afford to send flowers to a loved one or want to send something more personal, buy a card and write a special message to put inside. Let that individual know that you are always there and that you will accept calls in the middle of the night or any other time of the day. Sending a card is more personal than sending an email or social media message. It's a nice and personal way of showing sympathy. If you can afford to, you might include a gift card to a restaurant and recommend that your loved one have dinner on you after the service.
When someone you love loses someone special, you may wonder what you can do to help. If you live close by, you can make dinner, go to the funeral home and take care of the kids. Those who live further away might send flowers or a special note inside a card.