There's nothing quite like a family road trip. You get the joy of taking turns driving and looking after the kids. With such little space, there are all kinds of opportunities for bonding and new shared experiences you'll have with you for life. Yet, there's a big wide world to explore and lots to see and do, too. One of the best RV vacation ideas is a Florida road trip!
It's hard not to love the Sunshine State with all the different kinds of wildlife and forms of entertainment easily available. So, if you're thinking up the next big family adventure, why not follow our guide for the perfect Florida road trip? Organize a road trip like no other and have some of the best holiday experiences available.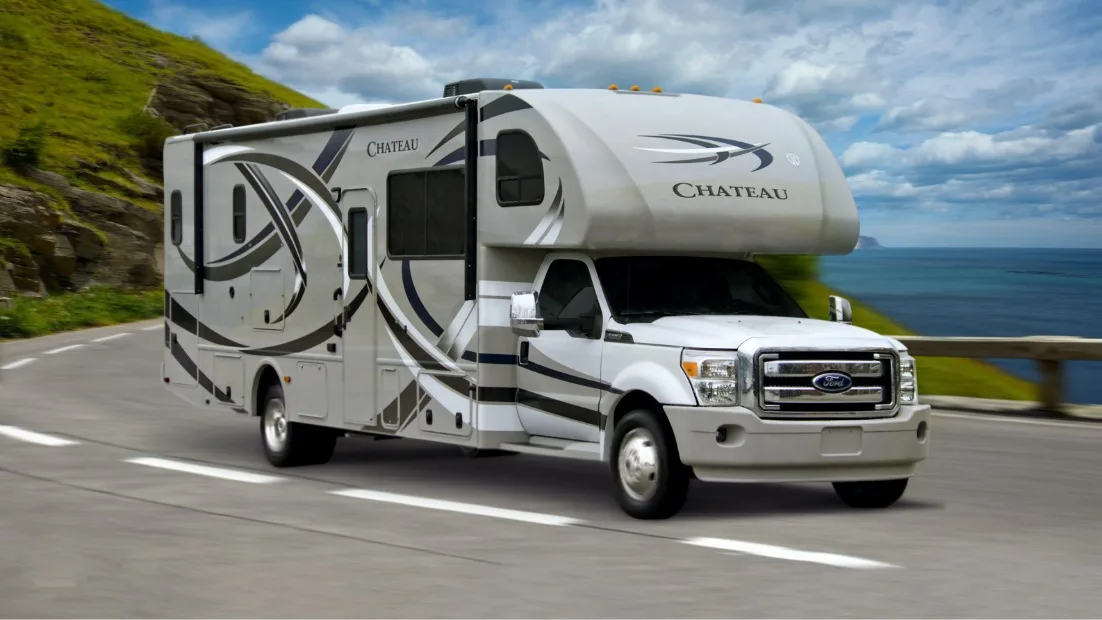 Getting there
If you're considering a serious Florida road trip, you're going to need more than just any old set of wheels. To make it more of a holiday and less of a drive, make sure you've got yourself a well-equipped, fully-functioning RV.
Depending on how many people are going and what kinds of luxury you need or can live without, there are all different kinds of choices. Do your research on the top RVs available and get geared up to start your trip.
Taking Only What You Need
Before you set off, make a packing checklist to ensure that you have absolutely everything you might need. Bring the kitchenware so you can occasionally cook while on the road. Make sure you have all your camping stuff and plenty to entertain yourself. Most importantly, make sure everyone's well stocked up on toiletries. You don't need to hamper your fun with deteriorating hygiene on the road.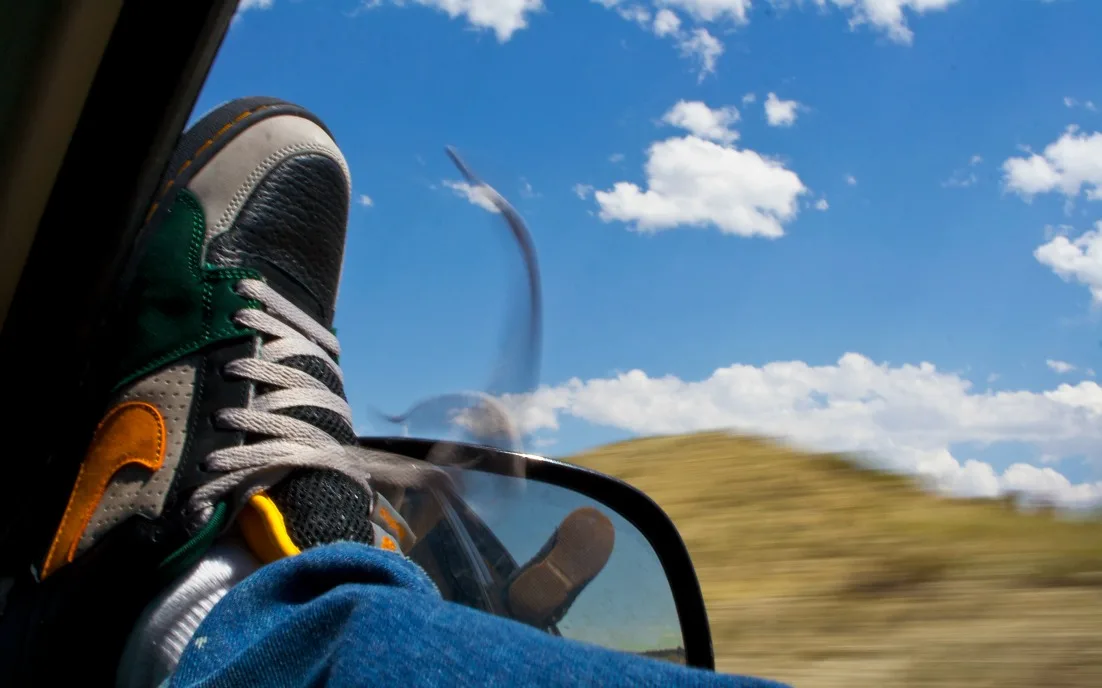 Ensure Safety Awareness
Make sure that you're all safety aware when it comes to road trips, too. Check your vehicle's oil, fluids, tires, battery, and everything else. You also need to include a road trip emergency kit for the vehicle. You don't want your holiday abruptly ending because someone forgot to check the battery. Just as you don't want to be stopped in the middle of the holiday because one of your lights isn't working.
Your family's safety should be the top concern, of course. Take a full first-aid kit with you should there be an injury. Finally, keep a phone fully charged and turned off to be used only in case of an emergency. After all, it always happens that everyone's phones start to die as soon as you're stranded somewhere.
Plan Your Route Ahead of Time
There's nothing quite like driving through the expansive American country. However, you shouldn't be getting so distracted by the pleasure of the drive that you stop paying attention to where you're going. Avoid this by planning your entire route before you leave and make sure you have it programmed into your vehicle's GPS or your smartphone's.
Roadtrippers is an app and website that's perfect for doing this. In addition to telling you the best route to just about anywhere, it also recommends some great things you can see on the way. After all, what's the point of a road trip if not to see where the road takes you?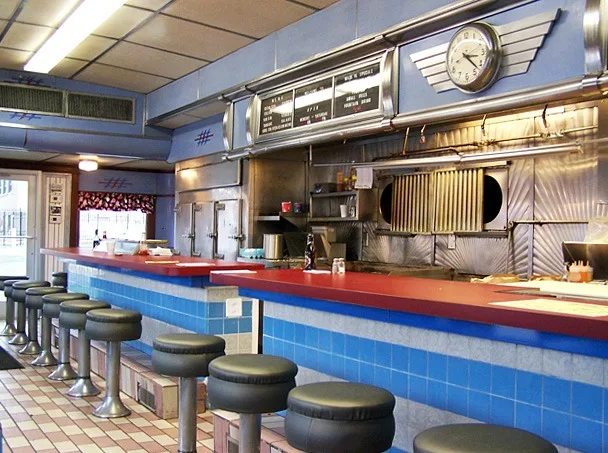 Don't get hungry
If you've prepared as much as we've suggested above, you should be keeping yourself well enough fed thanks to the ability to cook in your RV. However, it is a holiday, so stop relying on yourself entirely. There are plenty of great restaurants and cuisines you might not have tried on the road.
Make use of Roadfood.com. As well as a map of all the nearby diners and eateries on the road, it provides reviews. You'll know exactly which ones to stop at and which ones to keep driving past. So long, gross greasy pit stops!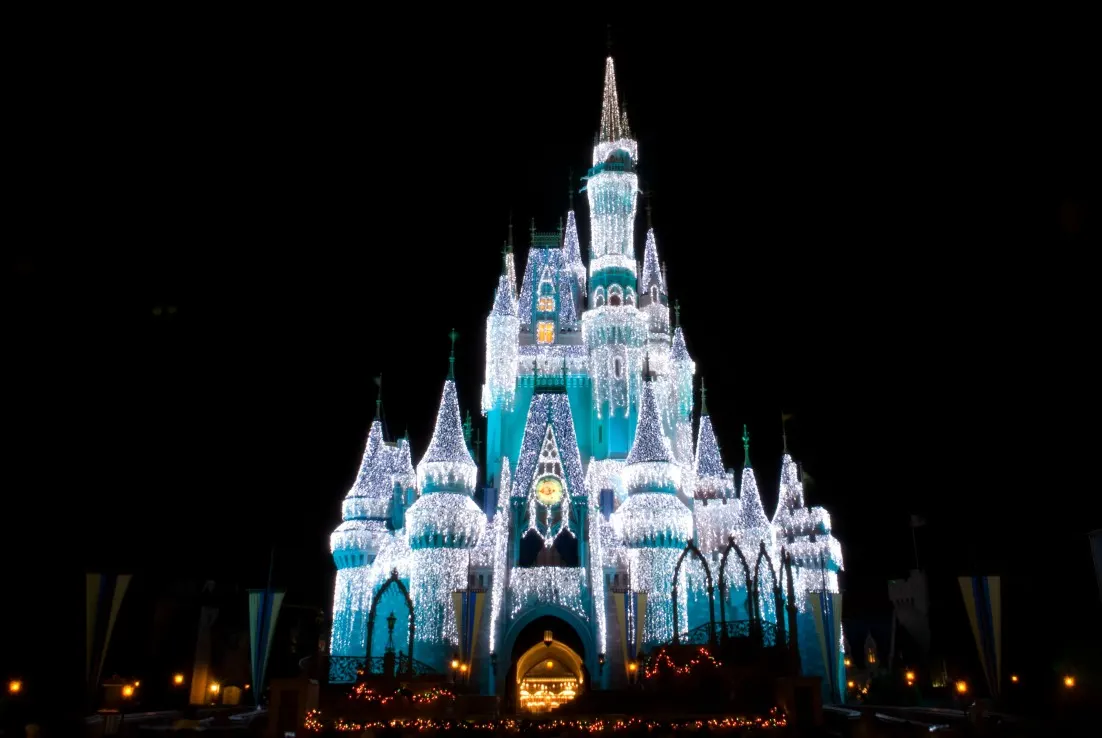 See Disney World
Once you hit the Florida state line, it's time to start seeing some of the magnificent counties. And what better place to start than the one that your kids have probably been asking to go to for years? Disney World!
Disney is world-famous for a reason. It's pure, magical, crazy fun for the whole family. Even if you don't have any kids, it's thoroughly recommended. Just be prepared to spend most of the day here as the lines can get incredibly long and you're sure to see at least one ride each that is well worth the wait.
Visit The Everglades
Synonymous with natural beauty, if there's one place you have to see that takes you into the depths of nature, this is it. The Everglades is the United States' largest subtropical wilderness and the people that run the park are proud of that fact.
There are all kinds of tours you can go on. Whether you're interested in learning some natural science or you want to get an adrenaline rush and take to the airboats. There's something here to inspire just about anyone. Just make sure you're going in the right season so you can enjoy it in full.
Hit the Beach
When you're talking about beaches and Florida, there's one that stands a cut above the rest. Miami Beach is everything you could want in a beach. Gorgeous weather, gorgeous people, and gorgeous service. Treat your kids and yourself to all kinds of water-sports activities, have a cocktail at one of the beachside bars or relax and soak up the sun. A day here and you might not want to leave again, but the road trip must go on and so must our list.
See the Old City
The St. Augustine Old District is for those of you who love nothing more than taking a big step back in time to the history of the United States. The Old City is a gorgeous location right on the waterfront. It's loaded with buildings that have stood the test of time and historical hotels that could very well be the setting of a period drama.
It also has a museum that the kids are bound to love, believe it or not. The Pirate Treasure Museum is bound to make their eyes light up with its display of authentic pirate artifacts, the largest in the world!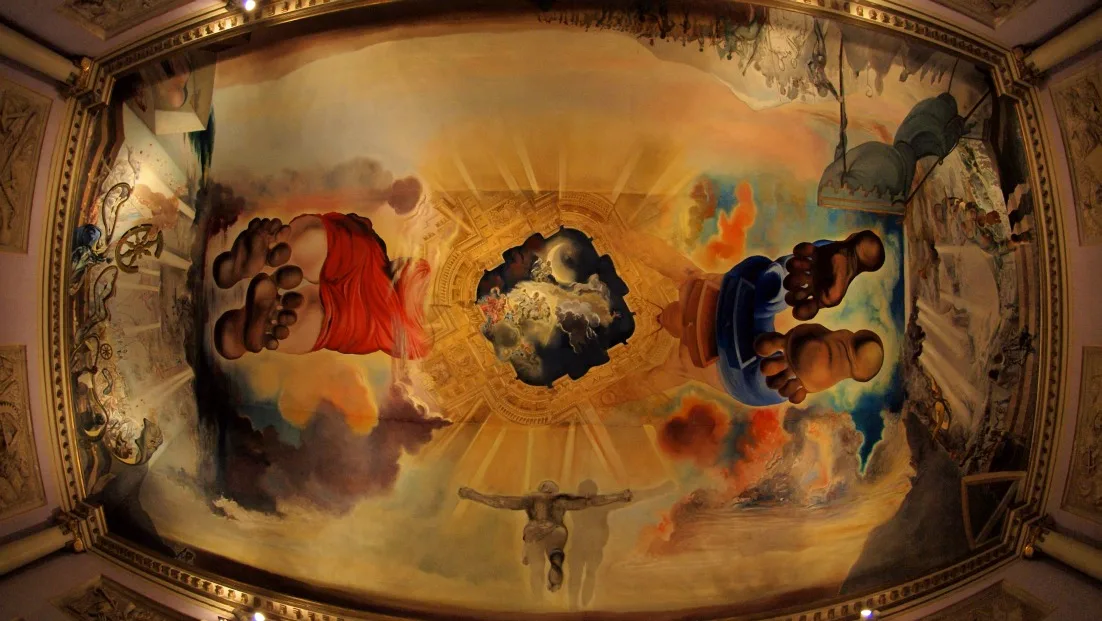 Get a Taste of the Arts
Now, for a museum more for adults, the Dali Museum is known far and wide as having one of the best collections of art you can find. The permanent collection alone has nearly a hundred oil paintings, drawings, and more from the man the museum's named after.
Loads of other exhibits change with the season. These often take a look into different aspects of Salvador's life. If you're an art buff or a Dali fan, this is one stop you cannot miss for any reason!
A Place to Stay
Road trips are fantastic fun, but sometimes you just want to leave the RV behind for a night and stretch your legs. One of the best towns in Florida to do just that is Lakeland. Right smack in the middle of the state, Lakeland is a family-friendly town with loads of restaurants and places to take the kids. Get yourself set up here for a night or two and take a load off!
As for accommodations, the Hampton Inn is right next to the mall and full of all the modern luxuries you should want from a hotel. There's also a great safari experience on the edge of town with all kinds of animals to see. Lakeland is an ideal place to ramp down the trip for a while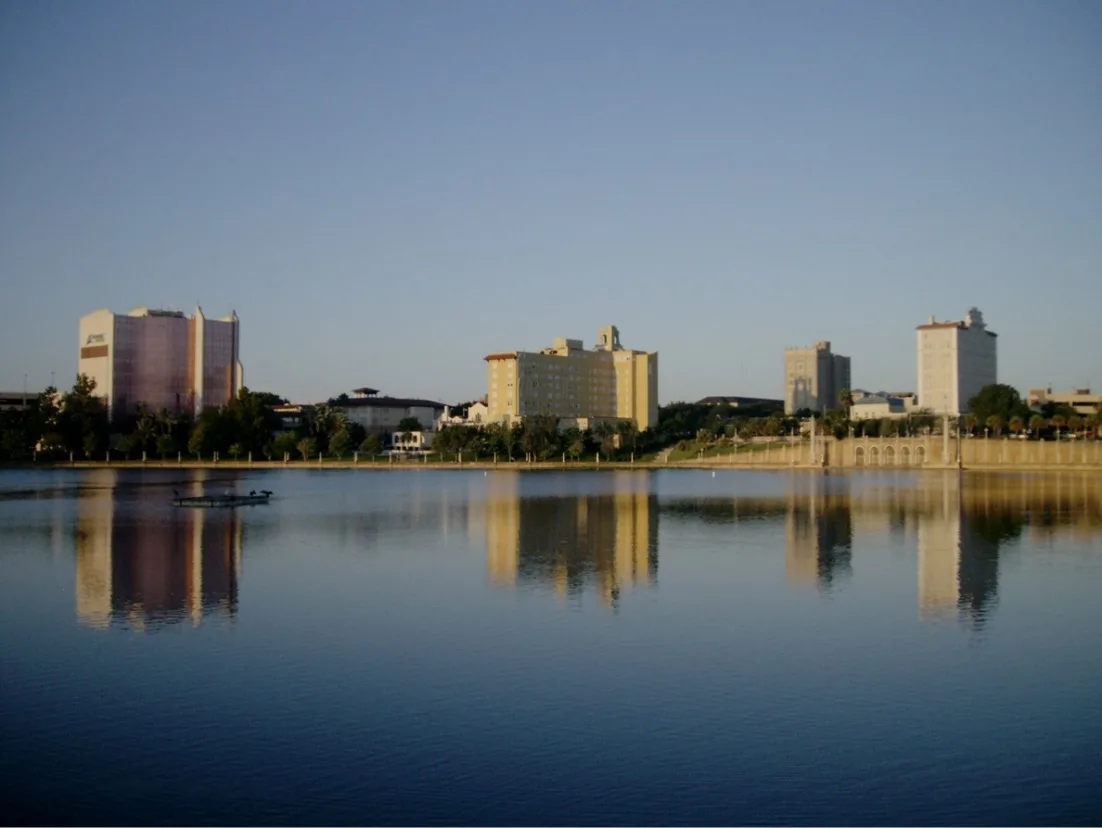 Storing Your RV
Of course, if there is somewhere you would like to stay for a while, then the chances are you won't be able to take your RV with you. The faithful old thing brought you this far on your Florida road trip, but a holiday means spreading your legs and taking in the destination. It doesn't mean paying extortionate parking on it.
RV storage is safe and affordable and there is a range of different storage options available, too. Leave the RV behind for a little while, and take the time to enjoy Florida in all its glory.
In Conclusion
Hopefully, you've got a few good ideas already of what you want to do on your next big road trip. Half the fun is the actual traveling itself. Trying out food in new places, seeing exciting things on the road, and having the camping experience with your family. Not only does it only add fun to your Florida road trip but it saves on the pricier kinds of transport, too.
However, just because you've organized a road trip doesn't mean you can't have the best vacation experience, too. Take the family on a magical Florida road trip they'll never forget. Get steeped in the culture and history of this unique state. Get right into the heart of nature, whether it's a national park or a safari with some of the world's most exotic animals.
Whatever it is, so long as you're prepared and unafraid to throw yourself into something new. You're bound to have the trip of a lifetime and plenty of memories to share when you get back!