When you're a busy Mom, and you're juggling a busy career it can be really hard to find enough ways to spend quality time with the kids. But when you do get those odd days when you can turn off the phone and shut the laptop down, it's important to make the most of it. There are plenty of things you can do with or without a plan in place!
One of the easiest ways to escape from it all and enjoy some time with the kids is to check out one of the theme parks near you. There are usually plenty of activities for all the family to enjoy. You can spend a whole day there quite comfortably. There is usually a choice of different restaurants and snacks available to keep you going. And some theme parks even have accommodation on site so you can do it all again the next day.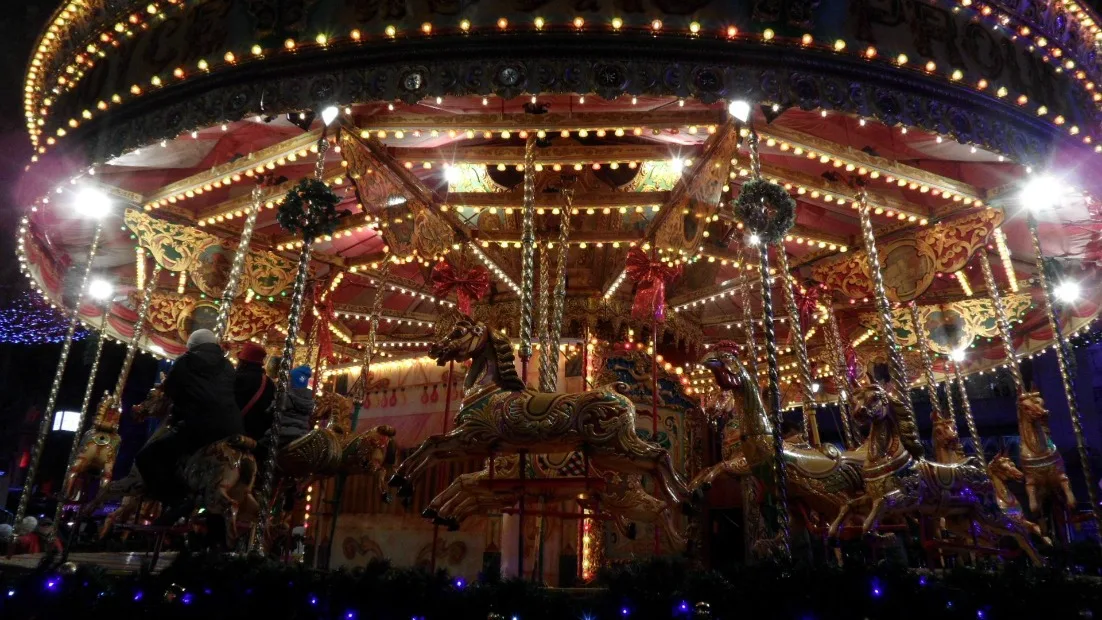 Image supplied by Yoel
Sometimes you just want to have some quiet time with the kids. Why not pack a picnic and head down to a local beautiful spot! Grab a ball or a couple of books and enjoy a lovely meal in the fresh air. It can be so nice just to relax and make the most of a couple of hours together. Picnics are great for laying back and letting the kids take their time. Add a few games into the mix and you've got yourself a great afternoon of quality time together.
A day at the beach can be a great way to spend quality time as a family. Grab a bucket and spade and let the kids build sand castles. You can play beach volleyball or even paddle in the sea. All that sea air and exercise will help ensure a good night of sleep for everyone too. Some beaches even have special kids' zones with a few extra facilities to help you manage your day out a little better.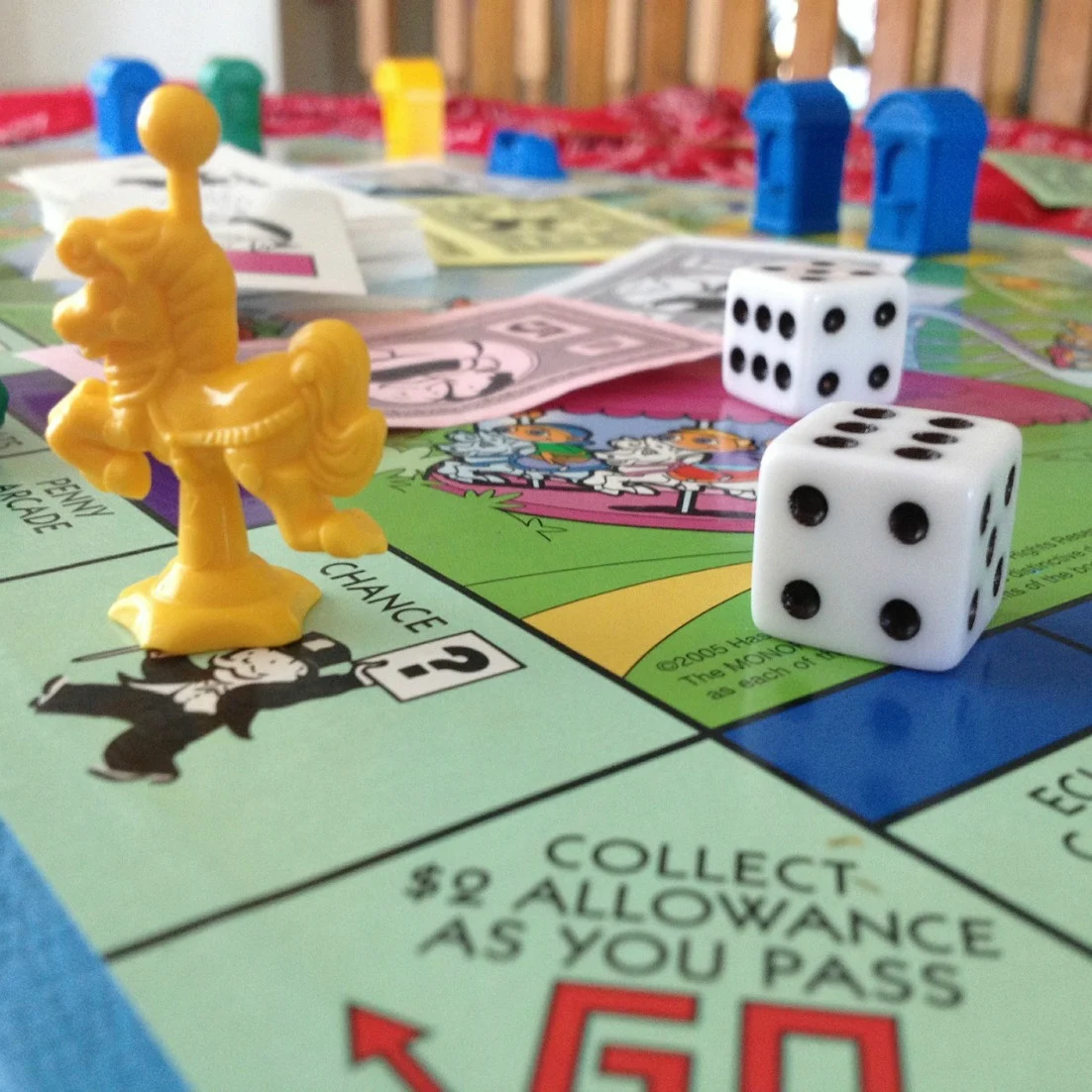 Lots of families like to use their weekends to catch up with each other. It might be a takeaway night for your family. This buys you even more quality time together as there is no cooking to worry about. Little treats like this help to bring everyone together. You might have a family movie night or have a games night. If your children are very young, you may be reserving the weekend for quality time with your partner. This is just as important as time with your kids, so pop them into bed and enjoy.
Crafting is another great way to have quality time with your kids. You might set them a project, or invite them to come up with ideas. Of course, it can be nice just to improvise. Making things up as you go is a very important skill for the kids to develop, and it does wonders for your stress levels too!
I love spending time with everyone in my family. It's nice to be together. Of course, it's important to remember that one-on-one time can be just as special. Put aside everything else, and choose one of these ways to spend quality time with the kids this weekend.