After filling your home with all the necessities, you stand back and sigh. "Something's missing," you think. Adding the right touches of decor can bring all the necessities you just bought together, while also infusing your unique personality into the overall feel of the home. Crafting is one way to achieve this, and according to the Chicago Tribune, arts and crafts aren't just for kids and summer camp anymore, they've been growing in popularity among adults.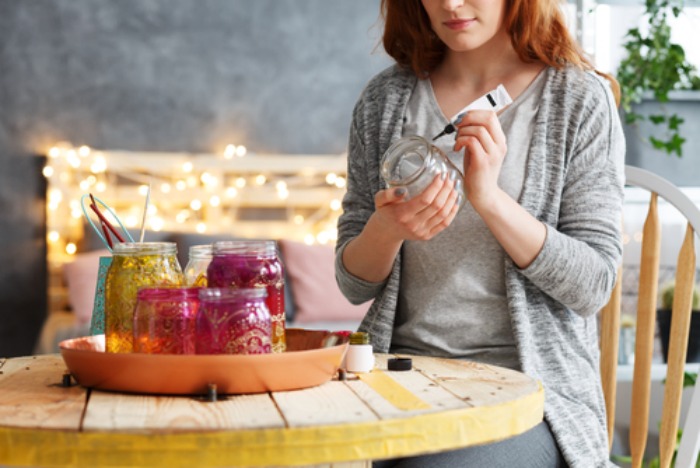 So how do you get started? Pinterest is one way to find crafting ideas, but there are plenty of places to get craft inspiration from. Here are a few to get you started.
Nature
Nature is full of inspiration and can recenter your creative mind to inspire new ideas. Take a stroll through your favorite areas to get ideas; you might find the twigs, wildflowers and leaves you see on the way would make a great wreath for your front door or a centerpiece for your dining room table. But if you can't get out, look through old photos of a favorite trip can also spark fresh ideas. Think about how to incorporate the inspiration of the mountains and hillsides with landscape portraits or get inventive. For example, floating shelves paired with a small fountain, jar of seashells or fresh flowers can evoke that feeling of a rolling landscape and flower-filled mountainside.
Travel
Traveling to new places gives you fresh eyes to see with and an open heart to soak up the local culture. Whether you're visiting a nearby city or country you've never been to, travel can introduce new craft ideas and inspirations. Aside from perusing the craft stands and artisan tables at local markets, you might able to take a workshop or one-day course with a local crafter. You'll come home with new skills and craft inspiration, and a handmade item you made yourself on your travels.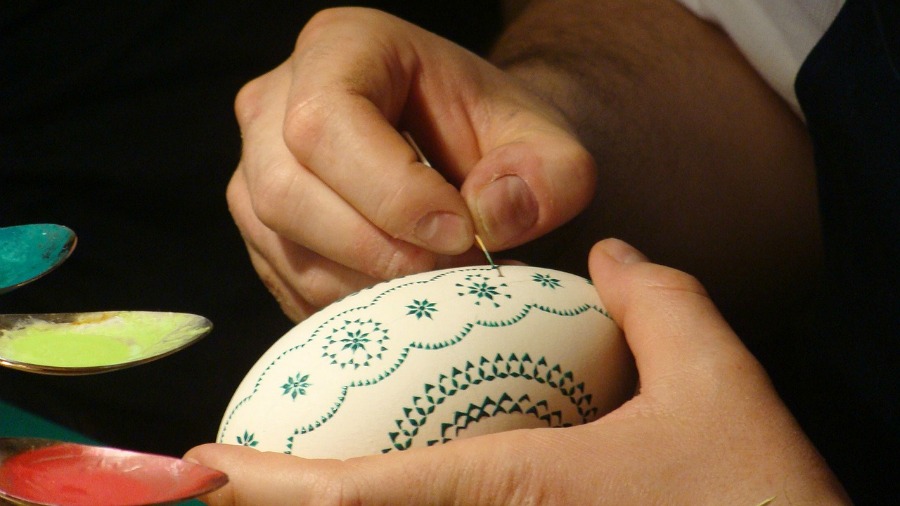 Online courses
Pinterest is a pretty popular place for crafters looking for ideas and DIY tutorials, but you can also find DIY inspiration through online courses. Udemy is a platform that offers courses on multiple topics, including creativity and crafting. You can work through the course and hone your crafting idea at your own pace and with the support of a teacher and online community.
Kids
Kids just seem to be born with creative genius and the ability to turn anything into a work of art. Picasso famously said, "Every child is an artist. The problem is how to remain an artist once we grow up."
Tap into your own inner-child by spending some time crafting with your kids or a pint-sized loved one. Work on a craft together and see what kind of ideas they come up with, the type of materials they gravitate towards, and watch them unleash their creativity. Kids are usually carefree about their creations and are happy to try new things. You're likely to walk away reinvigorated, full of craft inspiration and ready to tackle something new.
Fueling your crafting inspiration can have untold benefits from finding the perfect accents for your home to giving you fresh new insights. Instead of going for the status quo the next time you need to flex your creative muscles, you'll be able to tap into that curated reserve of creativity.