20 Fun Easter Basket Filler Ideas
Easter is just a week away and you know what that means… it's time to start putting those Easter Baskets together! While I love putting Easter baskets together, I prefer to fill them with more than just Easter candy. So if you are looking for some creative ideas for Easter basket fillers, then you've some to the right place! Here are 20 whimsical, fun, and creative Easter basket fillers that will make even the pickiest person smile.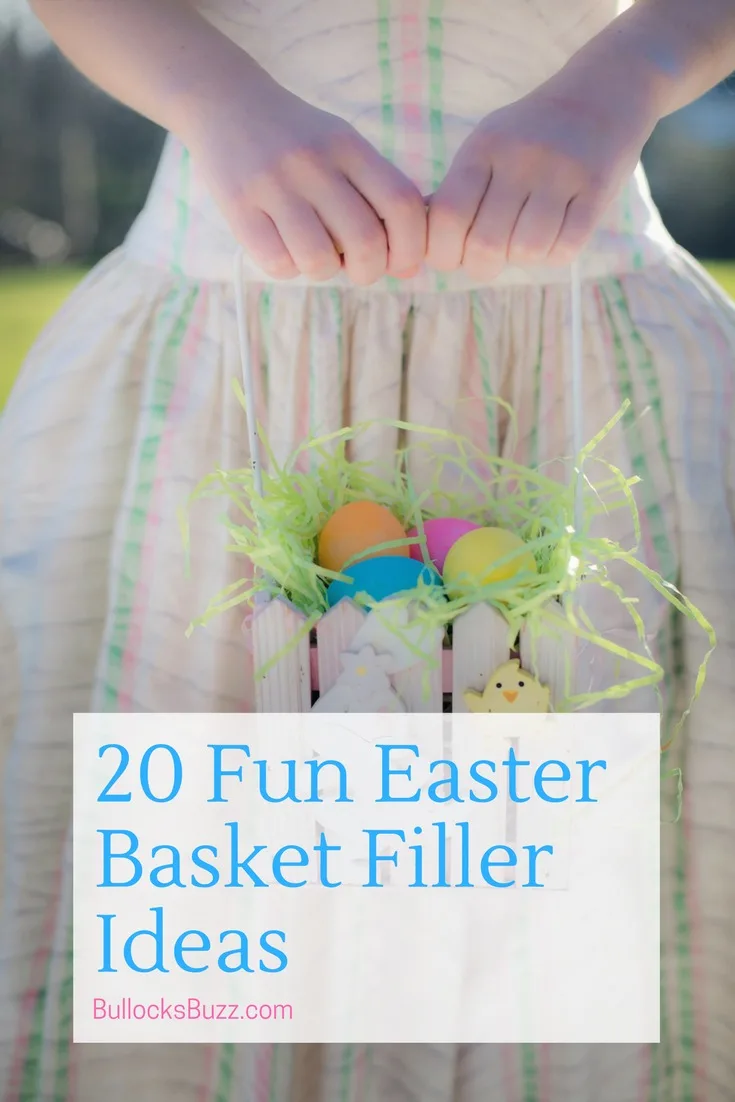 1. Markers, watercolors, crayons make ideal Easter basket fillers for kids, teens and even adults!
2. Coloring books and colored pencils: this is great for both kids or adults since now you can get coloring books for adults.
3. Snacks: include a bag or two or chips, Goldfish, or peanuts, or toss in a few pieces of their favorite fruit.
4. T-shirt: a cute spring t-shirt is the perfect Easter Basket filler!
5. Of course no Easter basket is ever complete with out candy which is why these DIY Candy Filled Easter Egg flowers are the perfect sweet treat! And don't forget the chocolate bunny!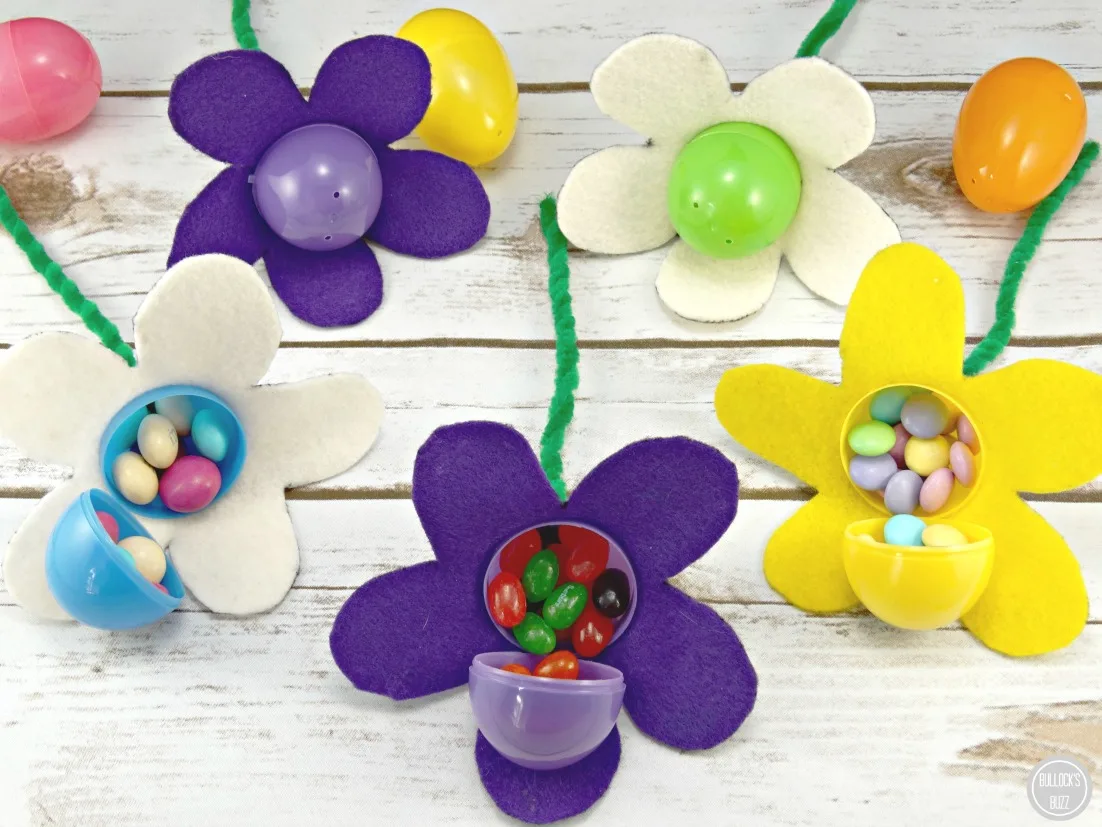 6. Stickers – kids love stickers, and the options out there are limitless!
7. Small toys such as tiny LEGO kits stuffed inside Easter eggs, or some of their favorite action heroes or animals.
8. Fun Flip Flops for Summer – get them in the summer spirit with a comfy, colorful pair of flip-flops.
9. Mad Libs – remember those hilarious fill-in-the blank books? They have Easter versions!
10. Movies – movies are always a hit, slip in a DVD or a pair of tickets to a movie they've been wanting to see!
11. Temporary Tattoos – these Easter basket fillers are my niece's favorite!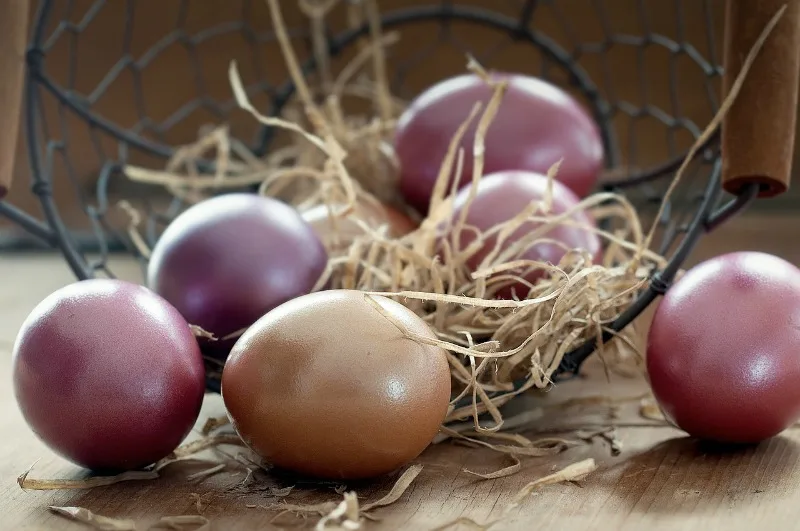 12. Hair clips, headbands and barrettes are a perfect way to welcome Spring.
13. Side Walk Chalk – now that warmer weather is here, it's time for some creative outdoor play!
14. Playdough – need I say more?
15. A kite – let's go fly a kite!
16. Nail Polish along with nail art stickers.
17. Small pieces of jewelry such as charms, bracelets or earrings.
18. Fun and funky socks are another of my favorite Easter basket fillers!
19. Kinetic Sand – this colorful sand is much less messy than regular sand, and so much cooler, too!
20. Gift Cards – these make the perfect Easter basket fillers as the recipient can buy whatever they like!