With spring finally here, it's time to make some fun spring-themed snacks for the kiddos! There are so many cute and tasty snacks you can make; many of which aren't packed full of sugar like candy is. These three healthy spring treat recipes are easy to do and your kids can even help make them. With these healthy treats, your spring will be off to a great start!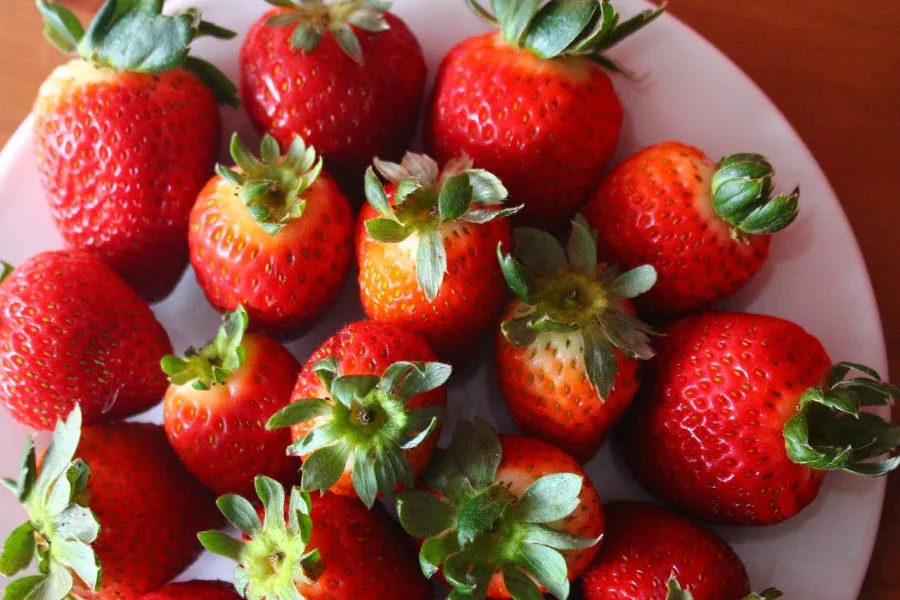 Carrot Cake Pancakes
Who says carrot cake is just for Easter or Fall? For example, these adorable carrot cake cupcakes are perfect for Fall, while these carrot cake pancakes are ideal for any time of the year! These pancakes are super simple to make — and super yummy too! This recipe makes about 16 pancakes, perfect for a Sunday family breakfast.
Carrot Cake Pancakes Ingredients
1 cup white whole wheat flour
2 tsp baking powder
1 tbsp brown sugar
1/2 tsp ground cinnamon
1/2 tsp ground nutmeg
1/2 tsp salt
1 tbsp oil
2 tbsp honey
2 tbsp cream cheese
1 cup peeled and grated carrots
1 egg, whisked
1 cup milk
How to Make Carrot Cake Pancakes
Start by whisking together the flour, baking powder, nutmeg, cinnamon, sugar, and salt. Once whisked, add the grated carrots and mix. Whisk together the milk, oil, and egg in a separate bowl. Combined dry and wet ingredients. After heating a large skillet, lightly coat with butter. Pour the mixture onto the griddle, about 1 tbsp at a time. Cook for two minutes, flip, cook for one minute. Mix together the cream cheese and honey to put on top of the cooked pancakes.
Peanut Butter Snails
With Americans consuming 120 million pounds of peanut butter each year between 2008 and 2014, it's no surprise peanut butter is a popular choice when it comes to snacks. Not only is it tasty, but it offers a variety of health benefits as well. These snail snacks are as cute as they are delicious. And with four ingredients, they couldn't be easier to put together.
Ingredients Needed to make Peanut Butter Snails
Celery stalks
Peanut butter
Apple slices
Chocolate Twizzlers
Instructions to Make Peanut Butter Snails
After you have thin apple slices, spread some peanut butter inside snack-sized pieces of celery. Once the peanut butter is in place, place an apple slice inside, sticking straight up like a snail shell. Cut the Twizzlers into antennas and stick them into the peanut butter in front of the apple slice. When you're done, you'll have a cute and tasty snail treat!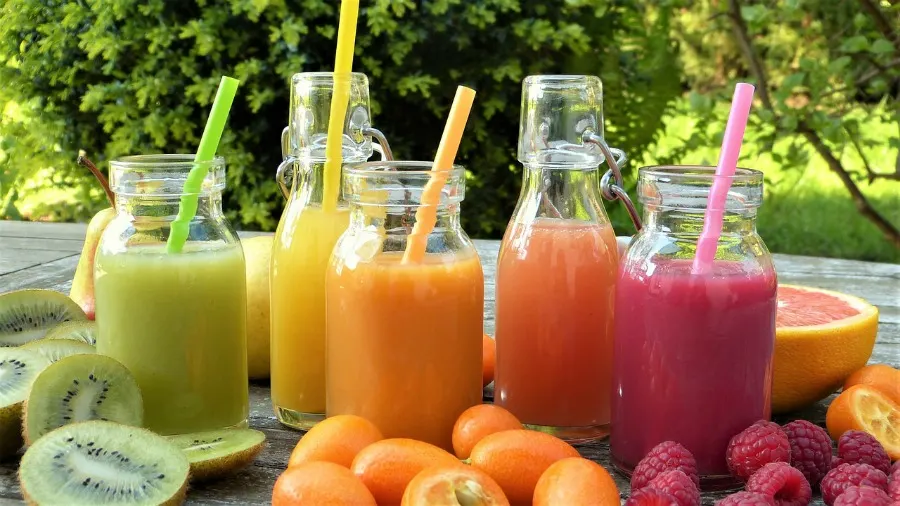 Frozen Smoothie Treats
With Easter being one of the biggest spring holidays, spring is often filled with candy and other sweet Easter treats. While it's okay to indulge in a few sugary snacks, it's important to give your kids healthy sweet treats as well. And that's just what these smoothie treats are — packed with fruit, they're both sweet and healthy.
Ingredients to Make Frozen Smoothie Treats
Low fat vanilla yogurt
Fruit of your choosing
Frozen Smoothie Instructions
All you're going to need to make these treats is a blender and a silicone mini cake pan (consider getting a fun-shaped cake pan). Add 3/4 cups of yogurt and 1/2 cups of fruit into the blender and blend until smooth. Pour the smoothie mixture into the cake pan and freeze for about two hours. Once frozen, pop them out of the mold and eat up.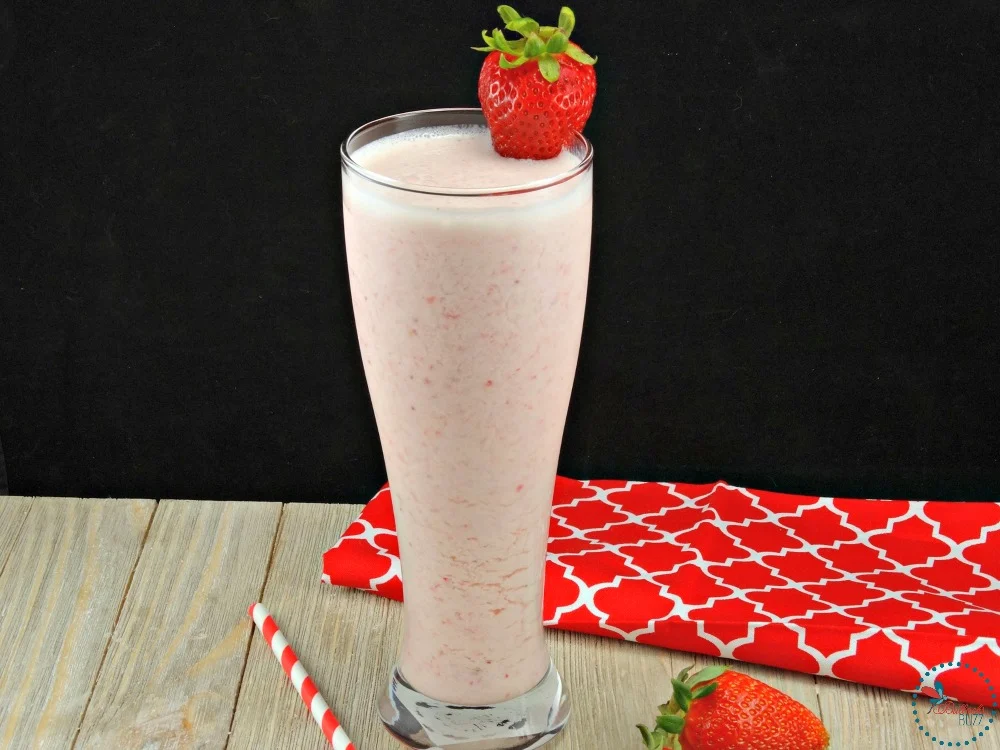 Hopefully, these healthy spring treats will be a hit with the kids — and yourself. With a little creativity and some healthy ingredients, you and your kids can come up with some simple and delicious treats to enjoy as the weather gets warmer.