Fall is one of the most special times of the year. The world is taken over by hues of orange and red, and everywhere you go smells like a freshly lit bonfire. People have finally started to break out their boots and chunky sweaters. And, let's not forget about all the delicious food that comes with fall. Fall is also a great time to travel because it's not so cold that you can't bear to be outside like when you travel in the winter. Plus, it's not so hot you can't go anywhere without breaking a sweat. It's the perfect temperature in between. So, whether you're traveling with friends or family, these are the 4 best cities to visit during the fall months.
1. Providence, Rhode Island
If you want to experience a true New England fall, check out Providence, Rhode Island. In the fall months, Providence looks like an autumn postcard with streets covered in colorful leaves. There are also a ton of fun activities you can do in Providence in the fall. For example, if you're feeling spooky, you can go on a haunted boat ride through the city's waterways. Or, you can check out the annual Jack-O-Lantern Spectacular at the Roger Williams Park Zoo. A trip to Providence is definitely bound to get you in the fall spirit.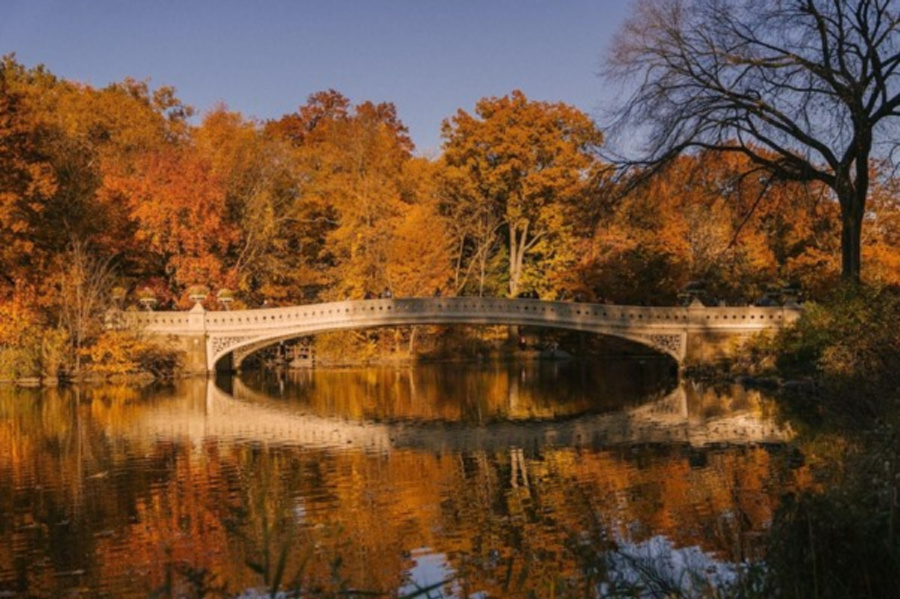 2. Chicago, Illinois
The fall is one of the best times to visit Chicago for many reasons. For one, you can admire the beautiful fall foliage that lines the city's streets. You can go apple picking or go on a corn maze at one of the various ranches located close to the city. You can even enjoy an Oktoberfest lager at one of the many Chicago breweries. Chicago is also a great city to go to if you're traveling on a budget since there are tons of free things to do, like the Open House Chicago which takes place in October. Chicago is also easy to get to from any major city. If you're coming from Ohio, you can find cheap flights from Cincinnati, Ohio to Chicago for about $200 round trip.
3. Yellowstone National Park
If you're looking to go on a more adventurous vacation, Yellowstone is the place to be. Yellowstone in the fall has some of the most beautiful scenery you will ever see. Not to mention it's a lot less busy during the autumn months, so finding a place to stay will be a lot cheaper. You can easily find affordable lodging in West Yellowstone, MT. You can bike, fish, or hike, and if you're lucky, you may even catch a glimpse of the elks or eagles preparing for hibernation.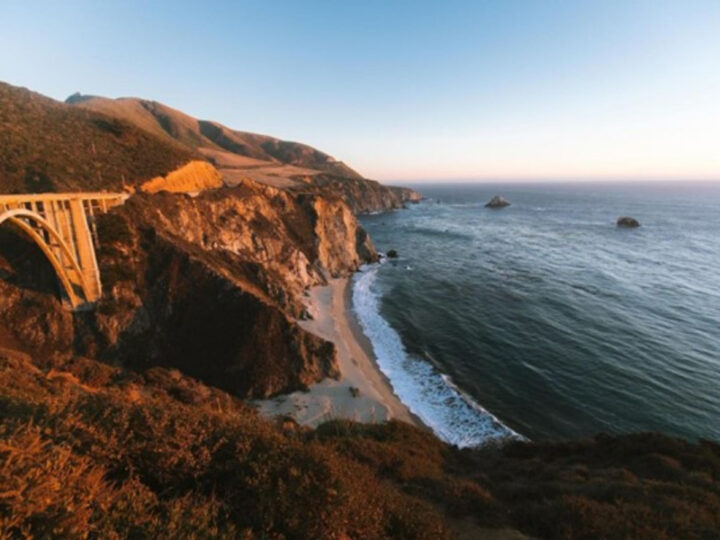 4. Big Sur, California
If you've been wanting to experience fall on the west coast, Big Sur is the place to go. Big Sur is great for nature lovers who want to see some unique sights. If you travel during September, you may even be able to spot blue whales, humpback whales, and orcas in the Pacific Ocean. Aside from whale watching, you can drive on Old Coast Road, hike Point Lobos State Natural Reserve, or see McKay Falls. There's certainly not a dearth of things to do in Big Sur during the fall.
Fall is the perfect time to embark on that trip you've been putting off for months. There are countless great cities you can see in the fall, but this list is a good start. Any of these cities are great places to get in the fall spirit. Whether you travel to Providence or Big Sur, you're bound to have a great time in any of these fall destinations.