Running an e-commerce shop consists of multiple factors including e-commerce trends. It takes a while to establish such a business, and it is no secret that many attempts end up in failure or fail to meet expectations in terms of profits.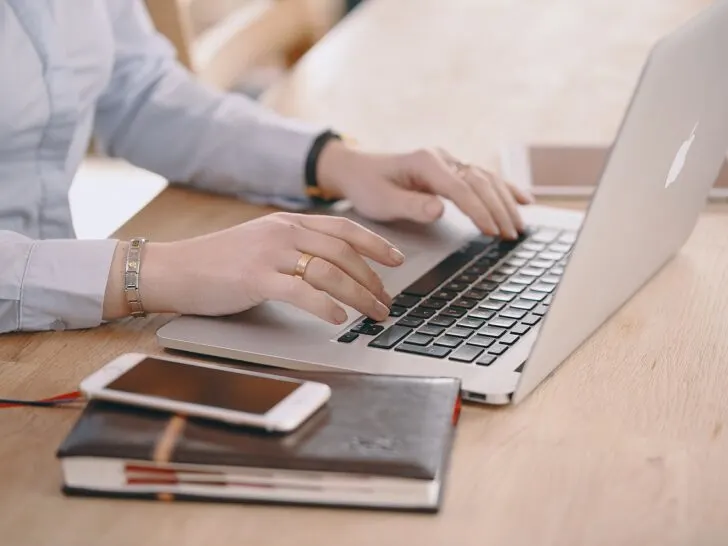 Determining the causes behind lackluster results is tricky given how each example of an e-commerce store is different. Not to mention the fact that it could be an accumulation of multiple reasons.
A good example of mismanaging an e-commerce store is the failure to keep up with the latest e-commerce trends.
Think about different e-commerce stores competing in the same niche. It would not be a stretch to suggest that the ones to make the most out of the most recent innovations and other trends stand to gain an edge.
Whether it is reluctance to keep up with the changes or failure to identify what is currently trending, an e-commerce business should avoid missing out on the latest e-commerce trends.
Let's take a look at some of the most prominent e-commerce trends for this year and beyond to get a better idea of what the shape of e-commerce will look like in the future.
Freedom to Customize
One important e-commerce trend is giving your customers the ability to customize their merchandise. For some niches, giving customers the freedom to decide what product they want is a great approach. A good example of this could be pizza joints. It is common to have a menu that is set in stone, so to speak, but customers should be able to choose their own toppings if they want.
And what about custom merchandise? If you wish to design your own apron, t-shirt, hoodie, or shoes, a POD store ought to offer a mockup generator or another similar tool that allows you to choose different colors, fonts, and other elements that you might want to add on the merchandise.
The more options consumers have in terms of customization, the more likely they are to use a store that offers such customization.
Augmented and Virtual Reality
Augmented reality and virtual reality are another e-commerce trend. One of the biggest drawbacks of shopping online is the fact that you cannot see the goods in person or try them on you.
For instance, if you are looking to purchase clothes, you ideally want to try them on first to confirm that they fit, right? Sure, one could argue that online stores provide size charts and other product descriptions to make it easier for customers, but the risk factor is still there.
It is no surprise to see the likes of Amazon and Alibaba investing in virtual reality because these massive brands believe in the future when shopping with the help of VR becomes common.
Consumers can visit virtual spaces and browse products as if they were actually there in person.
Naturally, it is still too early to consider VR and AR as standards of shopping online because too many people still do not have a VR headset at their home. Nevertheless, the projections suggest that virtual reality will become more widely used in the future, which is why the preparation for it in e-commerce is notable right now.
Artificial Intelligence
One of the best examples of artificial intelligence appliances in e-commerce is the utilization of chatbots.
Smart bots that can respond to customer queries instantly and provide relevant information are a life-saver for businesses that want to automate processes like customer support. Not to mention that there is no need to seek real people who can work in customer support. A long-term investment pays off, especially if a chatbot can be set up to be utilized as more than just support.
Data processing is also worth a shout. It can take a significant amount of resources to process data about your competition or customer behavior if the task is done manually.
As AI becomes better and better, its appliance in different e-commerce sectors will become more prominent, so it only makes sense to start getting into this particular e-commerce trend as soon as possible and not miss out on an opportunity.
Voice Shopping
In the age where Alexa and other digital voice assistants are taking over, it is not surprising to see the inception of voice shopping. This particular e-commerce trend is still in its early stages, but it is only a matter of time before it develops and becomes available on most if not all online stores.
The comfort of carrying out certain tasks with the control of your voice has become a norm, and voice shopping offers that extra dimension to make things easier for yourself.
It is also worth noting that voice shopping helps people with disabilities. Those who have to rely on their voice for everyday tasks are bound to appreciate the fact that they can order goods, such as groceries, with their voice.