In the Hawaiian-island family, Maui is the celebrity sibling: radiantly beautiful, rebellious, and glamorous. The island is known to have a healing energy that has attracted tourists since the 1960s. Many Internet millionaires and Hollywood A-listers are known to visit Maui to rejuvenate themselves in five-star spas. And one of the best ways to truly see and experience the island is via car rentals in Maui.
On the Island
If you decide to look into car rentals in Maui, you're in luck. The Hawaiian islands have a well-known car rental company called "Turo" that is worth checking out. Turo is a community of people who take pride in their vehicles so you can explore Hawaii and all she has to offer.
If you are arriving by air, you will most likely land at Kahului Airport (OGG), which is Maui's main airport. However, there are also two smaller commuter airports- Kapalua Airport (JHM) in West Maui and Hana Airport (HNM) in East Maui. Whichever one you land at, once you arrive, head to the airport car rentals in Maui.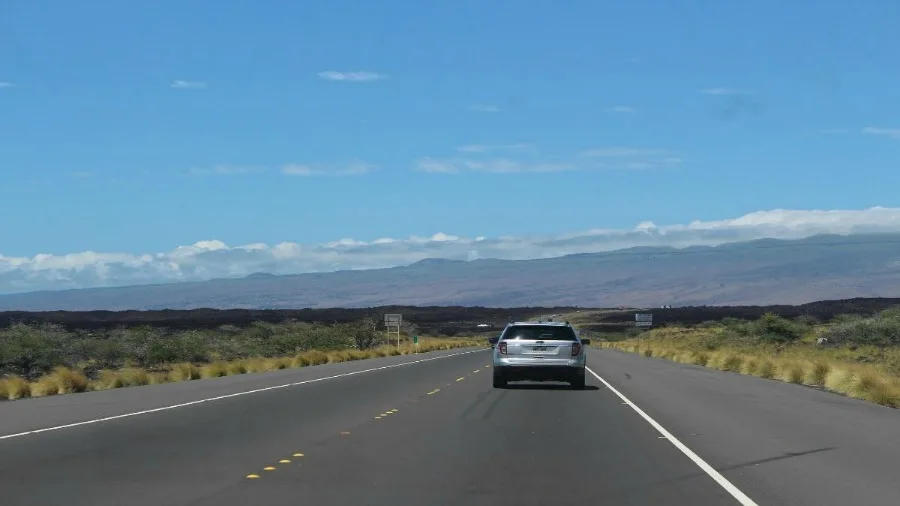 Top Tips on Airport Car Rentals in Maui
Tip 1
Hiring an SUV or an off-road capable vehicle can be costly. Luckily, Maui has plenty of paved roads so there is little need for a 4 x 4 vehicle. Try a convertible instead!
Tip 2
It is highly recommended that you book your car rental online before you arrive. This will help avoid any issues of there being no cars available. In addition, there are many rental companies that offer exclusive perks and deals when you book online. For example, consider booking a package deal where the car rental is put together with your flight and accommodations, and you can save more money.
Tip #3
Speaking of booking a rental before you arrive for your island vacation, always post your bookings as far in advance as possible. This will help ensure you get a great price, especially since the cost of car rentals in Maui may increase or decrease depending on the demand from other travelers.
Tip #4
When renting a car, book a multiple day rental. This can actually save you some money by giving you a lower price.
Tip #5
Another way to save some money on car rentals in Maui is to opt to prepay for a tank of gas. This will allow you to return the vehicle with any amount of fuel. Or you could opt to refuel at the going rate for gas stations near the airport before you return the car. If you opt to return the vehicle and let the rental agency refuel it for you, it will cost you a lot more than choosing one of the other two options.
Tip #6
When asked if you would like to add additional insurance, check with your insurance agent first. Many car insurance policies will cover you on a rental vehicle. This will help you avoid paying for insurance you already have.
If you regularly rent cars, many non-owners insurance policies provide traditional liability coverage to a rental car. Find out if you have this. Also, check with your credit card company as they may also provide rental car protection as a cardholder.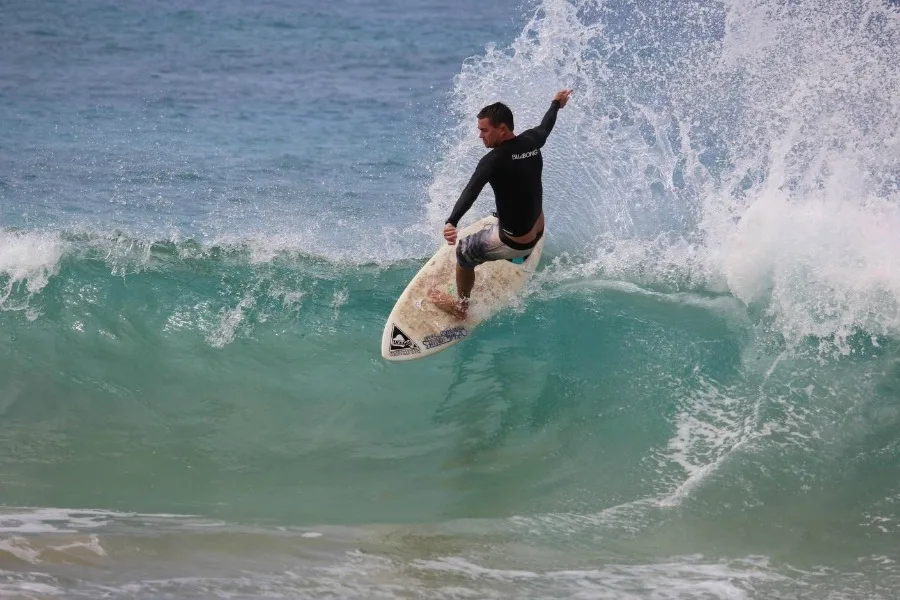 Tip #7
When it comes to car rentals in Maui, do not assume that if you book a car online all associated fees are included. Occasionally, rental companies will ask for additional fees. In addition, find out if the car rental company accept checks, credit or cash.
Tip #8
In Hawaii, you are obliged by law to pay a 'green fee' to mitigate the risk the rental companies must take in order to cover you to drive on the island. The fee can be between $25-$75 a day or more and quickly adds up. Consequently, tourists under 21 are not allowed to rent a vehicle by themselves.
Tip #9
If for some reason you arrive and are told that the model you reserved is not available or it is not what you are looking for, you should be given the opportunity to "upgrade/downgrade" accordingly. Most places that handle car rentals in Maui will give the upgrade at the same rate. If not, ask them about it. While you could consider canceling your rental with them and going to a competitor before you do that make sure that competitor has cars available.
Final Thoughts on Car Rentals in Maui
One more thing, be prepared to wait a bit once you arrive. The queue at most car rental counters can be long and require some patience. Moreover, if you land right after another massive flight, be prepared for an even longer wait. However, take a deep breath, relax, and remember, you're in one of the top vacation destinations, Maui, Hawaii! It's time to get excited about your vacation!