Moving into a new place is exciting. You get to claim the space as your own by decorating with all the colors and furnishings you love. The challenging part is knowing what exactly you should be buying for your new apartment instead of taking with you from your previous place. In this article, we narrow down the six things you need for your new apartment, regardless of whether you buy or bring them with you.
1. A Toaster Oven
One of the things you need for your new apartment is a toaster oven. No matter where you fall on the pro vs. anti-microwave debate, one thing is for sure: grilled cheese on the go is a must for apartment dwellers. Toaster ovens are the modern version of the toaster; they allow you to bake, toast, broil, and in some cases, roast your bread-based foods in a matter of minutes. For easy cooking with less mess, we recommend toaster ovens.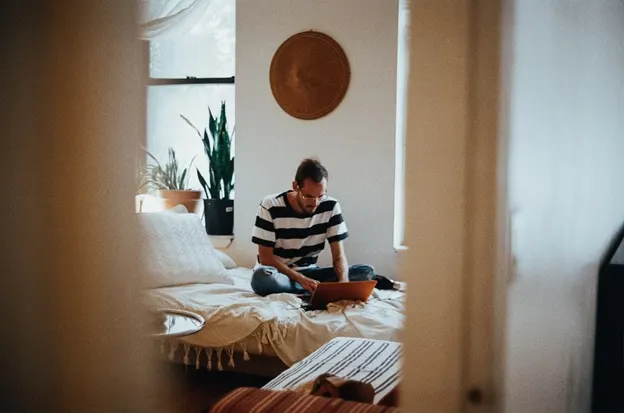 2. New Bedding Materials
Another of the things you need for your new apartment is new bedding! Settle into your new home with brand-new bedding and welcome a good night's sleep. Dress your bed with a fresh comforter, new sheets, and bed pillows that show off your signature style. Choose bedroom pillows that work with your style, and don't forget to pick ones that are super cozy and comfortable so you can turn your apartment into the home it should be. Luxury bedding from homescapes can add a great look to your bedroom.
3. Blackout Shades or Curtains
If you live in an apartment, you are probably not as removed from traffic as you'd like to be. To find a sense of home away from home, one of the things you need for your new apartment is blackout shades to minimize external light and sound. Since you're likely not covering massive windows in an apartment, these solutions are relatively affordable and can reduce noise and light glare significantly.
4. A New Shower Curtain
Let's be honest, using a previous renter's shower liner and shower curtain is totally gross. Find a new shower curtain that matches your style and reclaim your bathroom space with this inexpensive essential. Go for a matching bath mat while you're at it if you miss your dorm bathroom accessories.
If your apartment is small, you might want to make your bathroom feel luxurious and spacious by making it spa-like. Choose bathroom décor items that are neutral in color and display any shelves with candles for a relaxing at-home retreat.
5. A New Coffeemaker
Coffee time is all the time for busy apartment dwellers. Between remote and in-person work, you need your cup of joe to fuel your hectic work schedule. So a coffee maker is definitely one of the things you need for your new apartment.
Avoid cheap coffee makers that will break after five months and go for the real deal so you can have cappuccinos whenever you want. You'll enjoy having this little corner of luxury in your apartment and will feel more confident as a host when you have friends and family over.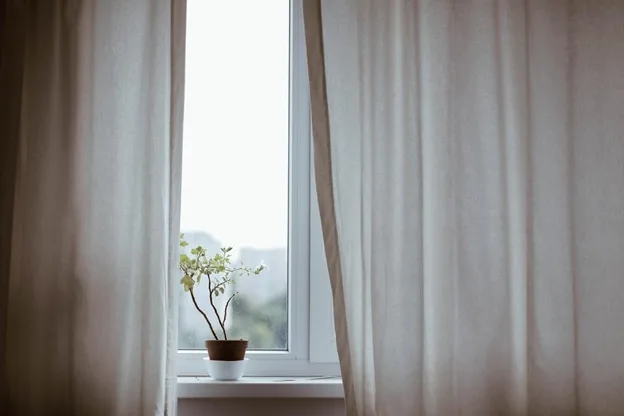 6. An Awesome Futon
Whether you double your futon as a bed or not, futons are the original couch for apartment renters everywhere. Not only are these bad boys minimalistic, but they offer tons of comfort for lounging around the TV. If you live in an apartment, you may not have the space to purchase a luxury sectional or sofa. Futons are the next best thing, and you can use them for a long time if you choose ones with good foundations. Go for wood and metal bases for long-term use!
The Bottom Line
Your new apartment needs the essentials of home. Whether you start from scratch or take things with you, remember to think about what you need to enjoy the basics. Follow these suggestions of things you need for your new apartment to do just that! Make sure you can enjoy your food, your work, and your sleep, and then you're golden.