It's time to take the family out on vacation! Mom and dad have been working hard at home, the kids have been slaving away at school; so, you figured it was time to unwind and plan a fun and family-oriented trip for everyone to enjoy. Sometimes this idea can be more overwhelming than relaxing which is why planning is crucial to the success of the trip. Just remember, the more planning and organizing you do before you leave, the less you have to think about during your trip; take your time, ask questions, and research as much as you can. To help, I've listed 7 great family vacation ideas for the whole family below.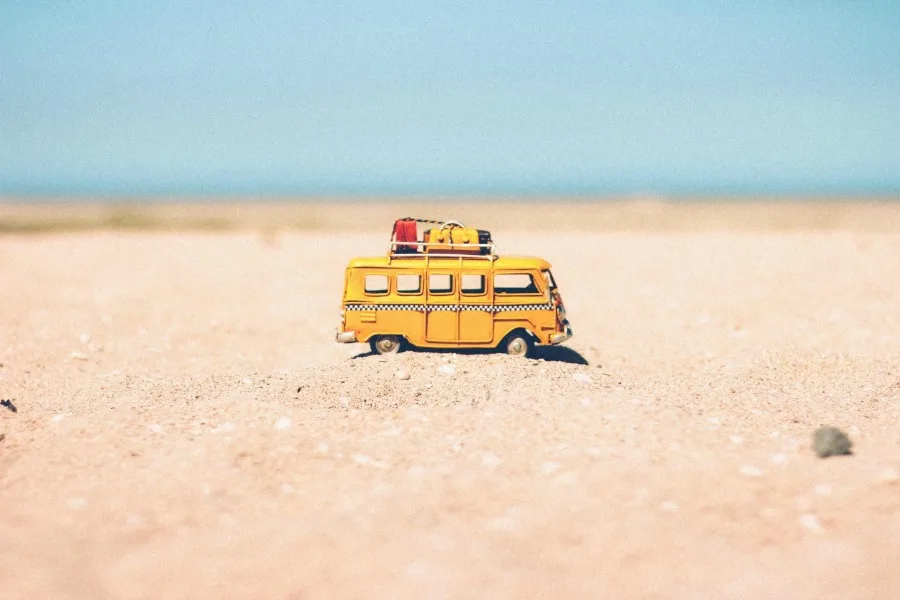 1. Family Vacation Ideas -Disney World
This is the classic family trip, and for good reason! Even adults can enjoy and take in the magic that is Walt Disney. The fireworks alone are worth the money and travel; but the characters, rides, and attractions are going to make everyone in the family believe in magic. However, if you plan to take this family vacation, don't forget to invest in the "fast pass" for the rides. Ride line ups can be, literally, hours long and the fast pass will get you ahead of the lines, saving your entire day. Don't forget snacks for kids, drinks, and sunscreen!
2. Bahamas
Next up on the list of family vacation ideas is the Bahamas. I know everyone considers the Bahamas to be a romantic getaway, but so many of the Bahama vacation rentals are geared towards families! Imagine you and your loved one sipping cocktails on the beach, soaking up the sun, while the kids play in the sand, making the world's best sandcastle.
They have water parks, pools, beaches, and some even have free childcare. Not to mention, you can grab all-inclusive resorts to limit your cash flow concerns. It's worth checking out and allowing the whole family to enjoy the relaxing and sunny atmosphere of blue ocean water and white sand beaches.
3. Grand Canyon
If you've got a group of adventurers, you should consider this breath-taking vacation spot for your whole family. The Grand Canyon has more to offer than just gorgeous views, even though the views are almost to die for! You and the family can enjoy light hiking trails, mule rides down the North Rim and even white water rafting down the Colorado River.
They also offer rides down the Grand Canyon Railway to give you a history lesson of the area. It's also important to note, that admission to these attractions is very cost-friendly and won't break the bank!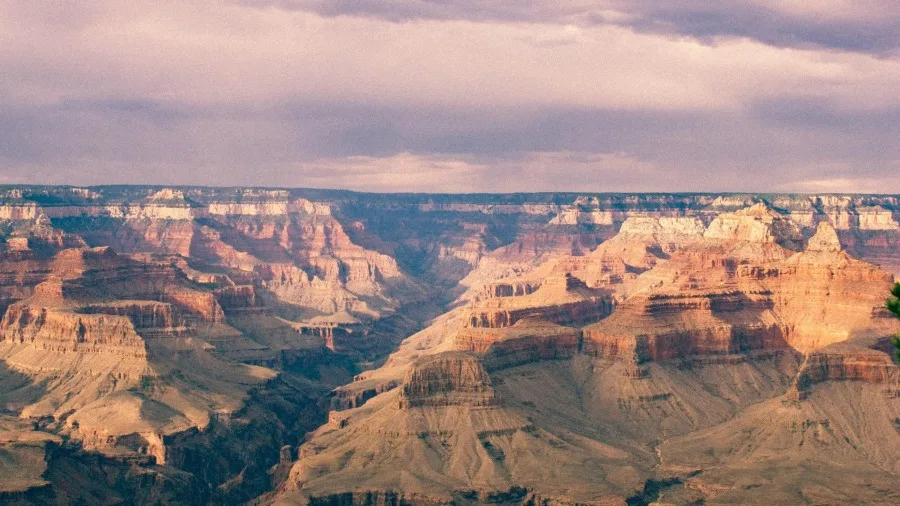 4. Myrtle Beach
Another of our amazing family vacation ideas offers beaches, museums, amusement parks, mini-golf and more. No one will ever get bored on a trip to Myrtle Beach; there's so much to do! However, keep in mind, because of its popularity, you'll want to book accommodations months in advance, and consider an early fall vacation to avoid the large crowds. Preplanning is your best friend for this location; but well worth the effort.
5. Williamsburg
Next up on our list of family vacation ideas is ideal for the history buffs in the family; Williamsburg. This vacation spot takes you through the history and stories from the Revolutionary War. The family will take away important details and knowledge of America's best-known figures such as George Washington, Patrick Henry, John Smith, Pocahontas and more! In between history lessons, there are a few amusement parks to enjoy as well!
6. Family Vacation Ideas – New York City
Another of our great family vacation ideas is NYC. It's easy to assume that New York City isn't a family-oriented place, but you'd be very wrong. The city offers playgrounds, natural parks, skating rinks, nightlife entertainment, shopping and so much more. There are museums, amusement parks, and don't forget the Bronx Zoo! Even just the atmosphere and buzz of the city is worth the trip and travel.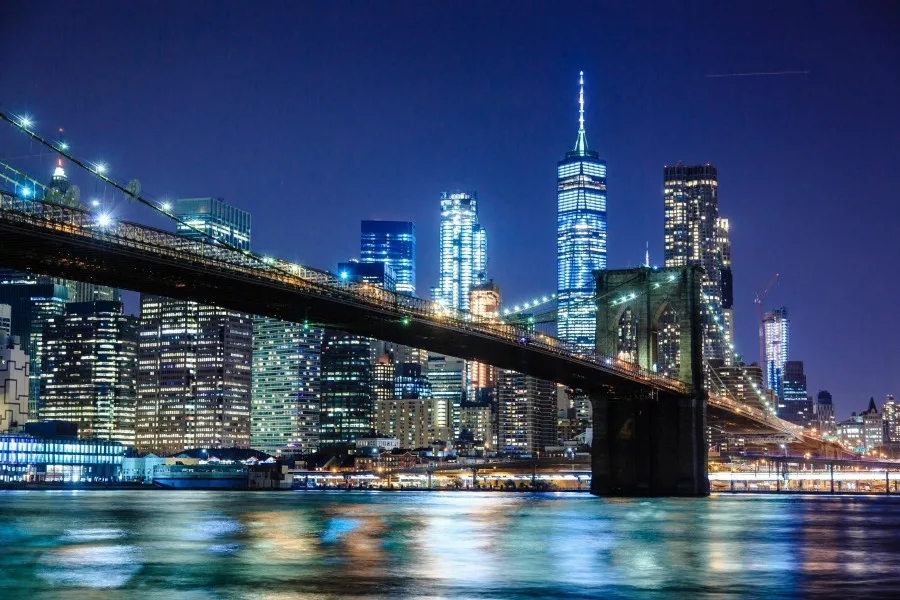 7. Sesame Place
Sesame Place is the most magical vacation spot if you've got young children! It's like Disneyland for toddlers and babies. Their most loved Muppet characters in real-life form are going to tickle your children pink, and give you all those "feel good" parent feelings. This family vacation idea comes packed with amazing features such as Big Bird's Rambling River, Cookie Mountain, Oscar's Waxi Taxi, and more. Elmo's World is the sweetest and most nostalgic place you'll ever visit as an adult. It's not one you'd want to miss!
Final Thoughts on Family Vacation Ideas
Planning a family vacation should be fun and exciting! Give yourself plenty of time to organize accommodations, day trips, food and rest time. If taking the RV, be sure to use an RV route planner. Picking the perfect spot will ensure that everyone in the family is having fun, feels included, and is able to soak up as much quality family time as possible. Make sure you don't forget about mom and dad either; their enjoyment of this trip is JUST as important as the kids, and I know it can sometimes be overlooked. Just remember, if mom and dad are having a great time; everyone else will have a great time too!