Cannabidiol, or CBD, has expanded its reach, evolving in a new direction; yet again, steadily growing by leaps and bounds. It's even being looked at as an alternative 'therapy' for pets. And if you're wondering what types of CBD oil products for pets are out there, keep reading!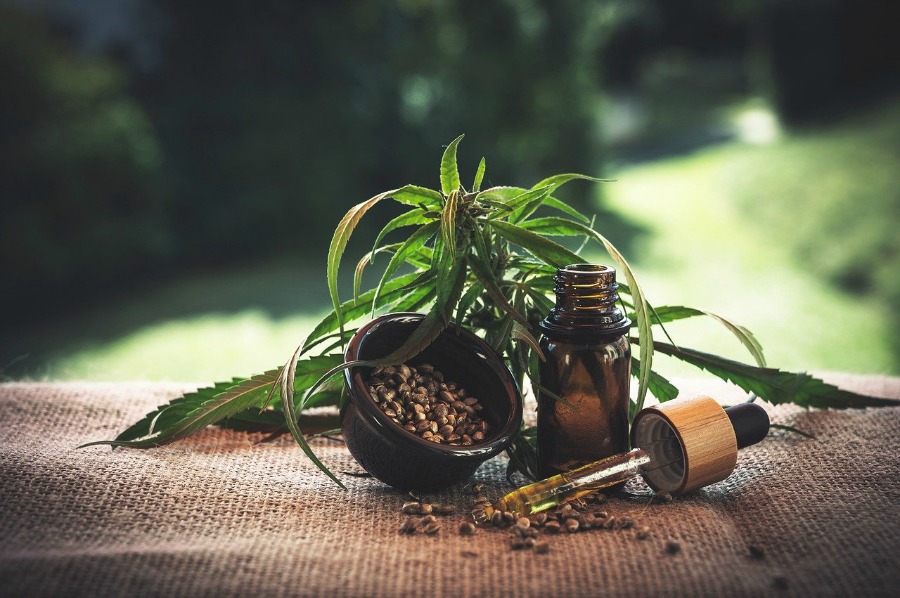 More pet parents, having realized the potential effectiveness of the cannabinoids' properties for their health-related symptoms, have already started turning to the products for use with their animals' health.
Is CBD the Same Thing as Marijuana?
No. CBD is not the same thing as marijuana or pot. THC is the component of the marijuana plant that is responsible for the intoxicating sensation. But CBD has very little THC which means it's non-psychoactive. CBD oil products for pets are effective yet safe, nontoxic, and all natural.
And while research is still in its early stages, more and more people are seeing it as a versatile option capable of assisting with reducing symptoms linked to many medical conditions such as inflammation, chronic pain, arthritis, seizures, anxiety, stress disorders, and more.
In an effort to maintain a pet's level of comfort and sustain a good quality of life, more people are turning to CBD oil products for pets to care for their furry family members.
Types of CBD Oil Products For Pets
There are several different ways to administer CBD oil products for pets, all with the goal of making the process as easy and as stress-free as possible. Some of the most popular forms of CBD for pets are tinctures, edibles, topical creams, and CBD hemp extracts.
Each pet will be different and enjoy a different option. So make sure to follow their lead. Read things you should consider about CBD oil. Three of the most popular forms of CBD oil products for pets are:
Tinctures
A tincture is a liquid form of the compound that's combined with another oil or alcohol. CBD tinctures come in a bottle with a dropper to make it easy to give you pet the exact dose. You simply place a few drops under the tongue. And because it's in liquid form, the relief from symptoms is often immediate.
While some tinctures are not as potent as other forms of CBD, they are plenty adequate for animals suffering from lesser, more mild symptoms such as stress, nausea, muscle aches, or anxiety. Tinctures are also good for beginners hesitant to use the products on their furry friends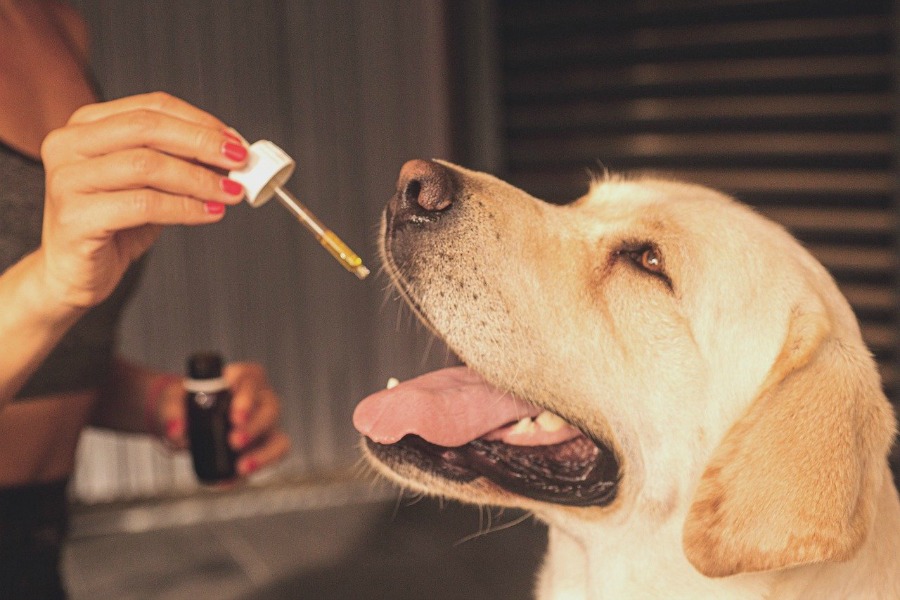 Topicals
Topical CBD is another popular CBD oil product for pets. It's not ingested. Instead, it's applied directly to the animal's skin providing fast, localized relief from a variety of body aches or joint pain. Most topicals are blended with other therapeutic elements such as essential oils or herbal extracts for added therapeutic effects.
Topicals come in various forms including creams and salves, and they work well on inflammation, aches in the muscles, weakened joints, or allergic reactions.
They also tend to provide consistent relief throughout the whole day. Senior dogs and allergy-prone dogs take great relief from this CBD oil product for pets due to arthritis and skin issues.
Edibles
Many pets will refuse medication if you attempt to feed it to them. And if you try hiding the medicine in a treat, most will figure it out and eat the treat around the pill then spit the medicine out.
CBD edibles offer a tasty bit of food complete with therapeutic benefits – and your pet will be none the wiser.
These edibles come in a wide variety of flavors tasty enough to meet any picky palate and to keep your furry friend from getting bored with one specific kind. Over time, they may actually come looking for their medicine.
CBD edibles do take longer to absorb, so it's important to be patient and try not to administer more in order to get the appropriate effect. Follow the appropriate dosing guidelines starting with the smallest dose, and then follow a vet's advice on advancing forward from that point.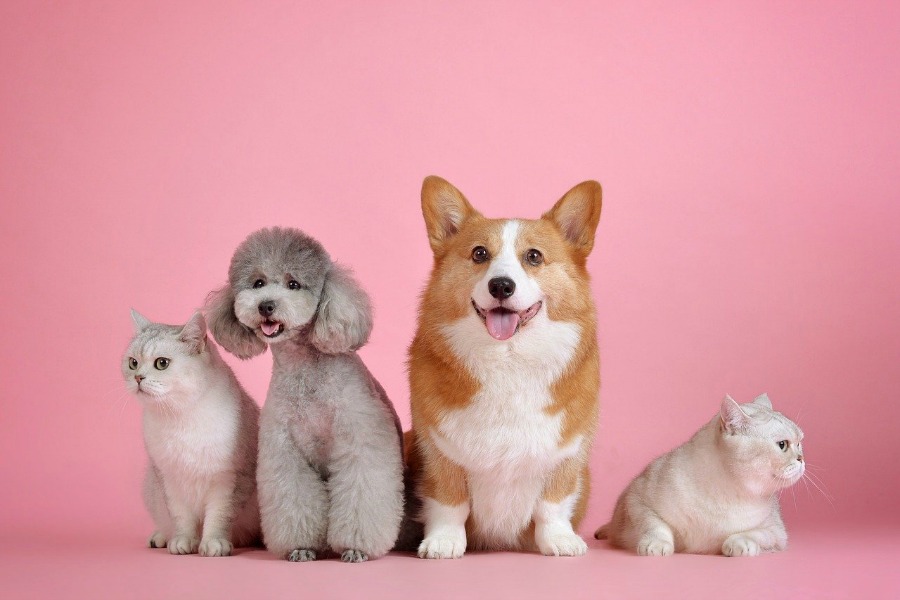 Final Thoughts on CBD for Pets
Many pet parents looking to find a more holistic approach to their pets' health-related ailments are turning to CBD. And why not. CBD oil products for pets offer the same medicinal properties as cannabis without any of the intoxicating factors or legal implications. CBD Hemp products are widely available throughout the United States in shops and dispensaries, as well as online from sites like https://holistapet.com.
CBD's future seems incredibly promising for humans and pets, with varying forms for consumption, allowing easy administration and tolerance. With more clinical research to back the effectiveness and benefits of the products, hopefully, more fur babies will see the relief of their symptoms.