As a small business owner, you may have a lot going on. From running your store or company to profit management, there's a lot going on for you. Something that brings many challenges for any small business owner is monitoring their finances. However, money management in your small business is paramount to your success. Here are a few tips to help you do your small business finances correctly.
Get help with your money management
When your business was just starting up, it may have been easy to manage your income and expenses. However, as the company grows and makes a good profit, money management may be a lot more challenging.
You may want to seek professional help with your wealth management, which can ensure you manage your company's profit while also guiding you to where money is best used and invested.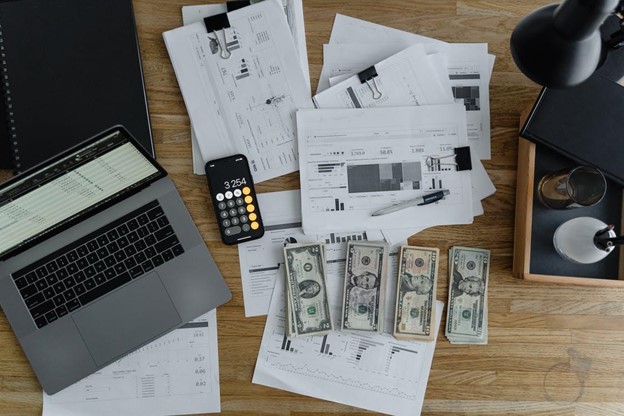 Get loans, but be careful
Whether you need a better office space or need to invest in the manufacturing of new products to bring you more profit, there are many times when obtaining financing is necessary. However, it's an important part of small business finances for your money to be expertly managed so that you pay off these loans on time and without acquiring too much debt.
Loans and company credit cards can help a business flourish, but they can also make it sink when mismanaged. Before committing to a loan, make sure you shop around and take time to determine if it's necessary, as it is a significant financial decision to make.
Set up a billing strategy
You may have a personal rapport with your clients or customers as a small business. In some cases, payment may look like payment plans or invoices that are paid late. While you want to provide your loyal customers with exceptional client support, services, and products, you want to avoid doing so at the expense of your finances.
Invoices that are paid late can impact your monthly profit and could mean less capital for you to work with. Instead, set up a billing strategy. This billing strategy can be lenient for those customers who need support and ensures you your money on time. You can offer discounts for those who pay early but avoid significant deals that will make you lose a profit.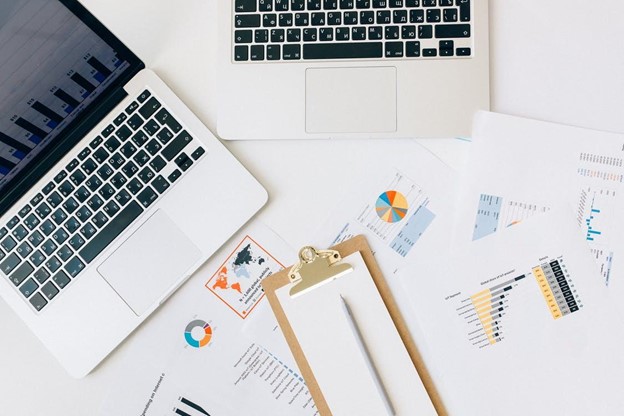 Keep up with tax payments and bookkeeping
Quarterly tax payments may be a challenge, but you want to avoid getting penalized, so keeping up with them is crucial. One way to avoid the difficulty of paying a high amount of taxes all at once is to simply make monthly tax payments. It's beneficial to get tax help for your business to avoid any errors in bookkeeping and payments.
As someone who is managing your own business, you may find bookkeeping to be overwhelming. Fortunately, there is great accounting software out there to help you manage your books yourself. You can also hire an accountant to help you with the nitty-gritty. Even if you do have a professional working with you to manage your small business finances, make sure you take time every month to ensure you have a clear picture of what's going on with your company's finances.
In Conclusion
You developed your business with the purpose of creating profit. However, this means managing and monitoring your finances to avoid employees stealing money, ending up in debt, and so forth. Whether you work with a financial professional to determine where your money should go or monitor your finances yourself, you should always stay on top of it every single month. For your business to succeed, you need to have a clear understanding of your company's profit, expenses, budget, and more.