As the weather starts to deteriorate and temperatures begin to drop, there's no denying that winter is almost here. So now is the perfect time to start considering how you intend to keep your home warm. While the most obvious thing to do is turn your heating on full blast, this is not always the best option. Frequent use of heating appliances will not only increase your household bills substantially. But this overuse is also bad for the environment. Believe it or not, there are ways you can warm up your home, while also reducing your carbon footprint and bills. Take a look at these eco-friendly ideas to find out how.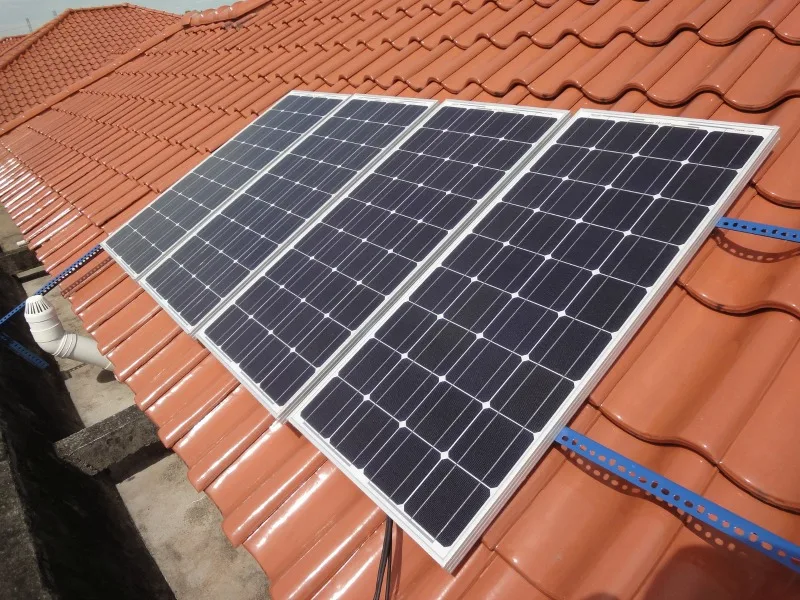 Image via Flickr
Install Solar Panels
Solar panels transform sunlight into electrical and thermal energy which can be used to heat up your home. Yet many people don't consider having them installed. Solar power is a clean and environmentally friendly source of energy. It doesn't cause pollution and can even help you lower your electricity bills. This is because when you install solar panels, you are no longer dependent on energy providers. So if there's a blackout or prices continue to rise, you won't experience them due to your self-sufficient panels. This allows you and your family to save money and remain comfortable in your home. If this sounds appealing, contact a home solar installer today to arrange a consultation before winter arrives.
Close off unused rooms
If you have rooms in your home that get little use, you need to make sure their doors and windows are closed. The heat within your home can enter these rooms, making your more frequently used rooms feel colder. This could make you want to turn on your heating and use more energy as a result. To prevent you from needing to do this, keep these rooms shut unless absolutely necessary. In addition to this, consider how you can make your most used rooms more energy efficient. Check your windows, walls and doors for any gaps where heat can escape. Filling these gaps up now will ensure your home is as warm as possible when winter arrives.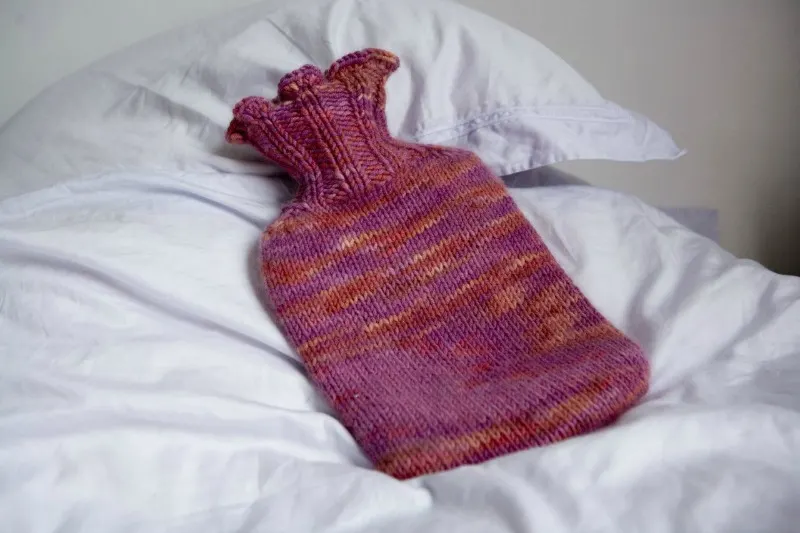 Image via Flickr
Use hot water bottles
For times when you don't want to turn on the heating, consider using a hot water bottle instead. These simple devices are eco-friendly and economical, while still providing sufficient heat. You can put one under your covers before you get into bed. A hot water bottle
can be used to warm up your feet and hands after being outside too. You can also carry them around so you can feel cozy no matter what room you are in. Look online for hot water bottles
for each member of your family. There are many fantastic designs to choose from, and the sizes can vary also. Just remember to supervise children when using them to prevent any accidents.
These ideas can help make your home a warm and comfortable place without causing further damage to the environment. This will give you peace of mind and can save you money in the run up to the holidays. So try one of all of these ideas today to see just how effective they can be.